Brain Balance Center of Boise-Eagle – Meet Our Staff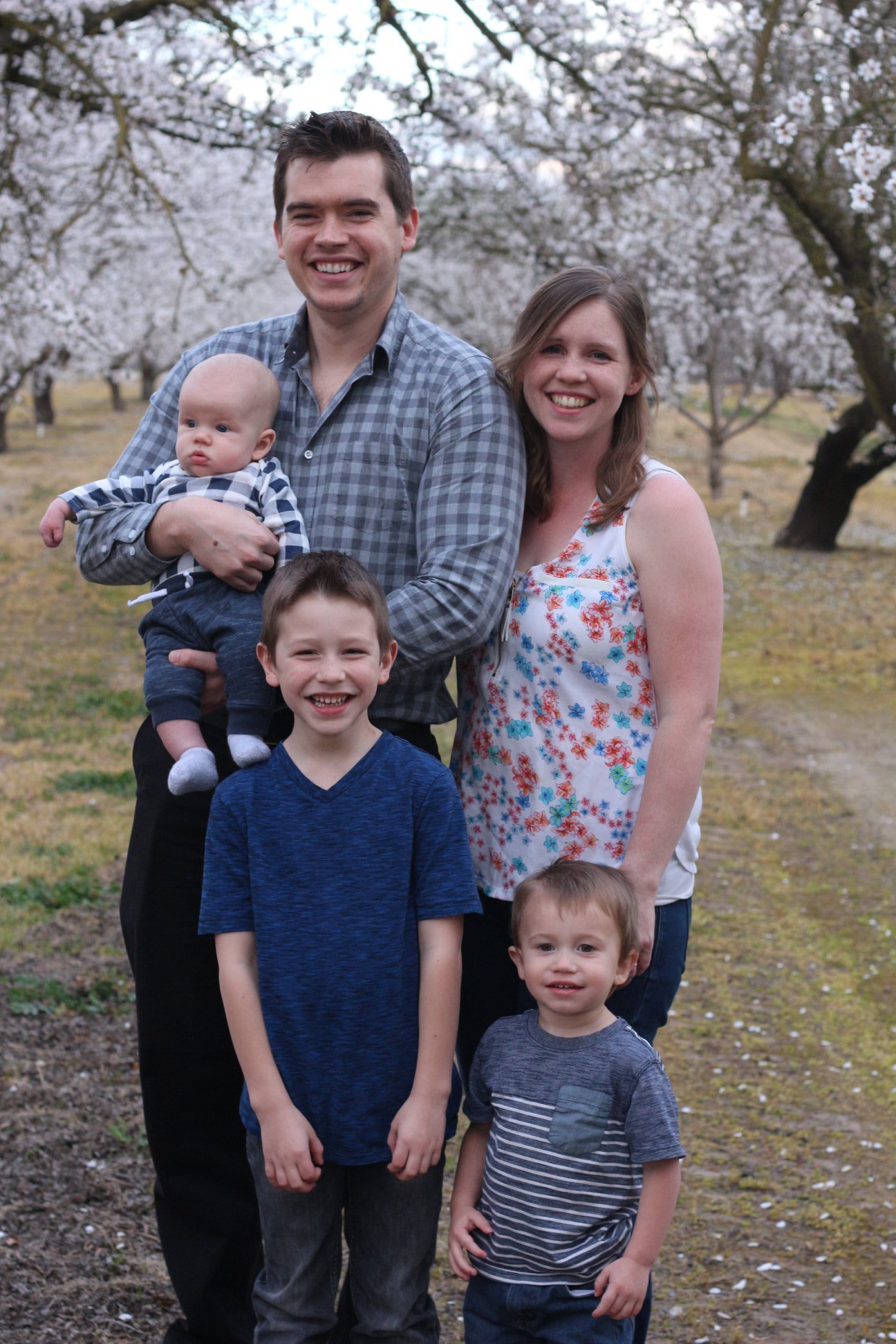 Kevin and Amy Walker
Center Owners
Kevin brings to Brain Balance years of experience owning health and wellness centers as well as working with families to help in counseling. He is a licensed physical trainer, has worked in therapy, and has a degree in counseling. He's a devoted father of three boys and an avid worker in his local church and community. He's had multiple family members that have gone through the Brain Balance program and have seen great success and loves working with the parents and kids that come through.
Amy brings to Brain Balance years of education experience in working with younger children. She's a mom of three boys and loves working with kids. Her passion is seeing the children and adults that come through the program grow and succeed in their lives. She enjoys working with her local church and community as well as serving those around her whenever she gets the chance.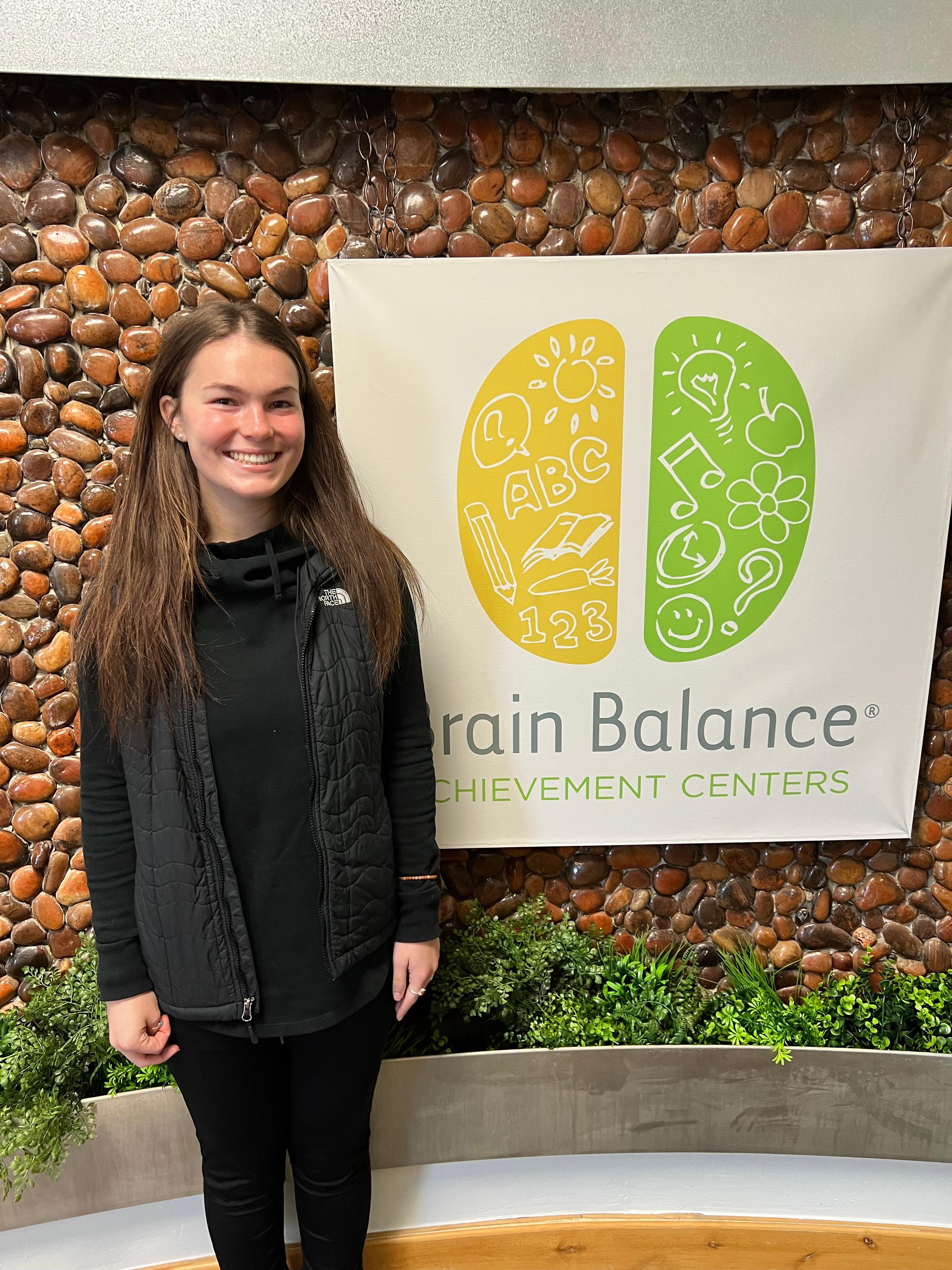 McKenna
Assistant Director
I graduated from Boise State University with a degree in Kinesiology and an emphasis in exercise science. Throughout my education I was able to learn about each of the concepts we work on here at Brain Balance and I love applying my knowledge of body movement and mechanics to our program. I enjoy working with each child and having the opportunity to watch them progress from start to finish.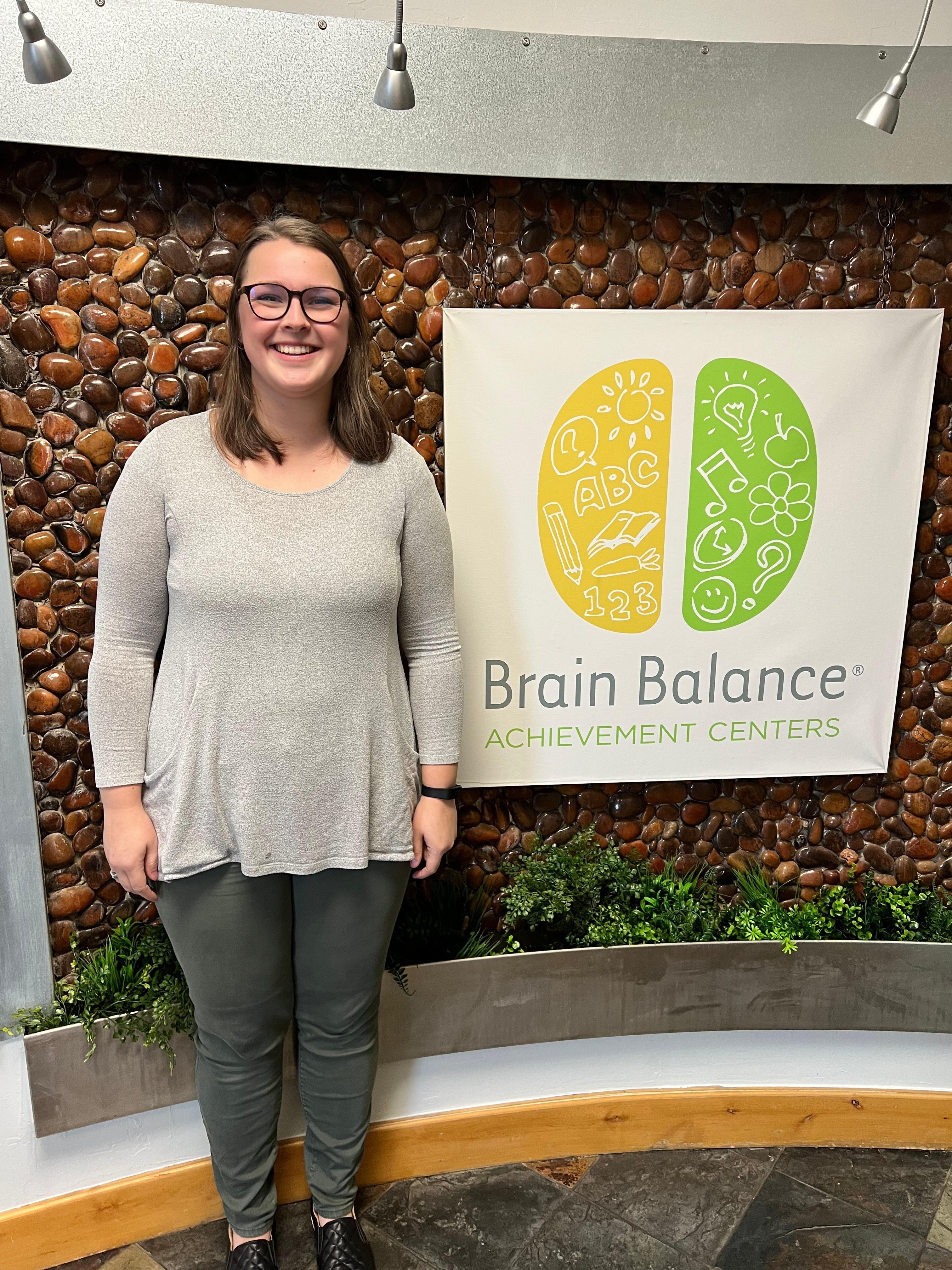 Rachel
Program Director
Born and raised in the Treasure Valley, I have spent my life personally in youth programs, sports, and communities, and have continued to be involved over the years. I have been a basketball and volleyball coach at the junior high and high school level, been a youth camp counselor, and have taught children from grades K-12 years old in Sunday school at my church. I am continuing to pursue my degree and I am going back to school for Elementary Education and Administration. I have many years in office administration and Brain Balance pairs my passion for working with and helping children with my skills and background. I am very passionate about working with the students at Brain Balance because I grew up struggling with and managing my own neurodivergence (ADHD) and as a mother, I want to make sure that my son and other children have the resources and help that I know would have benefited my younger self.
BRAIN BALANCE CENTER OF BOISE-EAGLE
Brain Balance helps children who struggle behaviorally, socially, and academically through a holistic and integrated approach that is customized to meet the needs of each child.
Location
3210 E Chinden Blvd.
Suite #113
Eagle, ID 83616
Hours
Mon, Wed, Fri: 11am - 7pm
Tues, Thur: 1pm - 7pm
Closed: Saturday & Sunday