Brain Balance Center of Boise-Eagle – Meet Our Staff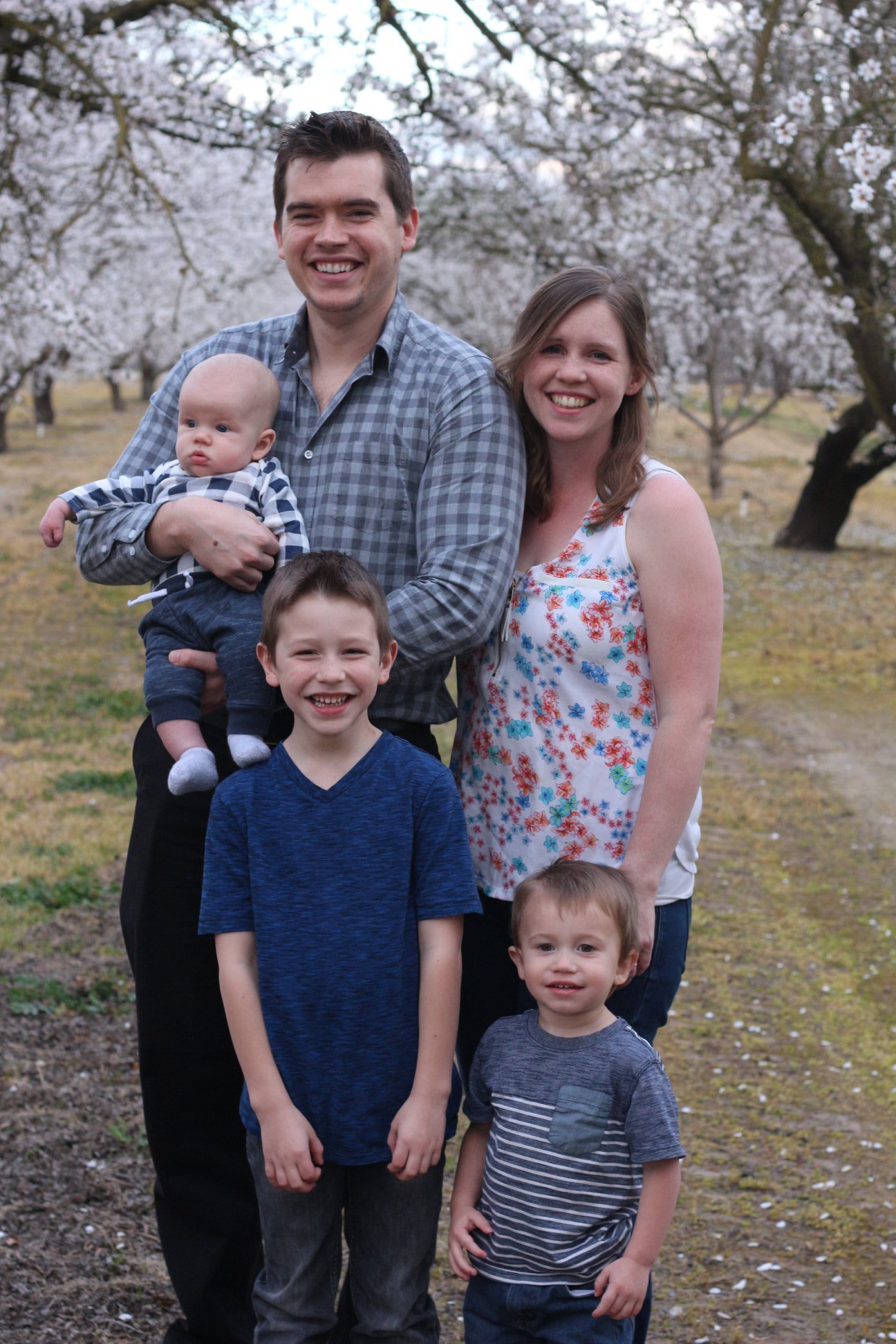 Kevin and Amy Walker
Center Owners
Kevin brings to Brain Balance years of experience owning health and wellness centers as well as working with families to help in counseling. He is a licensed physical trainer, has worked in therapy, and has a degree in counseling. He's a devoted father of three boys and an avid worker in his local church and community. He's had multiple family members that have gone through the Brain Balance program and have seen great success and loves working with the parents and kids that come through.
Amy brings to Brain Balance years of education experience in working with younger children. She's a mom of three boys and loves working with kids. Her passion is seeing the children and adults that come through the program grow and succeed in their lives. She enjoys working with her local church and community as well as serving those around her whenever she gets the chance.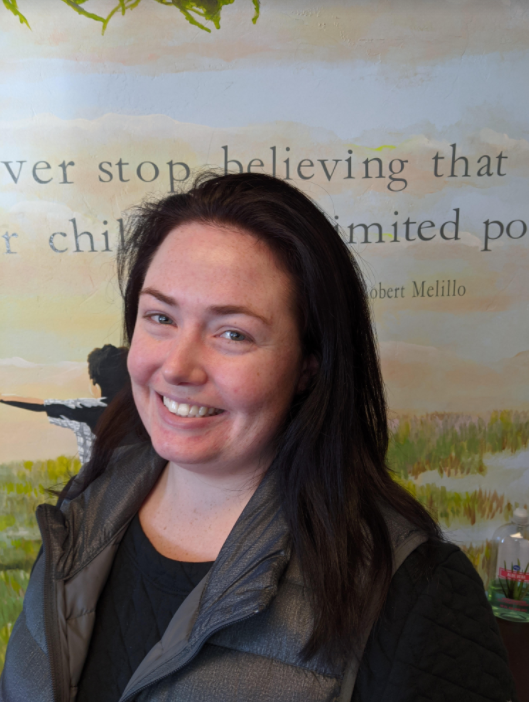 Laura P.
Program Director
Laura recently moved back to the Boise area from Dayton, Ohio. She is a graduate of Bishop Kelly High School in Boise and is excited to be back in Idaho. Laura graduated from Cedarville University with a degree in Public Administration and spent a year serving in the AmeriCorp VISTA program. Laura has previously worked with the Ronald McDonald House and Big Brothers Big Sisters. She is passionate about the ways that early trauma impacts child development and enjoys working with children and families who have been affected by health problems, behavioral challenges, and difficult life events. She is excited by the way that Brain Balance helps to support the health of the whole child. In her free time, she enjoys spending time with her dog and cat, hiking, gardening, spending time with family, and re-watching Gilmore Girls. Laura is pursuing her Master's of Social Work at Northwest Nazarene University.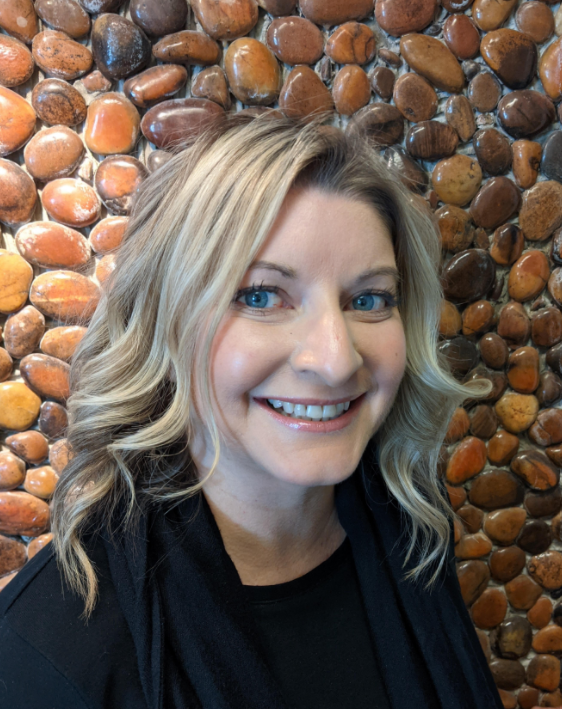 Kimberly
Assistant Director
Kimberly was born and raised in Boise and loves to call Idaho home. She graduated from Dixie State College and Weber State University with a BS in Elementary Education and endorsements in Social Sciences and Teaching English Language Learners. Kimberly has taught 4th and 5th grade and Title I for several school districts in Utah and the Treasure Valley. She volunteers at the Boise Watershed Environmental Education Center and loves to find bugs in the Boise River with classes on field trips. In her free time, Kimberly likes to read, travel and go to concerts, spend time with her high school-age son, and explore the trails in the Foothills.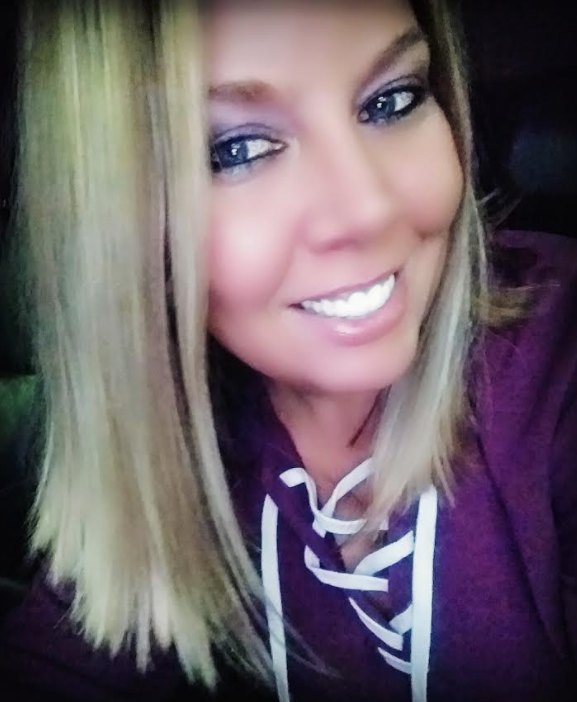 Wendy L.
Head Coach
Wendy comes to Brain Balance with 20 years of experience working with special needs and behaviorally challenged children. Teaching math to these children helped her see that with patience and guidance, children can achieve their own greatness. Wendy has two boys of her own. One has graduated HS and is a mechanic and her youngest is in Middle School. She also volunteered in their schools helping others with reading, spelling and math. She spent 9 years as an aide in McCall with special needs children. Other volunteer work has been with the Awesome Program in McCall helping children and adults with special needs to enjoy outdoor activities. She was working at Brain Balance in Texas before joining the team here in Boise. Welcome Wendy!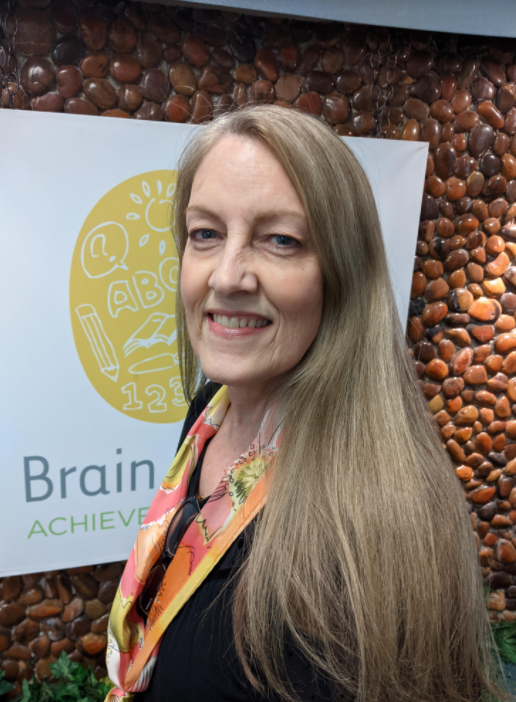 Melissa Allen
Coach
Melissa Allen joined Brain Balance Eagle after a teaching career as a reading specialist and a teacher at a
multi-age charter school. She is a Board Certified Cognitive Specialist and she holds a Master's degree in
Education. Melissa enjoys building relationships and being a positive force in the children's development. She is inspired by the changes she sees in the children who work to master the sensory-motor and visual activities at BB. In her free time, she loves to read, do needlework, be outside and spend time with her three grandchildren and family.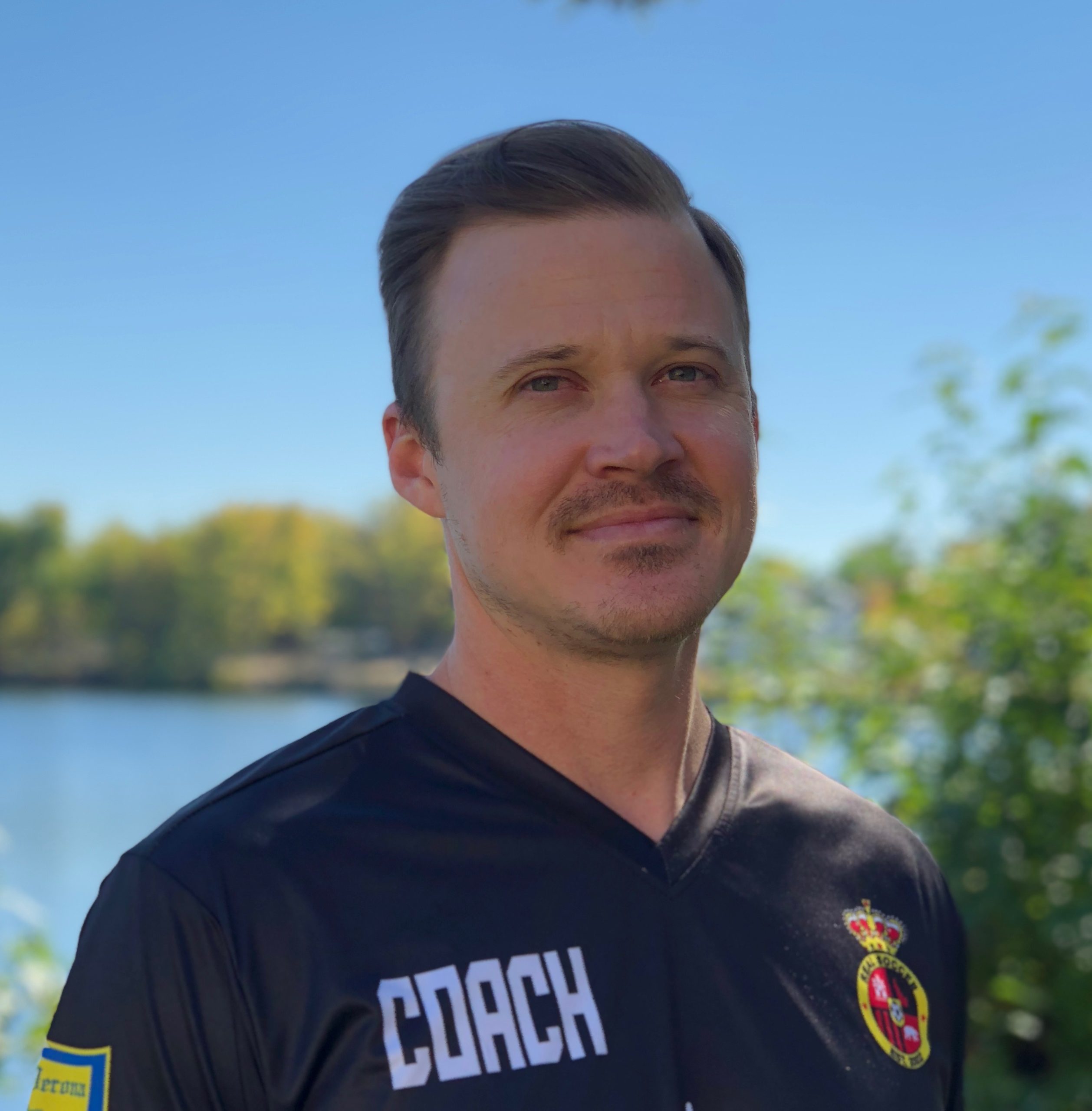 Mike Hernholm
Coach
Mike is new to the Boise area with a Bachelor's degree in Exercise Science and currently working on his Masters in Sports Management. He is also a soccer coach and has worked with all age levels. He enjoys making an impact and helping kids reach their true potential.
BRAIN BALANCE CENTER OF BOISE-EAGLE
Brain Balance helps children who struggle behaviorally, socially, and academically through a holistic and integrated approach that is customized to meet the needs of each child.
Location
3210 E Chinden Blvd.
Suite #113
Eagle, ID 83616
Hours
Mon-Fri: 10:00 AM – 7:00 PM
Sat: 10:00 AM – 1:00 PM