Brain Balance Center of Boise-Eagle – Meet Our Staff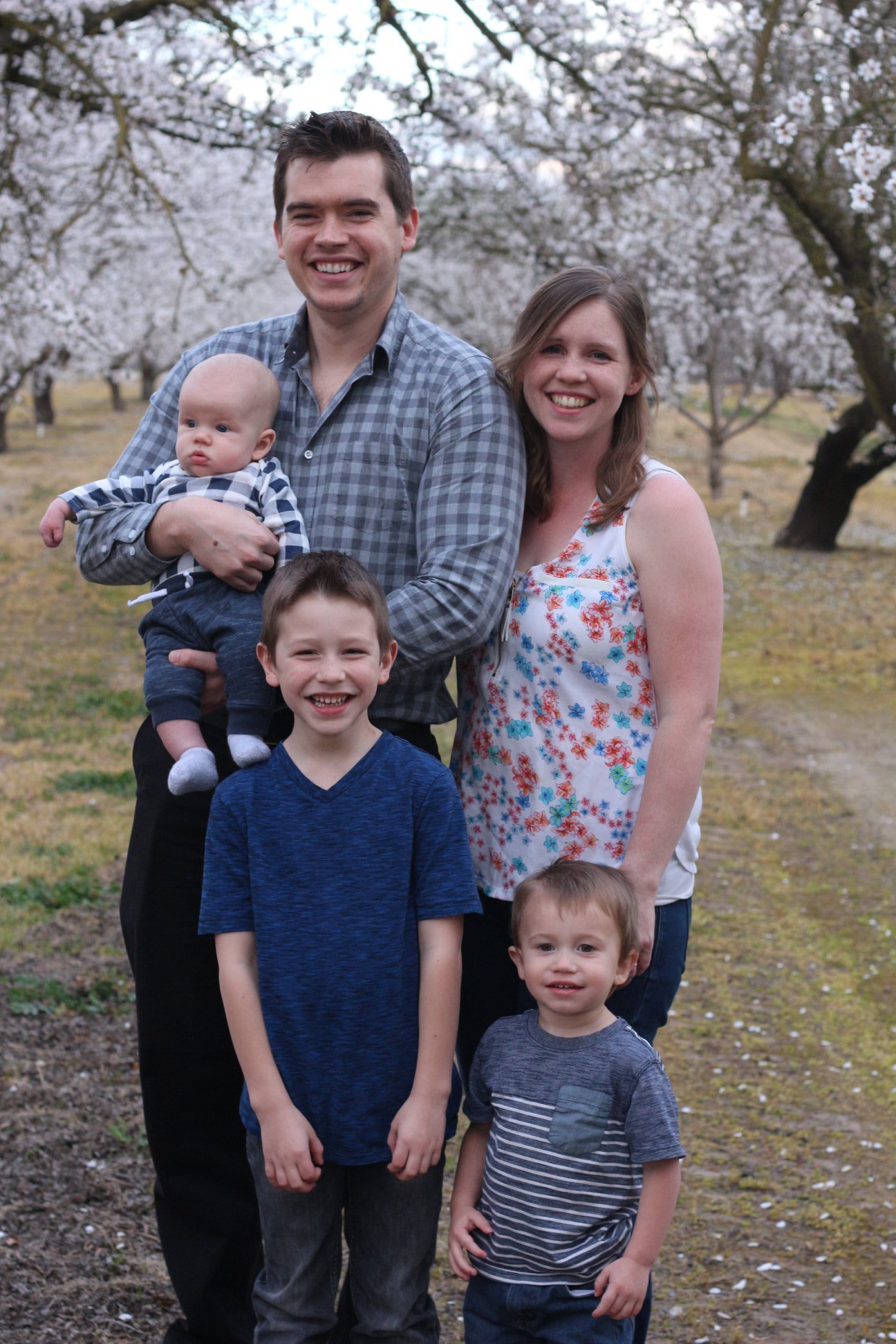 Kevin and Amy Walker
Center Owners
Kevin brings to Brain Balance years of experience owning health and wellness centers as well as working with families to help in counseling. He is a licensed physical trainer, has worked in therapy, and has a degree in counseling. He's a devoted father of three boys and an avid worker in his local church and community. He's had multiple family members that have gone through the Brain Balance program and have seen great success and loves working with the parents and kids that come through.
Amy brings to Brain Balance years of education experience in working with younger children. She's a mom of three boys and loves working with kids. Her passion is seeing the children and adults that come through the program grow and succeed in their lives. She enjoys working with her local church and community as well as serving those around her whenever she gets the chance.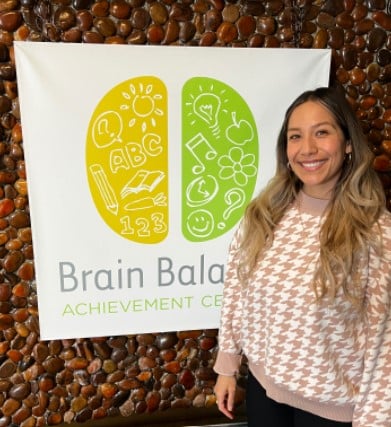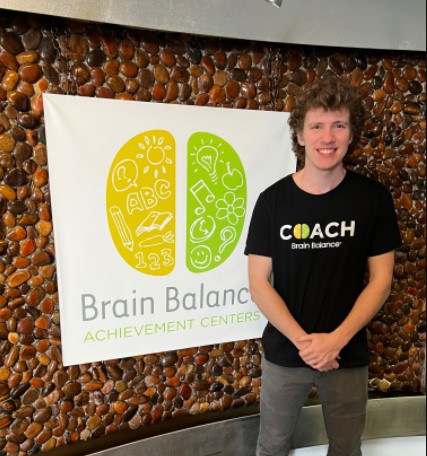 Patrick
Coach
Patrick has spent years working with youth athletics coaching tennis and soccer teams as well as being the head coach on several youth summer soccer camps. He has also worked as a soccer referee and has been a leader in youth ministries within his church. Patrick is passionate about mental and physical health and loves working at Brain Balance where he can help kids overcome their struggles on a daily basis.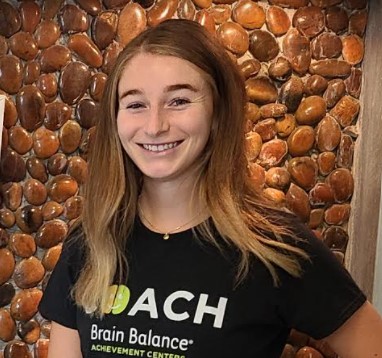 Jocelyn
Coach
Jocelyn received her Bachelor's degree in Psychology. She attended Colorado Mesa University and has a passion for helping people and loves working with children. Throughout college, Jocelyn spent a lot of time coaching youth soccer camps and volunteering at the local elementary school helping children read. After college, she worked as a memory care specialist in an assisted living facility, as well as a behavioral support specialist, which supported at-risk adolescents through a community-based treatment program.
Ryann
Coach
Ryann is passionate about diversity and equity and has lived in Idaho for 3 years pursuing her Bachelors of Political Science and Master's of Political Science Degree. She has worked with neurodivergent youth and adults with and without physical disabilities seeking additional support for over 5 years. At Brain Balance she seeks to advocate for students within the facility as well as outside of the center through individualized care plans and resources.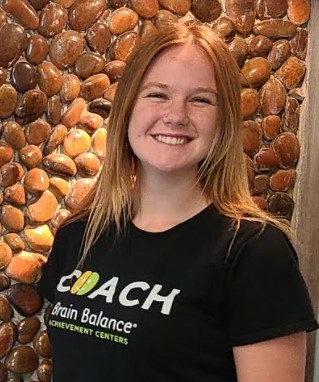 BRAIN BALANCE CENTER OF BOISE-EAGLE
Brain Balance helps children who struggle behaviorally, socially, and academically through a holistic and integrated approach that is customized to meet the needs of each child.
Location
3210 E Chinden Blvd.
Suite #113
Eagle, ID 83616
Hours
Mon-Fri: 10:00 AM – 7:00 PM
Sat: 10:00 AM – 1:00 PM