Brain Balance Center of Lincoln – Meet Our Staff


Teresa
Owner & Center Director
Teresa has a Master of Science degree in Occupational Therapy from the University of Minnesota. She also has a Bachelor of Science degree in Communication Disorders from St. Cloud State University. She has worked for the last 8 years in the public schools as a Pediatric Occupational Therapist. She also worked as a Speech Therapist in Early Childhood Special Education while she was in graduate school. She specializes in sensory processing and executive functioning. Teresa wanted to bring Brain Balance to Nebraska to help her own sons who struggle with ADHD, sensory processing, social skills, and behavior. Teresa has a passion to help kids and their families who struggle with neurodevelopmental issues. Teresa believes the Brain Balance Program changes the future for the children that come through the program, as well as, creates more positive and healthy family relationships.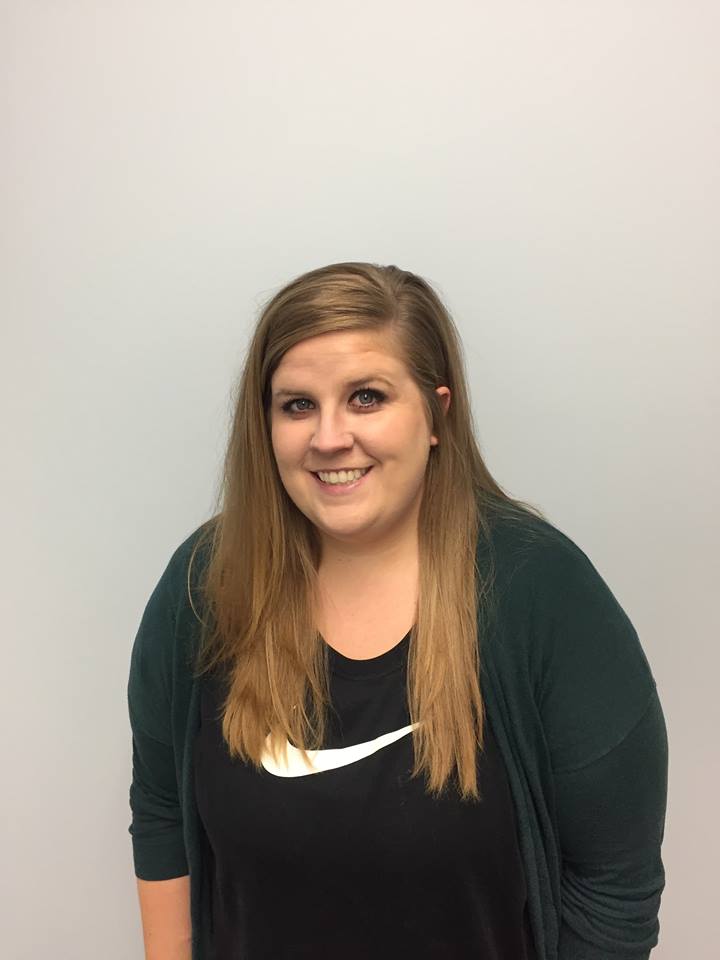 Amber
Program Director
Amber was raised in Southwest Nebraska where she developed a passion working with kids from all different walks of life. She continued that passion and earned her Bachelors of Arts degree in Elementary Education and a minor in special education. While attending UNK, Amber worked with kids and adults with special needs at Developmental Services of Nebraska Kearney. From there she has been in an Elementary School as a first grade teacher and substitute before staring at Brain Balance. Outside Brain Balance, she loves to spend time with her family, friends, and two dogs! Amber loves being apart of the Brain Balance family and loves the impact that it brings to the families and community.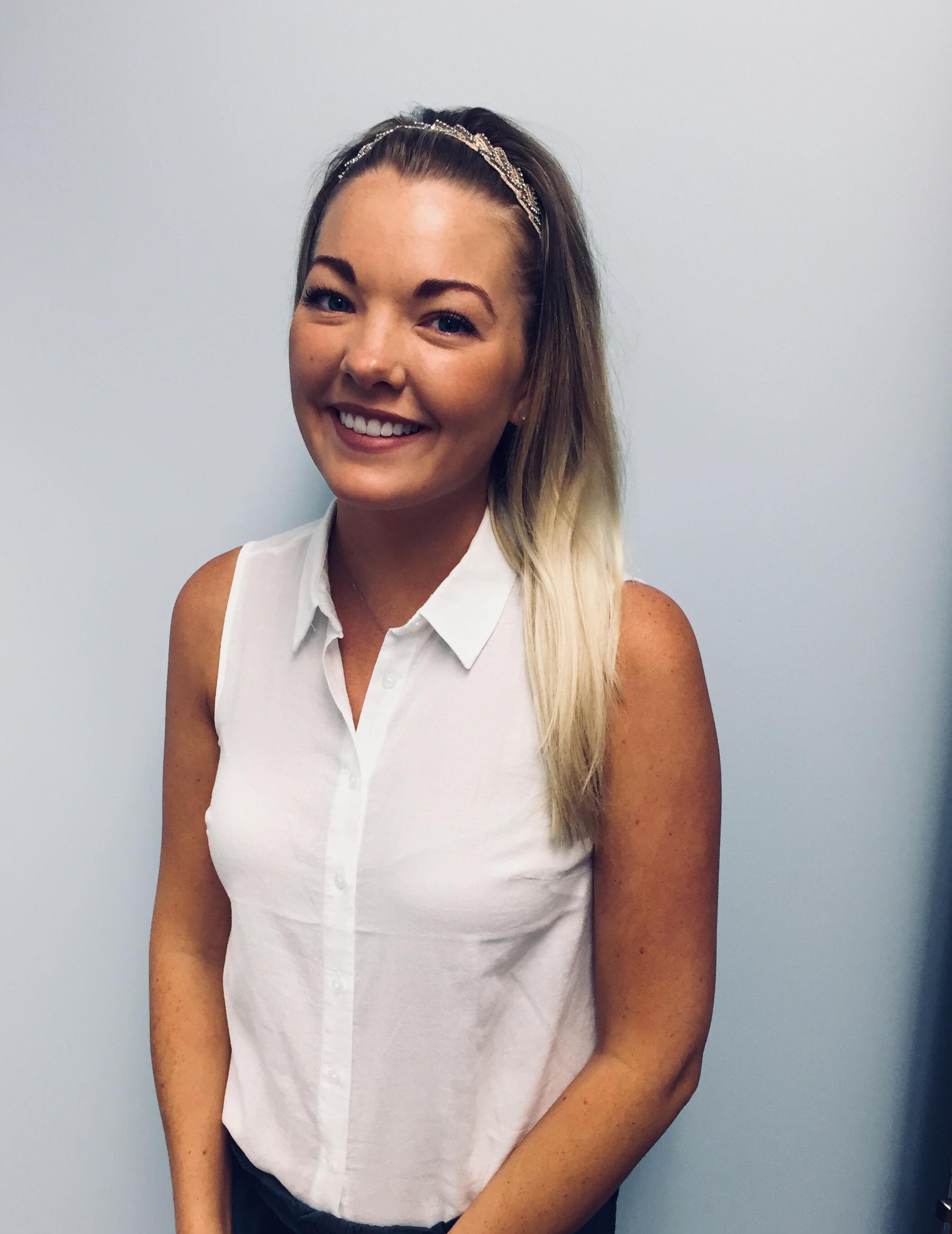 Ellie
Assistant Director
Ellie, originally from Steamboat Springs, Colorado, is a former student-athlete at Doane University in Nebraska where she earned a degree in psychology. She has experience and a passion for working with kids, and has run a summer tennis camp for young kids in Steamboat. She believes extra-curricular activities are great for childhood development, as sports have played an important role in her life and family. In addition to sports, time spent with family is important to her. With Ellie's family being scattered across the country, any time she gets to spend with them she cherishes. Being a psychology major and kids coach, Brain Balance is the perfect fit for her to help young people reach their full potential. She wants every child to feel happy, comfortable, and energized after they walk through Brain Balance doors.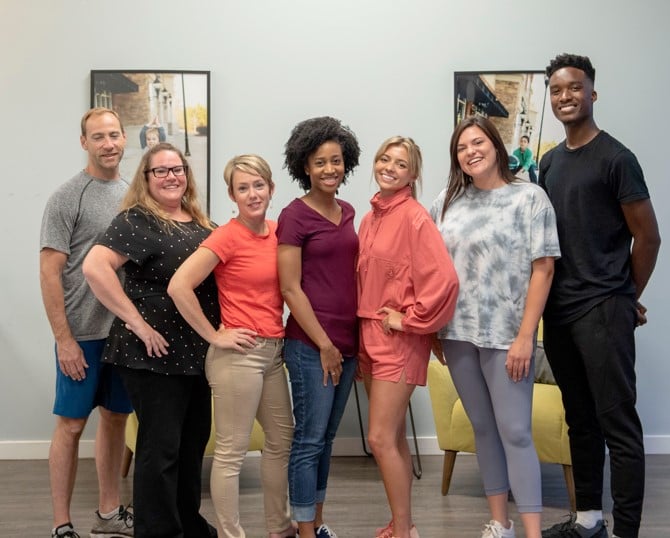 Michaella
Assistant Director
Michaella is a Nebraska native. She lived in Lincoln for the first 14 years and then moved to North Platte for High School. Michaella completed her Bachelor's degree in Psychology at the University of Nebraska-Kearney. Michaella is currently working on her Master's degree in Clinical Mental Health Counseling. While going to school, Michaella mainly worked with adults with developmental disabilities. Her main focus for her Master's degree in Marriage and Family Counseling and Pediatrics. Outside of Brain Balance, Michaella loves to watch movies and spend time with her family, friends, and pets!! Michaella loves to see the amazing changes that Brain Balance makes for students and families. She is very excited to be part of this team.
BRAIN BALANCE CENTER OF LINCOLN
Brain Balance helps children who struggle behaviorally, socially, and academically through a holistic and integrated approach that is customized to meet the needs of each child.