Brain Balance Center of Jacksonville – Meet Our Staff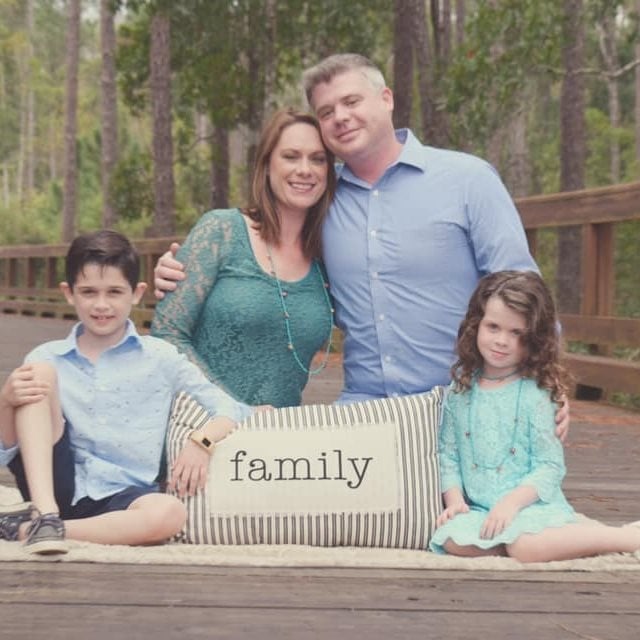 Jessica & Kristopher Wick
Owners
Jessica and Kris Wick have made it their mission to help as many families as possible after the profound changes the Brain Balance program made in the life of their son, Dylan, in 2017. Jessica serves as the Executive Director of Brain Balance Center Jacksonville. Their personal experience with the program, from the point of view of a parent, helps to ensure that through Brain Balance there is hope and harmony for families.
Jessica graduated from the University of Florida with a Bachelor of Science in Anthropology, followed by a Masters of Arts in Criminal Justice, Summa Cum Laude. She also holds Certification as an ABA, Applied Behavioral Therapist, and is a Certified Health and Wellness Coach. She is an active member of her community, Nocatee. Jessica's hobbies include being an advocate for Lyme Disease and enjoys helping others navigate their way to healing. She also loves Florida Gator Football. Jessica and her husband, Kris, have two children: Dylan, age 9, and Maddie Rose, age 5. She also enjoys spending time with her two dogs: Onyx and Storm.
Kris holds a Bachelor of Science in Business Management from Rasmussen College. He is a creative and highly motivated solutions specialist who has been regularly recognized as a global leader in many of the top Fortune 500 companies he has worked for. Kris has an amazing passion for helping kids develop and improve through coaching and mentoring them in his spare time. He also enjoys boating, fishing and continuously helping improve and grow his community.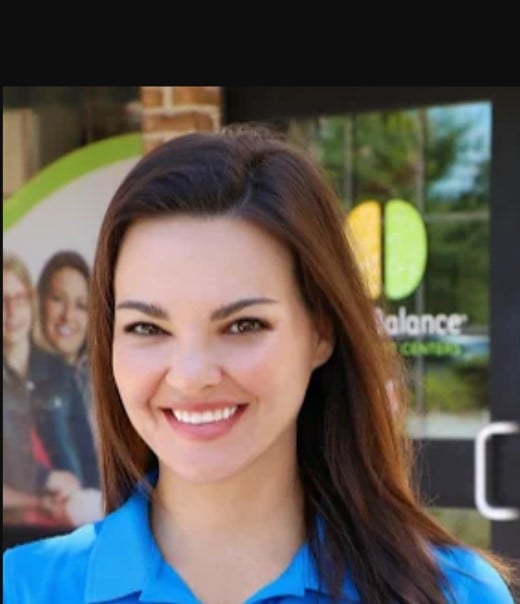 Sarah Wendt
Executive Director
Sarah Wendt has been working with youth and families for the last 15 years and her expertise lies in trauma-informed care and social emotional learning. She graduated in her home state of Kansas from Kansas State University with a Bachelor of Arts in Family Studies and Human Services.
Prior to moving to the beach, Sarah spent time in Colorado and most recently Savannah, Georgia where she worked in both social work and mental health fields. Sarah spent years working with youth in the child welfare and juvenile justice systems and has grown to greatly understand the complexities of unresolved trauma and its impact on the developing brain and is passionate about ensuring that all children are able to see and reach their full potential.
In her free time, Sarah enjoys antiquing, exploring new places to dine, golfing, long days at the beach, and most of all hanging out with her husband, two children, and two fur babies.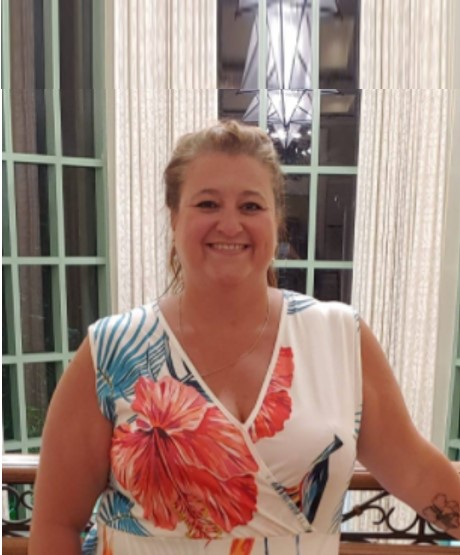 Robyn Rolfe
Business Manager / Virtual Program Director
Hey y'all! My name is Robyn and I grew up in Jackson Hole, Wyoming. I received my Bachelor's degree in Elementary Education with an Endorsement in Special Education from Chadron State College in Chadron, NE. I am also a Board-Certified Cognitive Specialist and love sharing my knowledge with others. As a former teacher, my passion has always been centered around helping children and making lifelong changes. I am a very giving person and always enjoy taking care of others. In my spare time, I love to travel, cook, listen to live music with my husband, and hang with my 4-legged fur baby Bella.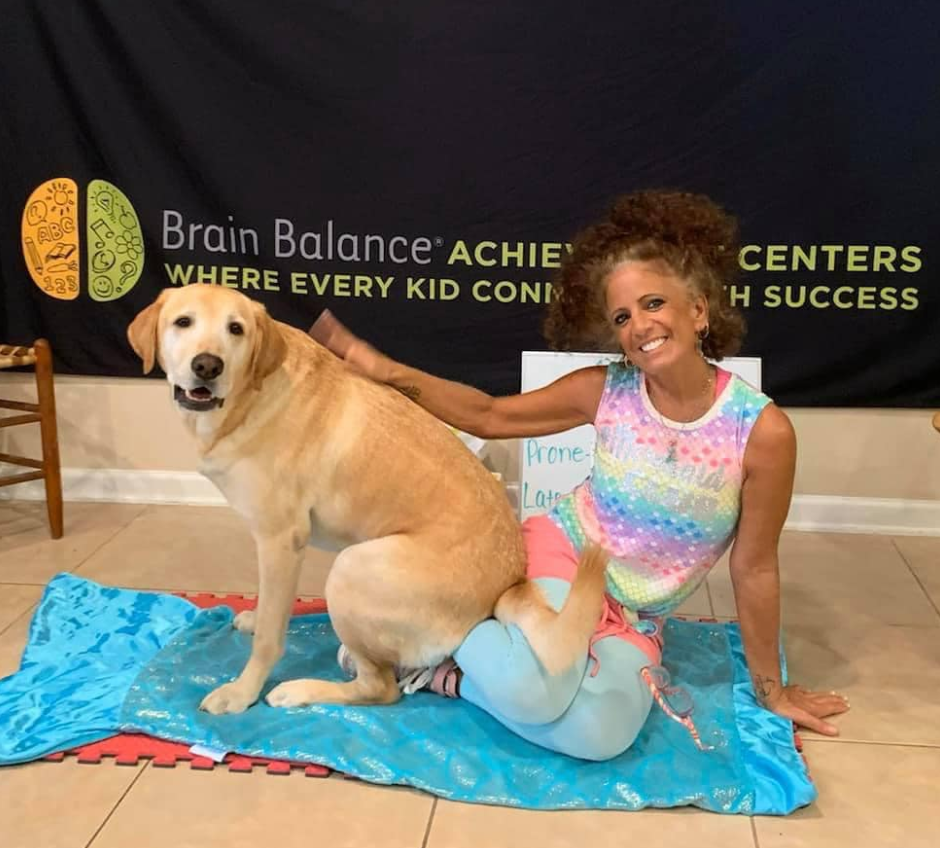 Nancy Oldham
Program Director
Nancy Oldham is a licensed and dedicated educator with an inquisitive mind and passionate spirit. She is a New Jersey native and attended Rhode Island College in Providence. Nancy graduated Summa Cum Laude and earned a Bachelor of Science degree with a double major in Elementary Education and Special Education. Nancy holds a State of Florida Professional Educator's Certificate in Elementary Education, Emotionally Handicapped and Specific Learning Disabilities. With 30+ years of experience, both as a teacher and as an administrator, Nancy experienced the challenges and rewards of working with children and adults with academic, social and behavioral issues. Throughout the years, she reached students of varying exceptionalities in residential, prison, hospital, clinic, self-contained, resource, inclusion and home settings. Nancy's greatest accomplishment during her ten years as Director of Tutoring Services at Hope Haven Children's Clinic was the collaboration with Duval County Public Schools to implement appropriate methodology for dyslexia and to establish the framework for the GRASP Choice Academy. Nancy is a parent to three wonderful children and a grandma to one wild grand pup! She likes to walk on the beach, collect shells, ride her bicycle and read informational text. As part of the Brain Balance administrative team, Nancy's goal is to share a message of hope with families by unlocking their child's unlimited potential.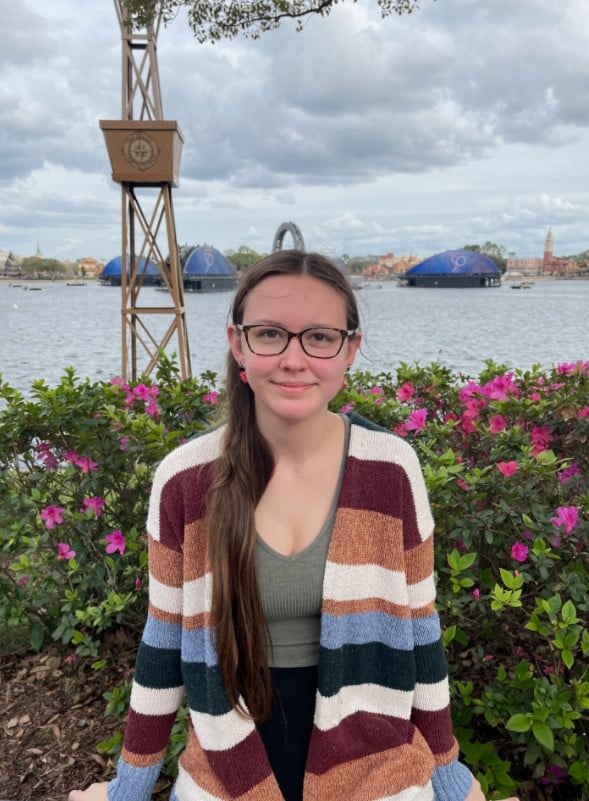 Samantha Nelson
Sensory Motor Coach
Hi there! My name is Samantha and I recently graduated with honors from the University of Florida with a Bachelor of Science in Psychology and an emphasis in Behavioral and Cognitive Neuroscience. Additionally, I have a background in Crisis Counseling as well as learning and child development. These experiences have taught me the patience, understanding, and strength I need in order to be there for others. I have always had an interest in the human mind and why it causes us to behave in certain ways. As a child, my best friend suffered from depression and other mental health struggles very early on. I tried my best to be there for her, sparking my passion for helping others in feeling accepted and overcoming their mental health struggles. My goal is to provide the empathy, care, and acceptance that every child deserves and ensure that no child feels alone in their struggles. I came to Brain Balance to make a direct impact on the lives of these children and help them to feel proud and become the best versions of themselves! In my free time, I enjoy creating art, cooking and eating lots of yummy foods, and spending time with my family.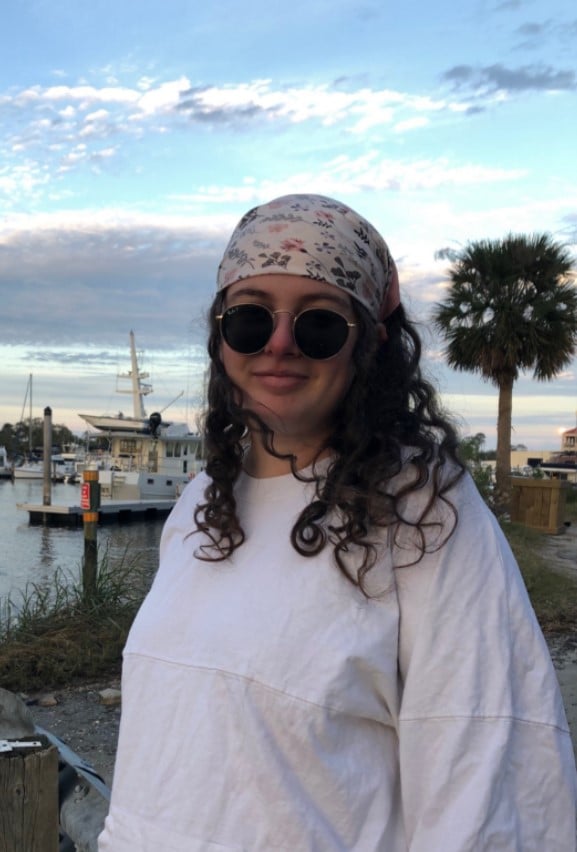 Delaney Lasher
Sensory Motor Coach
Hey everybody! My name is Delaney. I was born and raised in Fort Lauderdale, Florida. I moved to Jacksonville in the summer of 2017 to pursue my college education at the University of North Florida. I will soon be graduating with a Bachelors of Arts in Early Childhood Development with a double minor in Psychology and Sociology. When I have free time, I love to spend time with my friends, listen to and sing along with music (usually on my vinyls), and write excerpts and stories on what inspires me in every day life. I used to be a student athlete up until halfway through my high school career. I played basketball and softball for 10 years, tennis for 4 years, and I ran cross country my senior year of high school. In cross country, I did many exercises that mirror the exercises utilized and practiced in the Brain Balance program, which grasped my attention to the center. In addition, ever since I could remember, I knew I wanted to work with kids. Combining these two factors is a background of my young life in an eggshell. From the age of 2 until the age of 6, I suffered from Epilepsy. I, like many of the kids partaking in the program, struggled with my fine motor skills drastically. Because of my firsthand experience, I have an even greater love for my position at Brain Balance. Nothing makes me happier than seeing the kids' growths and progressions for things they have been struggling with for a long time. Mental health is important at any age, especially in a young child; as someone who sometimes struggles with her mental health, I'm happy that Brain Balance Achievement Centers emphasizes the importance of maintaining physical, mental, and emotional health. Not only is Brain Balance helping the kids grow, but it is helping me grow into a more patient, more empathetic, and stronger person.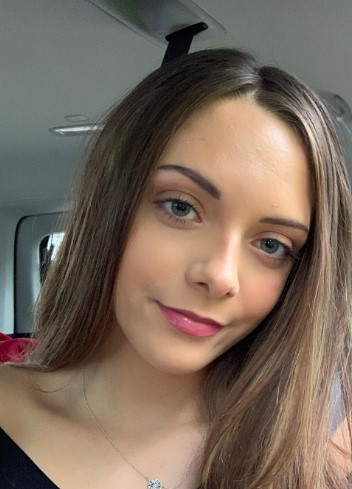 Anna
Sensory Motor Coach
Hey There! My names Anna, and I'm a proud Sensory Motor/ Cognitive Coach at Brain Balance. I'm from Long Island, New York, I moved to Jacksonville to do the program. My favorite hobbies are drawing and paddle boarding. My favorite band is Linkin Park, their music being my drive for years now. I've had ADHD my whole life, including anxiety. I understand the struggles, ups, and downs, and overall living with the particular disorders. I enjoy working with all kids that program here at brain balance. Seeing them grow and flourish is truly amazing! It's also been fulfilling to watch myself grow and improve. These kids and this place have come to mean so much to me. Brain Balance is more than a program, it's a home.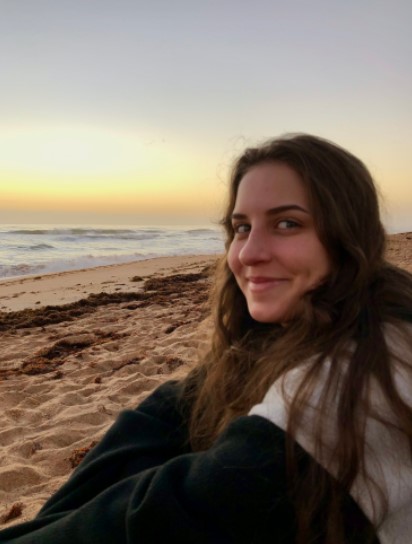 Jessica
Sensory Motor Coach
Hello! My name is Jessica and I recently graduated from the University of Florida with a Bachelor of Science in Psychology, specializing in Behavioral and Cognitive Neuroscience. I have always been interested in the treatment of disorders without medication, and love the methods that Brain Balance uses to strengthen connections in the brain! I had minor brain surgery in 2018 to treat symptoms of Chiari malformation, and it changed my life in many ways, giving me a newfound passion to help those with mental struggles and disorders. I hope to encourage students to be the best they can be, as I have thoroughly enjoyed watching children's confidence grow as they progress through the program! In my spare time, I love to get outside, by going to the beach, walking my dog, hiking, or longboarding. I also enjoy getting together with family, taking vacations with friends, and getting stronger in the gym!
BRAIN BALANCE CENTER OF JACKSONVILLE
Brain Balance helps children who struggle behaviorally, socially, and academically through a holistic and integrated approach that is customized to meet the needs of each child.
Location
13820 Old St. Augustine Road, Suite 301
Shoppes at Bartram Park
Jacksonville, FL 32258
Hours
MWF: 10:00 AM – 8:00 PM
T, TH: 10:00 AM – 5:00 PM
Sat & Sun: Closed