Brain Balance Center of Jacksonville – Meet Our Staff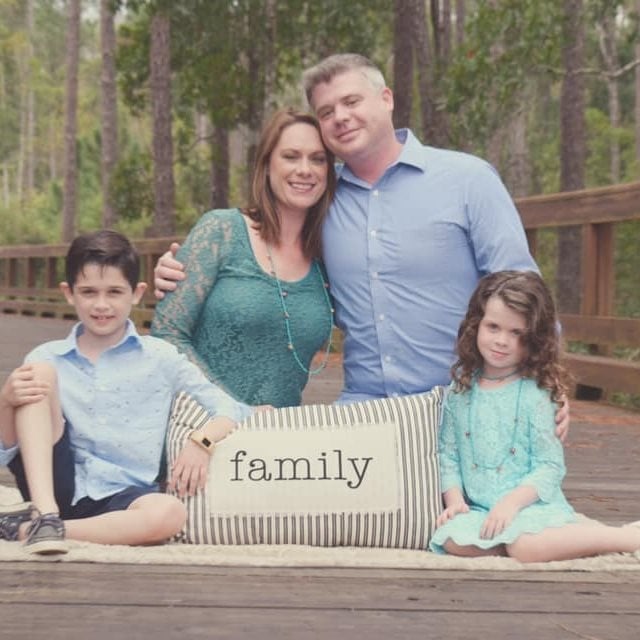 Jessica & Kristopher Wick
Owners
Jessica and Kris Wick have made it their mission to help as many families as possible after the profound changes the Brain Balance program made in the life of their son, Dylan, in 2017. Jessica serves as the Executive Director of Brain Balance Center Jacksonville. Their personal experience with the program, from the point of view of a parent, helps to ensure that through Brain Balance there is hope and harmony for families.
Jessica graduated from the University of Florida with a Bachelor of Science in Anthropology, followed by a Masters of Arts in Criminal Justice, Summa Cum Laude. She also holds Certification as an ABA, Applied Behavioral Therapist, and is a Certified Health and Wellness Coach. She is an active member of her community, Nocatee. Jessica's hobbies include being an advocate for Lyme Disease and enjoys helping others navigate their way to healing. She also loves Florida Gator Football. Jessica and her husband, Kris, have two children: Dylan, age 9, and Maddie Rose, age 5. She also enjoys spending time with her two dogs: Onyx and Storm.
Kris holds a Bachelor of Science in Business Management from Rasmussen College. He is a creative and highly motivated solutions specialist who has been regularly recognized as a global leader in many of the top Fortune 500 companies he has worked for. Kris has an amazing passion for helping kids develop and improve through coaching and mentoring them in his spare time. He also enjoys boating, fishing and continuously helping improve and grow his community.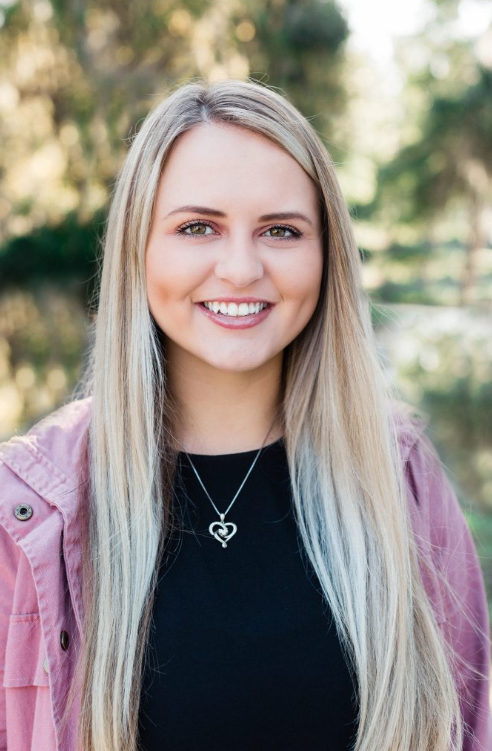 Briana
Program Director
Hi there! My name is Briana Mourao, and I am the Program Director here at Brain Balance of Jacksonville. I have a Bachelors from the University of North Florida in Psychology with a minor in Criminal Justice. As well as, my Masters from Florida Institute of Technology in Applied Behavioral Analysis. I have a passion for working with children on the Autism Spectrum, but have found new enjoyment working with children of all developmental delays and disabilities, while working here at Brain Balance. I bring with me 7+ years of hands-on experience in the field. I am happily married and I have two children of my own, a daughter and a son, both who consume my free time and mean everything to me. When I'm not taking care of my babies, I enjoy traveling with my family and working out.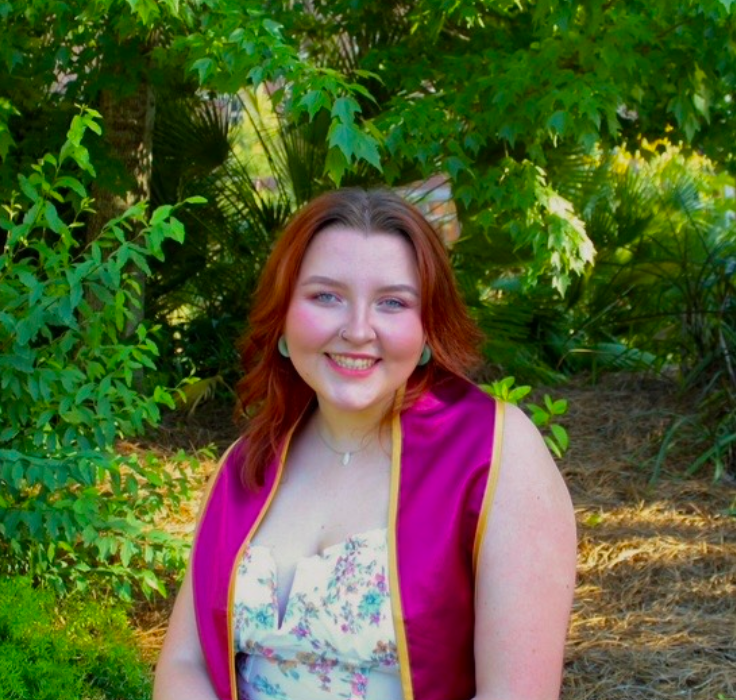 Destiny
Sensory Motor Coach
Hi! My name is Destiny! I was born and raised in Jacksonville, Florida. I recently graduated with honors from Florida State University with my Bachelor's of Science in Psychology. I am currently looking to further my education and obtain a Master's degree in Clinical Mental Health Counseling. I love working with children, I have a background in childcare and three little siblings at home that I love more than anything. Watching the children here at Brain Balance grow as they complete the program gives me so much joy! Other than working at Brain Balance, I also love to paint, read, and spend time outside enjoying the sun!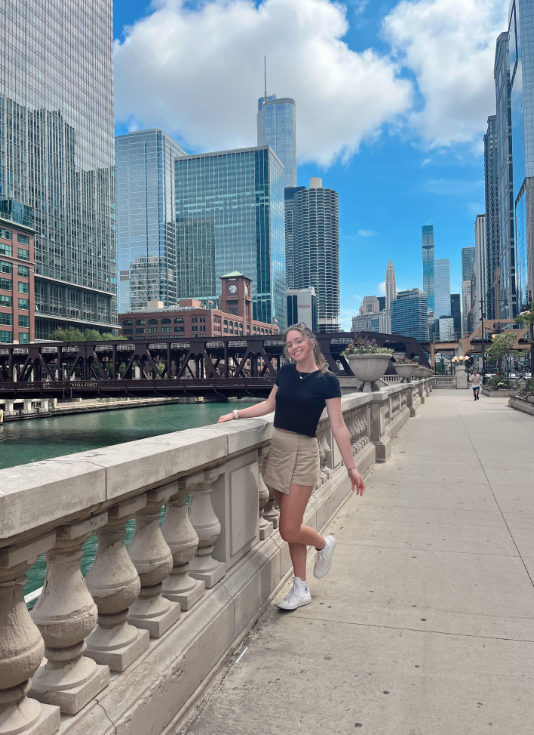 Riana
Sensory Motor Coach
Hi! My name is Raina and I am a UNF nursing student. I am originally from Tallahassee, Florida and moved to Jacksonville for nursing school. This past summer I worked at an enrichment summer camp and realized I love working with kids. They are energetic, curious, and driven towards fun. In my free time, I love traveling and spending time with family.
BRAIN BALANCE CENTER OF JACKSONVILLE
Brain Balance helps children who struggle behaviorally, socially, and academically through a holistic and integrated approach that is customized to meet the needs of each child.
Location
155 Fountains Way
Building 1 Suite 13
St. Johns, FL 32259
Hours
M,T,W,Th,F: 10:00 AM – 8:00 PM
Sat & Sun: Closed