Brain Balance Center of Jacksonville – Meet Our Staff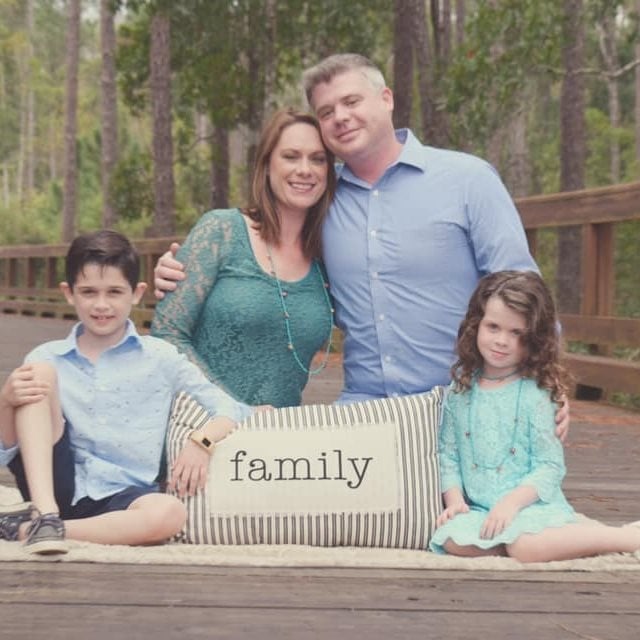 Jessica & Kristopher Wick
Owners
Jessica and Kris Wick have made it their mission to help as many families as possible after the profound changes the Brain Balance program made in the life of their son, Dylan, in 2017. Jessica serves as the Executive Director of Brain Balance Center Jacksonville. Their personal experience with the program, from the point of view of a parent, helps to ensure that through Brain Balance there is hope and harmony for families.
Jessica graduated from the University of Florida with a Bachelor of Science in Anthropology, followed by a Masters of Arts in Criminal Justice, Summa Cum Laude. She also holds Certification as an ABA, Applied Behavioral Therapist, and is a Certified Health and Wellness Coach. She is an active member of her community, Nocatee. Jessica's hobbies include being an advocate for Lyme Disease and enjoys helping others navigate their way to healing. She also loves Florida Gator Football. Jessica and her husband, Kris, have two children: Dylan, age 9, and Maddie Rose, age 5. She also enjoys spending time with her two dogs: Onyx and Storm.
Kris holds a Bachelor of Science in Business Management from Rasmussen College. He is a creative and highly motivated solutions specialist who has been regularly recognized as a global leader in many of the top Fortune 500 companies he has worked for. Kris has an amazing passion for helping kids develop and improve through coaching and mentoring them in his spare time. He also enjoys boating, fishing and continuously helping improve and grow his community.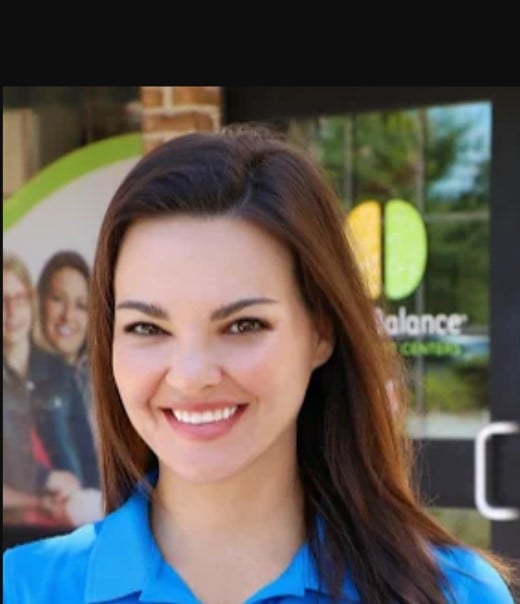 Sarah Wendt
Executive Director
Sarah Wendt has been working with youth and families for the last 15 years and her expertise lies in trauma-informed care and social emotional learning. She graduated in her home state of Kansas from Kansas State University with a Bachelor of Arts in Family Studies and Human Services.
Prior to moving to the beach, Sarah spent time in Colorado and most recently Savannah, Georgia where she worked in both social work and mental health fields. Sarah spent years working with youth in the child welfare and juvenile justice systems and has grown to greatly understand the complexities of unresolved trauma and its impact on the developing brain and is passionate about ensuring that all children are able to see and reach their full potential.
In her free time, Sarah enjoys antiquing, exploring new places to dine, golfing, long days at the beach, and most of all hanging out with her husband, two children, and two fur babies.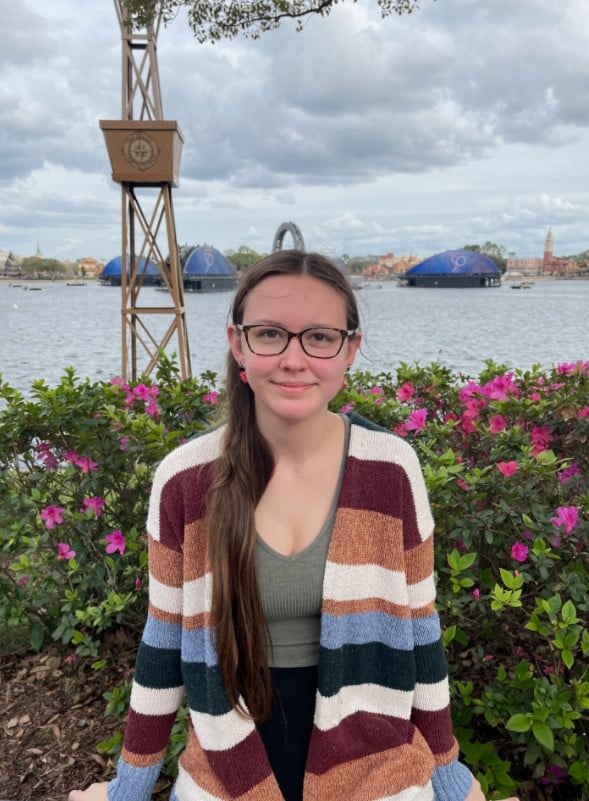 Samantha Nelson
Program Director
Hi there! My name is Samantha and I recently graduated with honors from the University of Florida with a Bachelor of Science in Psychology and an emphasis in Behavioral and Cognitive Neuroscience. Additionally, I have a background in Crisis Counseling as well as learning and child development. These experiences have taught me the patience, understanding, and strength I need in order to be there for others. I have always had an interest in the human mind and why it causes us to behave in certain ways. As a child, my best friend suffered from depression and other mental health struggles very early on. I tried my best to be there for her, sparking my passion for helping others in feeling accepted and overcoming their mental health struggles. My goal is to provide the empathy, care, and acceptance that every child deserves and ensure that no child feels alone in their struggles. I came to Brain Balance to make a direct impact on the lives of these children and help them to feel proud and become the best versions of themselves! In my free time, I enjoy creating art, cooking and eating lots of yummy foods, and spending time with my family.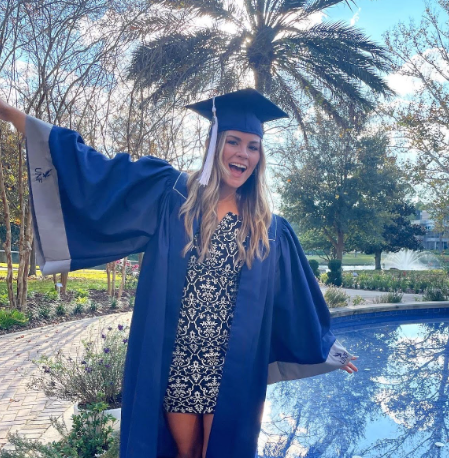 Jessie McCullough
Lead Coach and Assessor
Hello! My name is Jessie and I am 23 years old. I grew up in Saint Johns County, FL and attended the University of North Florida for my college education. In 2021 I obtained my Bachelor's Degree in Psychology, with a focus in Child Psychology, and a minor in Sociology. I have always been passionate about working with children, my background includes countless nanny jobs along with working in childcare. Once I furthered my education at UNF, I experienced an expansion of both my knowledge and passion for child development, and helping children live their lives to the fullest. Nothing compares to being able to watch children grow and succeed before your eyes. Other than my job here at Brain Balance, I love to spend time in nature, engage in physical activities, relax with yoga, spread positivity, and have fun times with friends and family!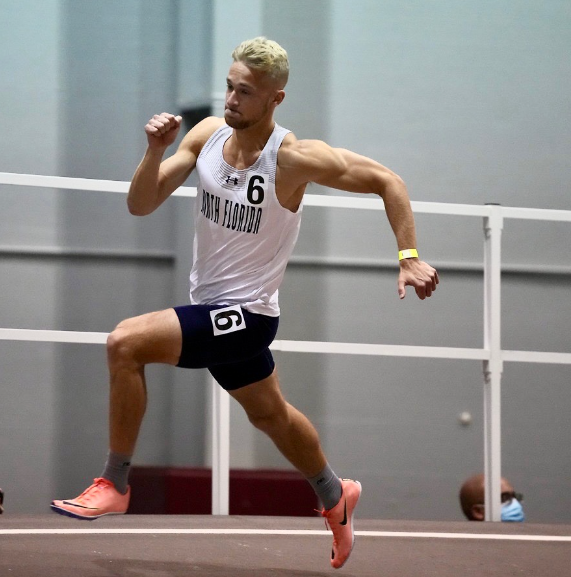 Ryan Thomas
Coach
Hi! My name is Ryan Thomas and I am thrilled to be part of the Brain Balance team! I was born in Tennessee, raised in Virginia, and have lived all over, but most of my family lives in Florida and I am happy to be back in the state. I am currently completing my Masters of Health in Kinesiology and Lifestyle Medicine at the University of North Florida here in Jacksonville. I am also a member of the Track and Field team at UNF.
I have always been incredibly passionate about and dedicated to both sports and academics. I am fascinated by the foundational habits and behaviors that lead to success across all areas of life. I have studied Buddhism and transcendental meditation to learn the power of the mind while pushing my body to the limit in track to find what I'm capable of. What I have learned is that the mind and body working together are capable of miraculous things! I believe that every human being has the power to take control of his/her life. In my opinion, Brain Balance is a program that is designed perfectly to achieve this. I love bringing my ideas and what I have learned about success to Brain Balance to help kids get the most out of life!
BRAIN BALANCE CENTER OF JACKSONVILLE
Brain Balance helps children who struggle behaviorally, socially, and academically through a holistic and integrated approach that is customized to meet the needs of each child.
Location
155 Fountains Way
Building 1 Suite 13
St. Johns, FL 32259
Hours
M,T,W,Th,F: 10:00 AM – 8:00 PM
Sat & Sun: Closed