Welcome to Brain Balance Center of Jacksonville - Events

Brain Balance Center of Jacksonville Events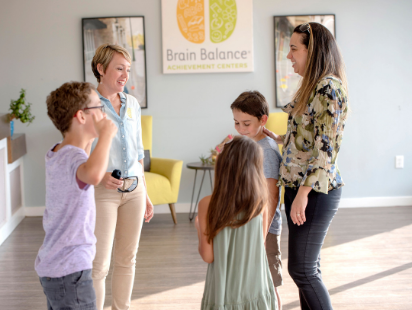 Now Scheduling Assessments
Call us today to schedule your personalized assessment.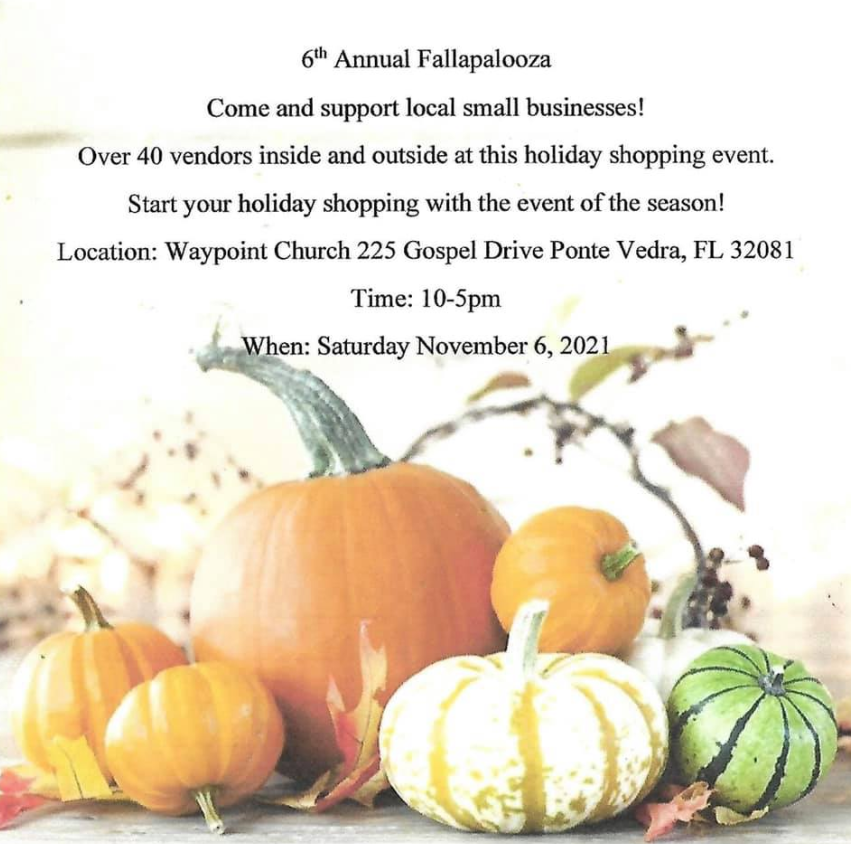 6th Annual Fallapalooza
BBJax will be doing FREE reading screenings - don't leaf us hanging!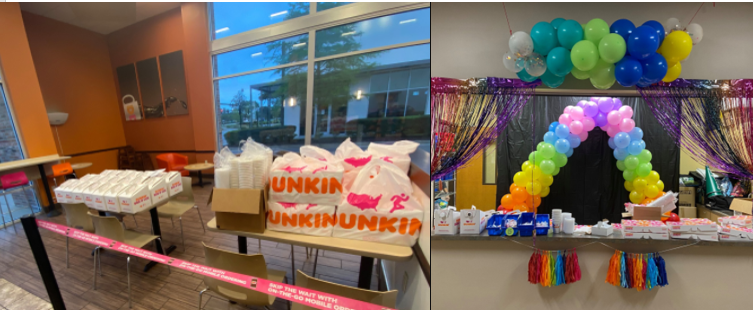 Palm Valley Teach Appreciation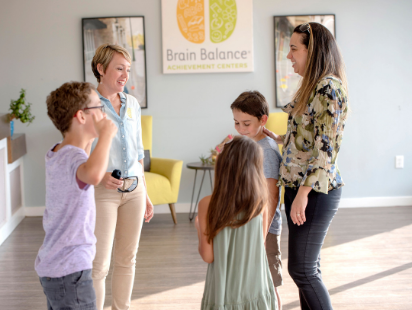 Sensory Friendly Comics & Pop Culture Convention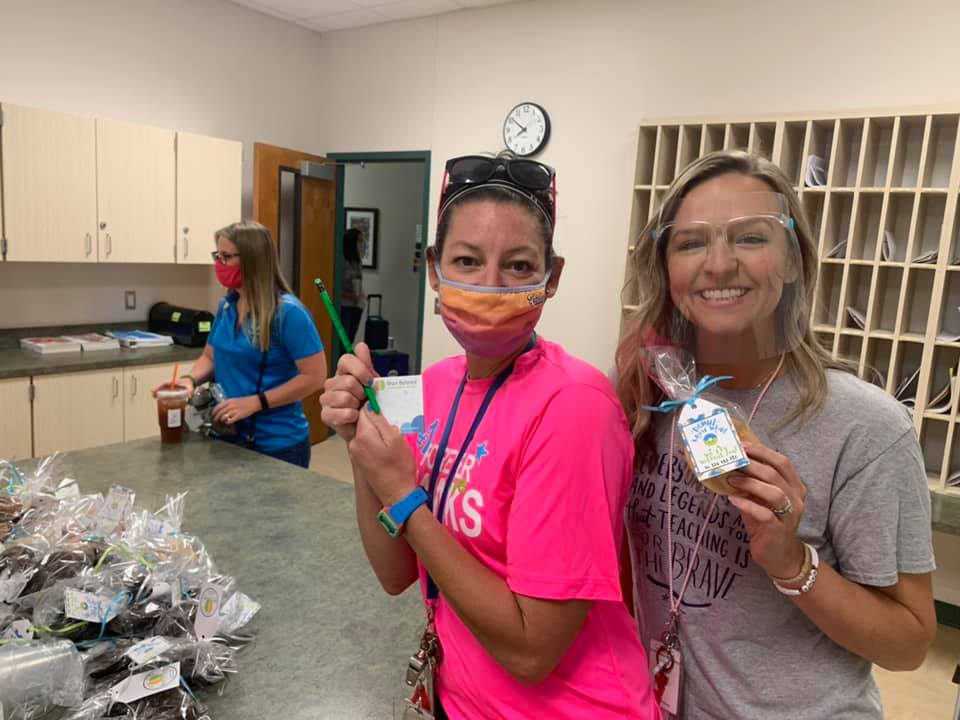 Valley Ridge Academy Staff Appreciation

Food Truck Friday Nocatee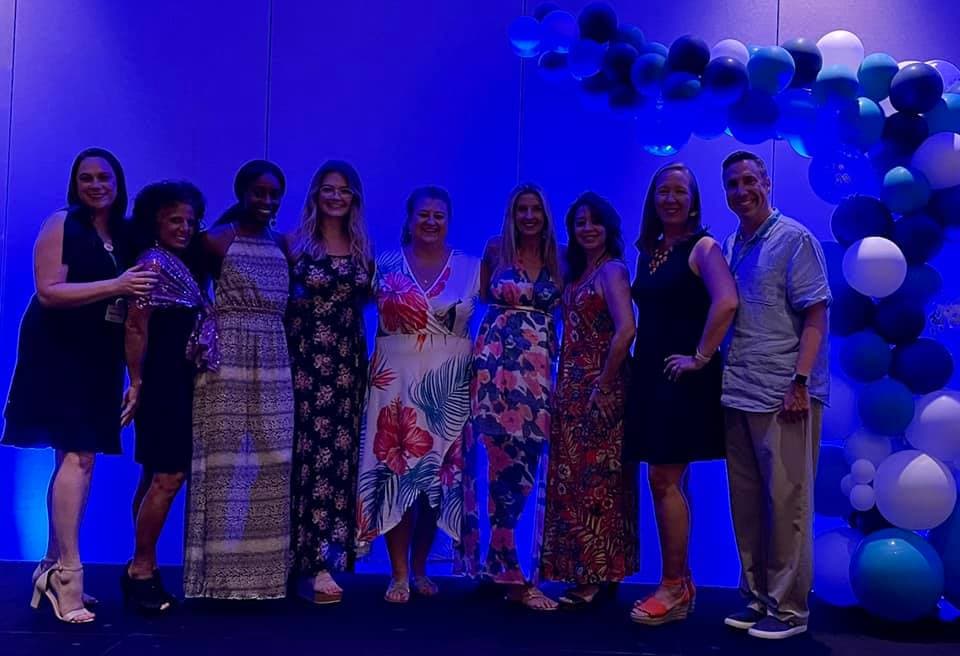 Brain Balance National Convention 2021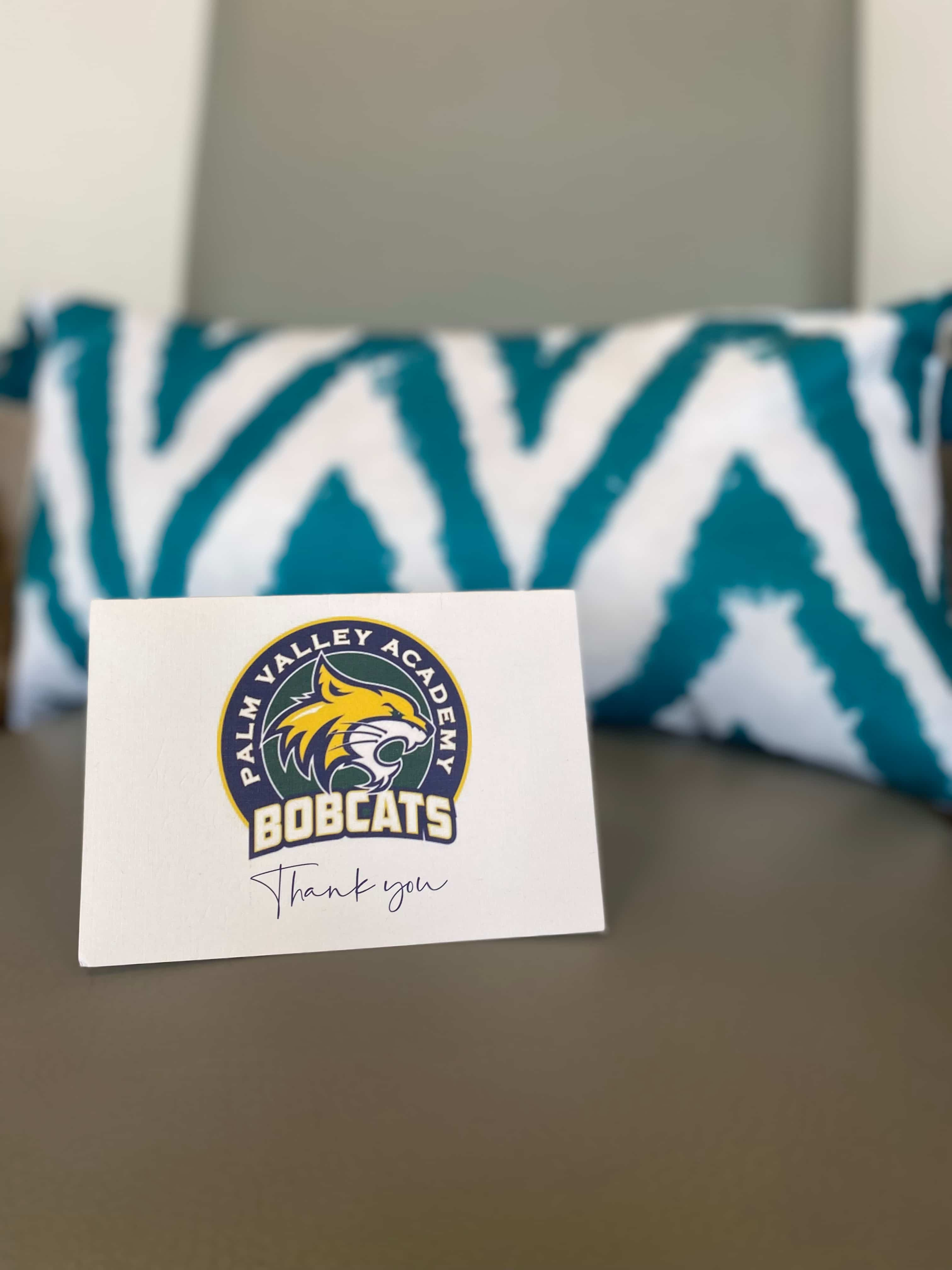 Palm Valley Academy PTO Sponsorship Thank You Card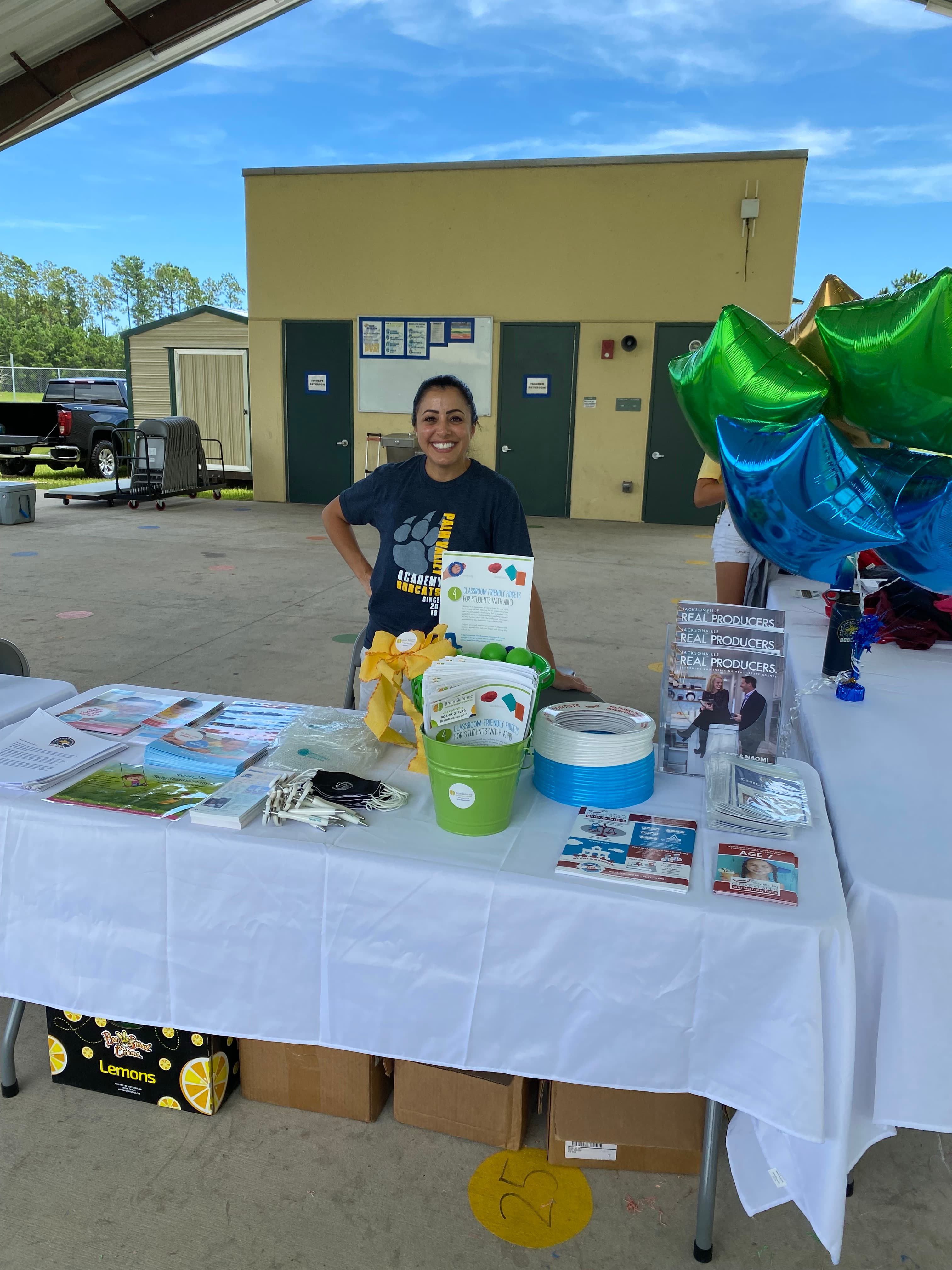 Palm Valley Academy Summer Social 2021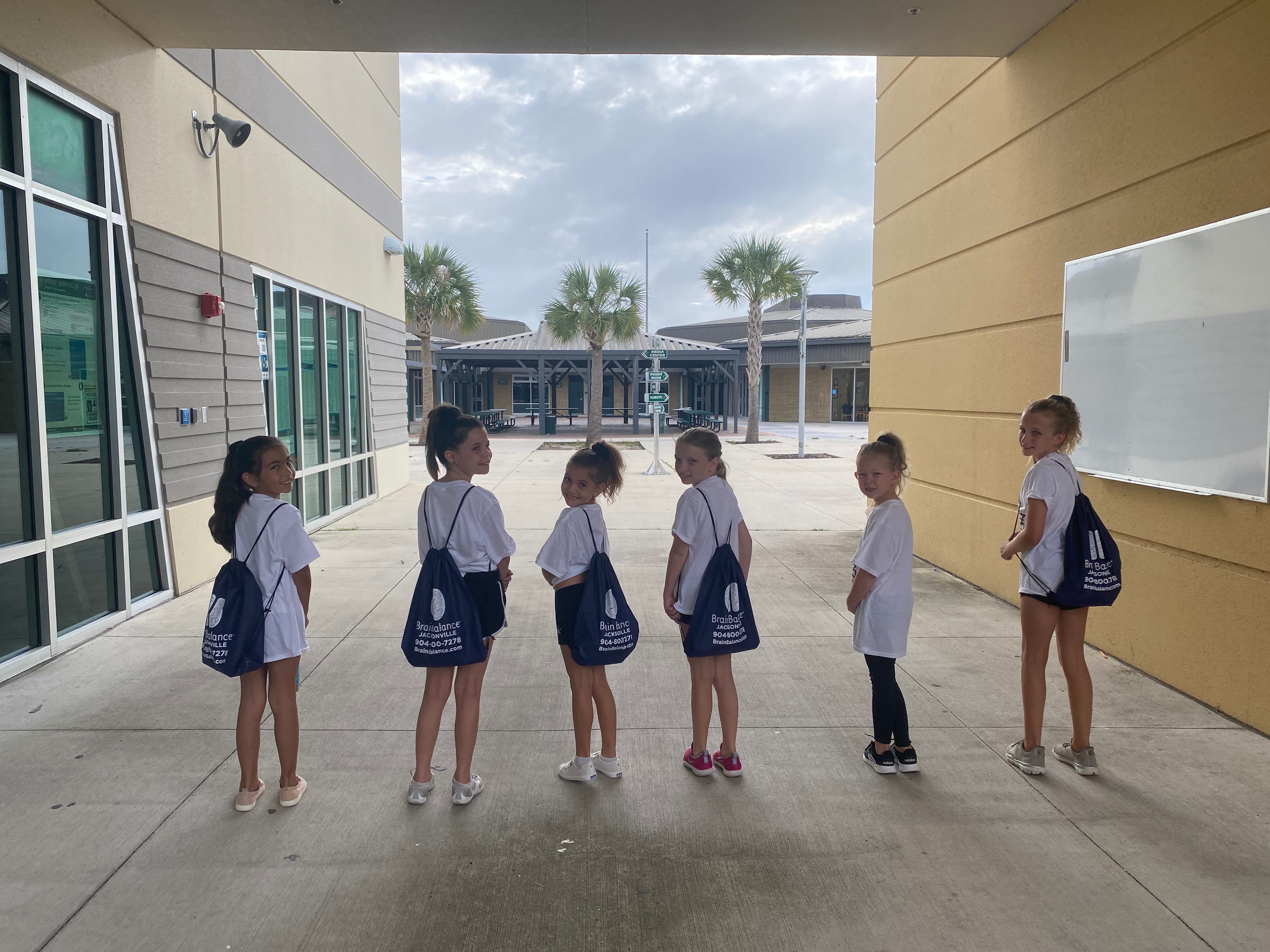 Nease High School Dance Camp Summer 2021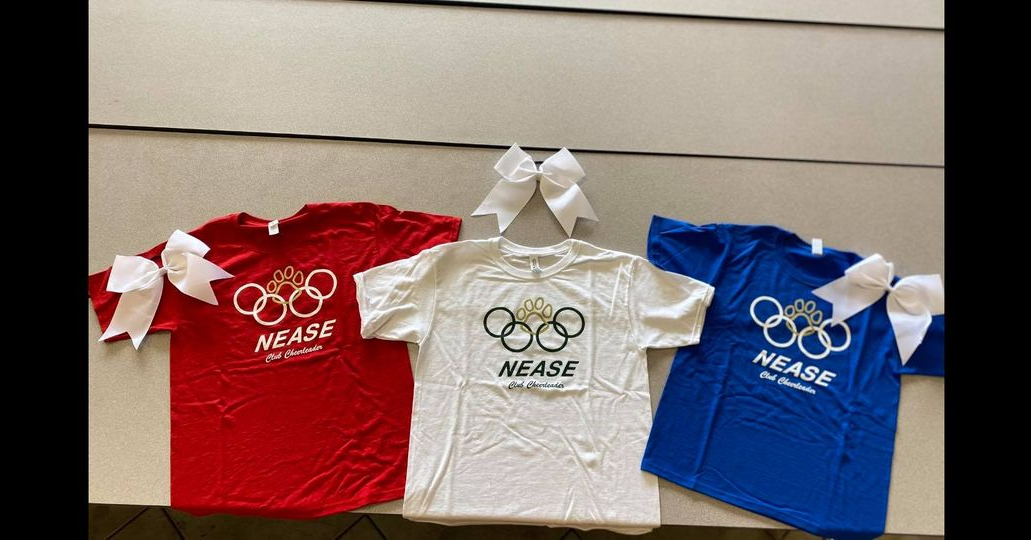 Nease High School Cheerleading Camp Summer 2021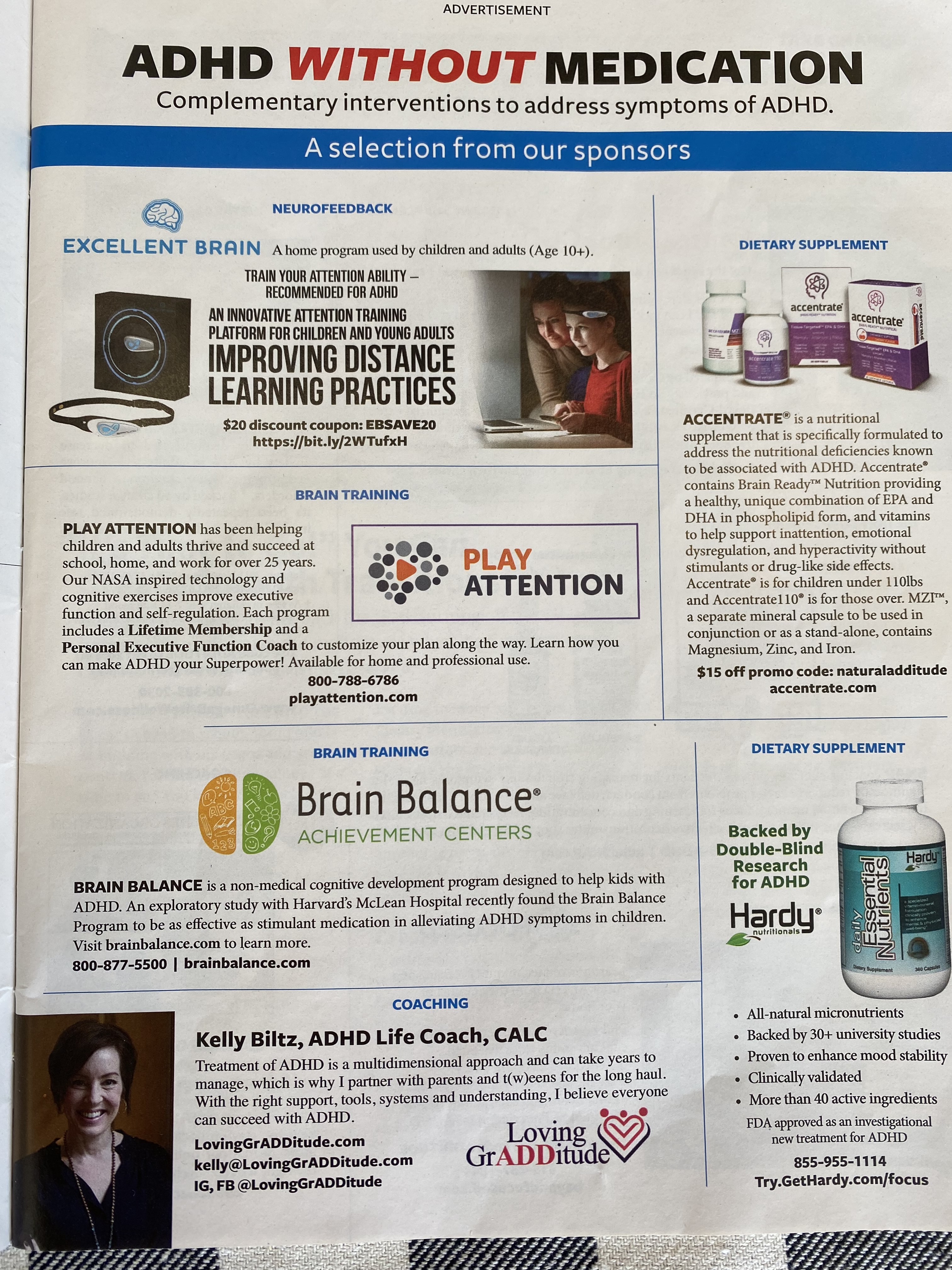 ADDitude Magazine Feature 2021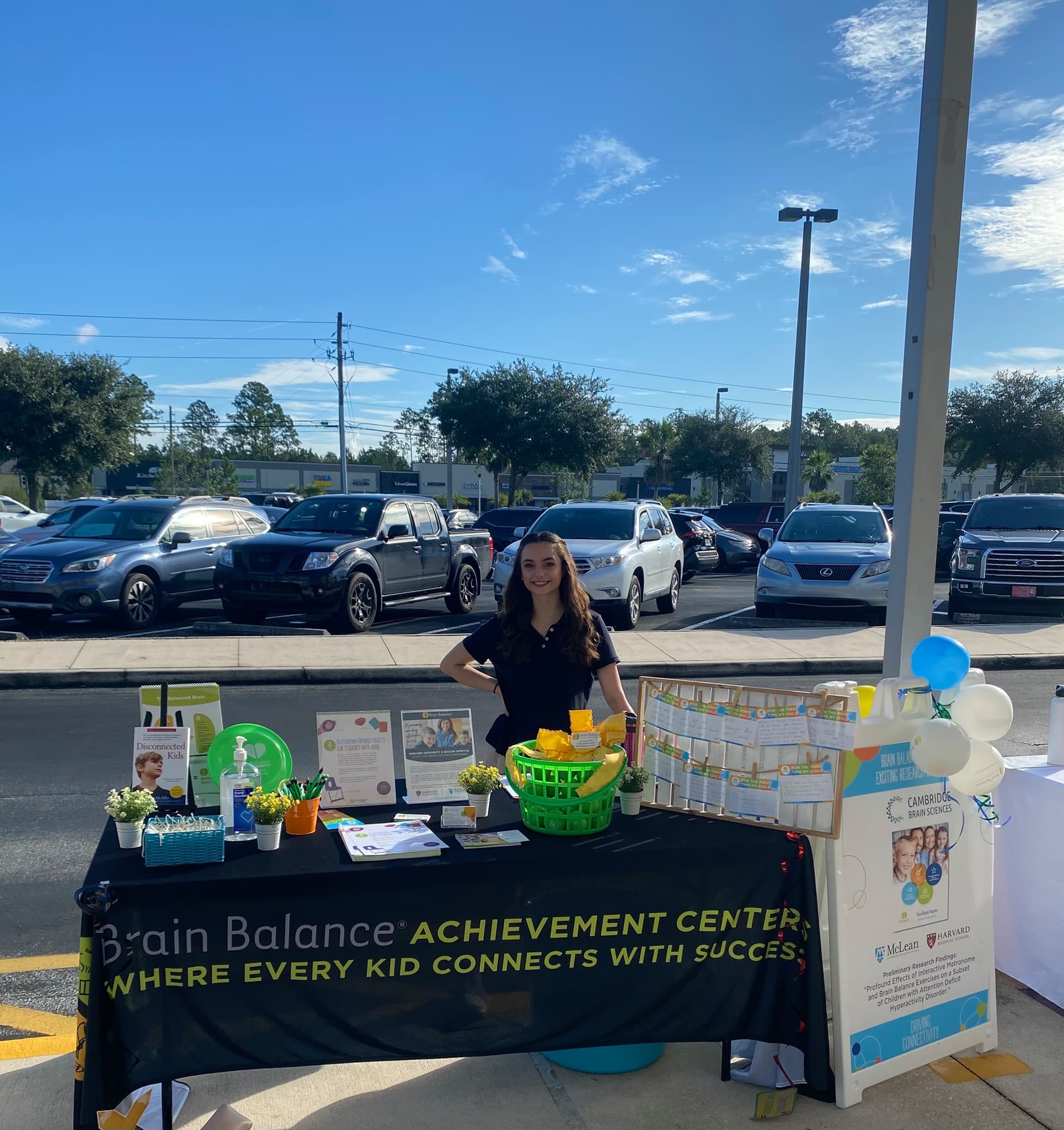 Durbin Creek Elementary Orientation 2021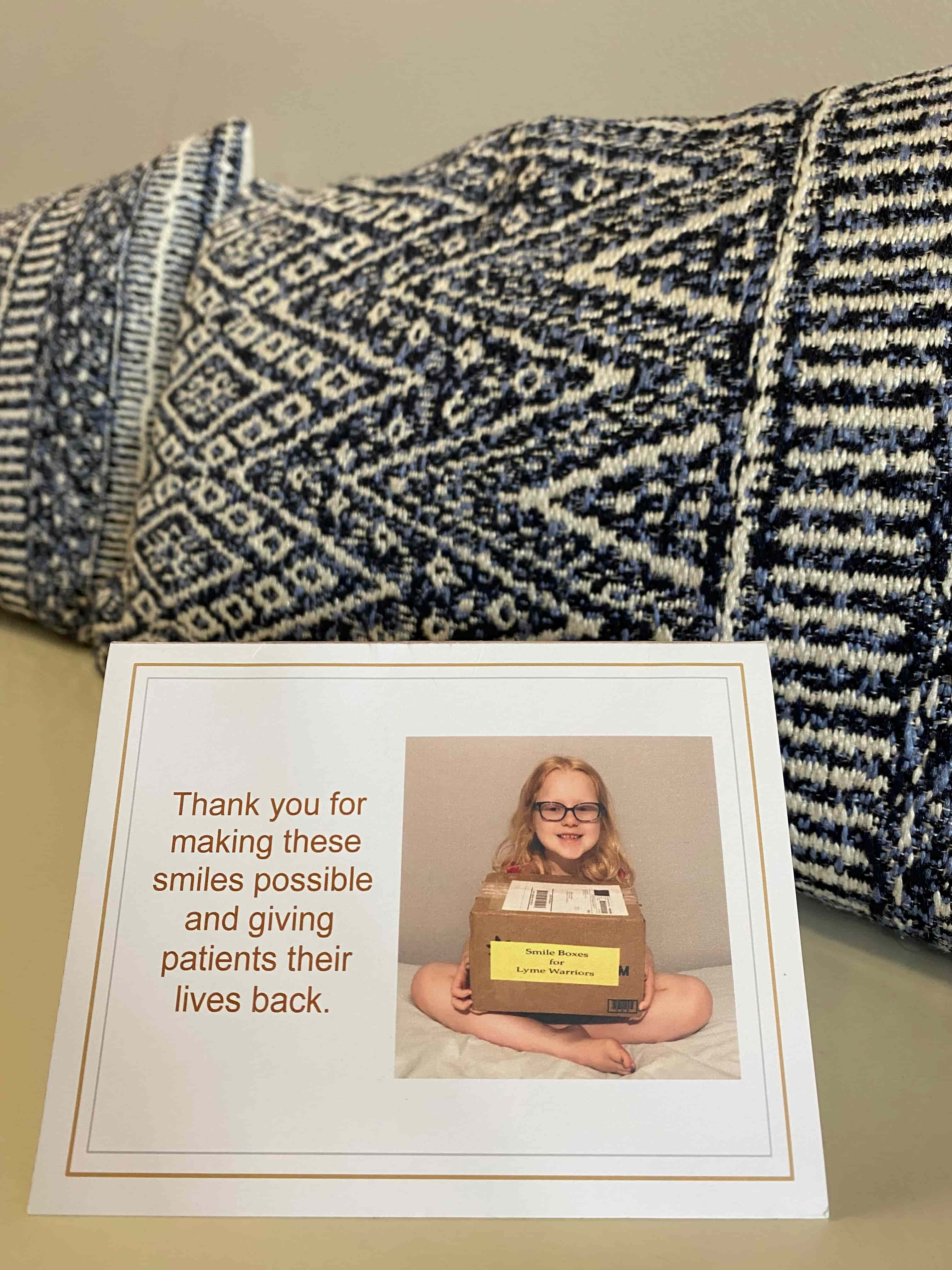 Lyme Warrior Thank You Card
BRAIN BALANCE CENTER OF JACKSONVILLE
Brain Balance helps children who struggle behaviorally, socially, and academically through a holistic and integrated approach that is customized to meet the needs of each child.
Location
13820 Old St. Augustine Road, Suite 301
Shoppes at Bartram Park
Jacksonville, FL 32258
Hours
MWF: 10:00 AM – 8:00 PM
T, TH: 10:00 AM – 5:00 PM
Sat & Sun: Closed