Brain Balance Center of Coral Springs – Meet Our Staff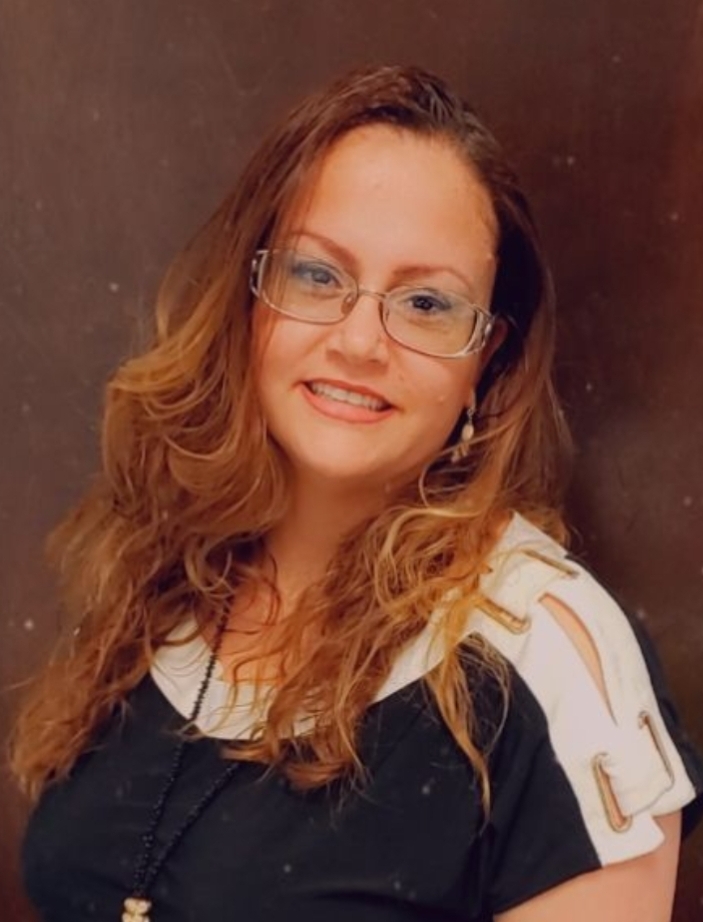 Victoria McHale
Center Director
Victoria was born and raised in Brazil and moved to the US in 2010. While managing her family business based in Brazil, she earned her degree in Youth Counseling from Christian Vocational College in San Diego, CA and later, Child Psychology Diploma through CTAA.
With two of her children diagnosed with Autism, she passionately dedicates her time and efforts bringing awareness of the Autism community and helping families. She has conducted Autism Sensitivity training to local police officers and fire departments in South Florida, educating them on how to identify behaviors and communication tactics to assure their safety.
As the Center Director of Brain Balance of Coral Springs, she is committed to each family and is driven by the desire to see them achieve the goals they have for their children. She advocates for families by attending IEP/504 meetings as requested by the parents she services, ensuring that schools and teachers understand how each individual child processes information in the learning environment.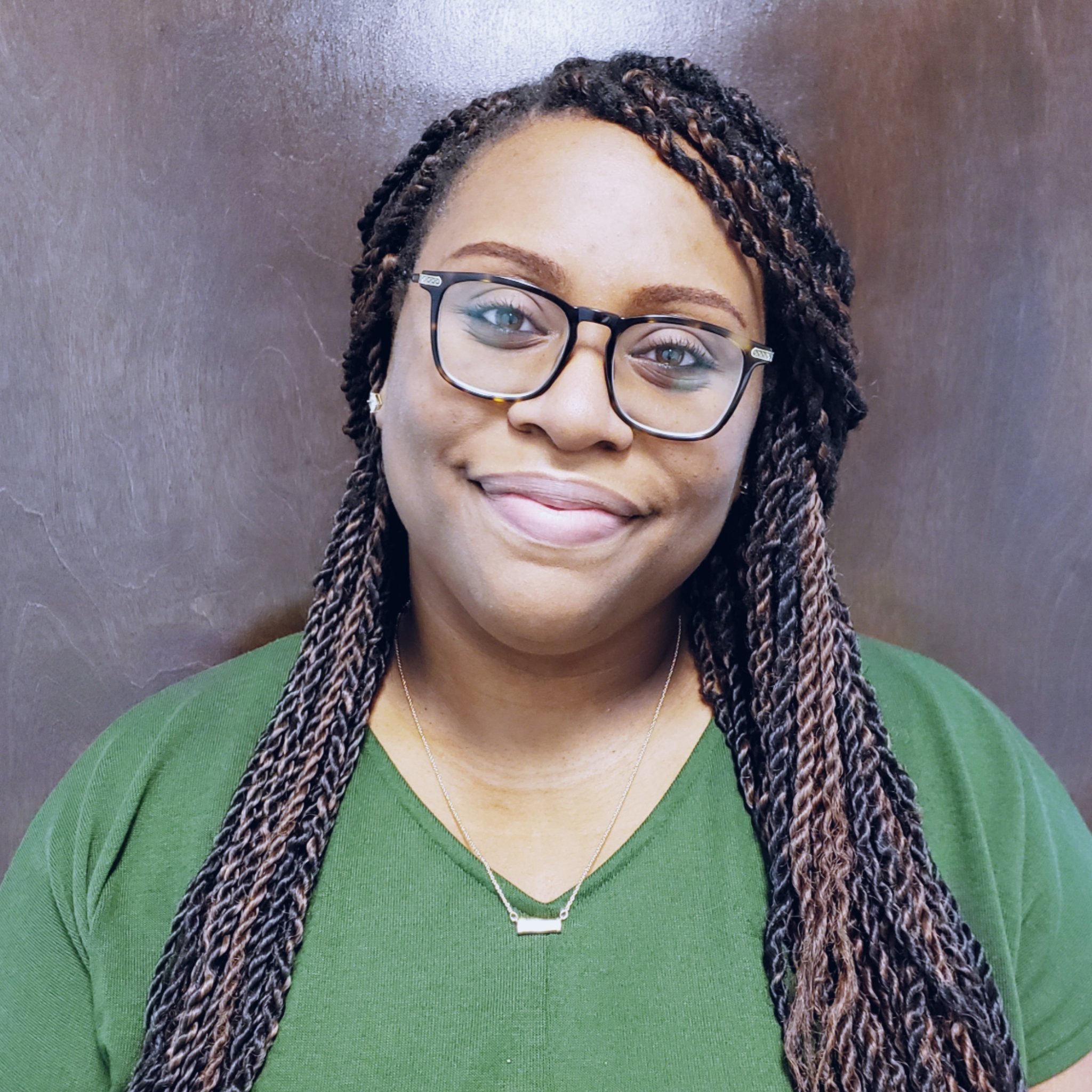 Maena St. Paul
Program Director
Maena was born and raised in New York and moved to Florida in 2011 to earn her B.S. in Psychology. While earning her degree, she spent five years as a preschool teacher as well as a mentor for teenage girls transitioning from high school into college. Once she received her bachelor's degree, she furthered her studies in applied behavioral analysis (ABA) and became an ABA therapist, working specifically within the Autism and ODD community. As an ABA therapist, she gained extensive experience, laying the foundation for her work at Brain Balance. In December 2018, she came on to the team as a sensory motor coach to work with both our 1:1 and 2:1 students, helping them achieve encouraging improvement in their development.
In December 2019, she was promoted to Program Director and continues to assist families and students in creating better and hopeful futures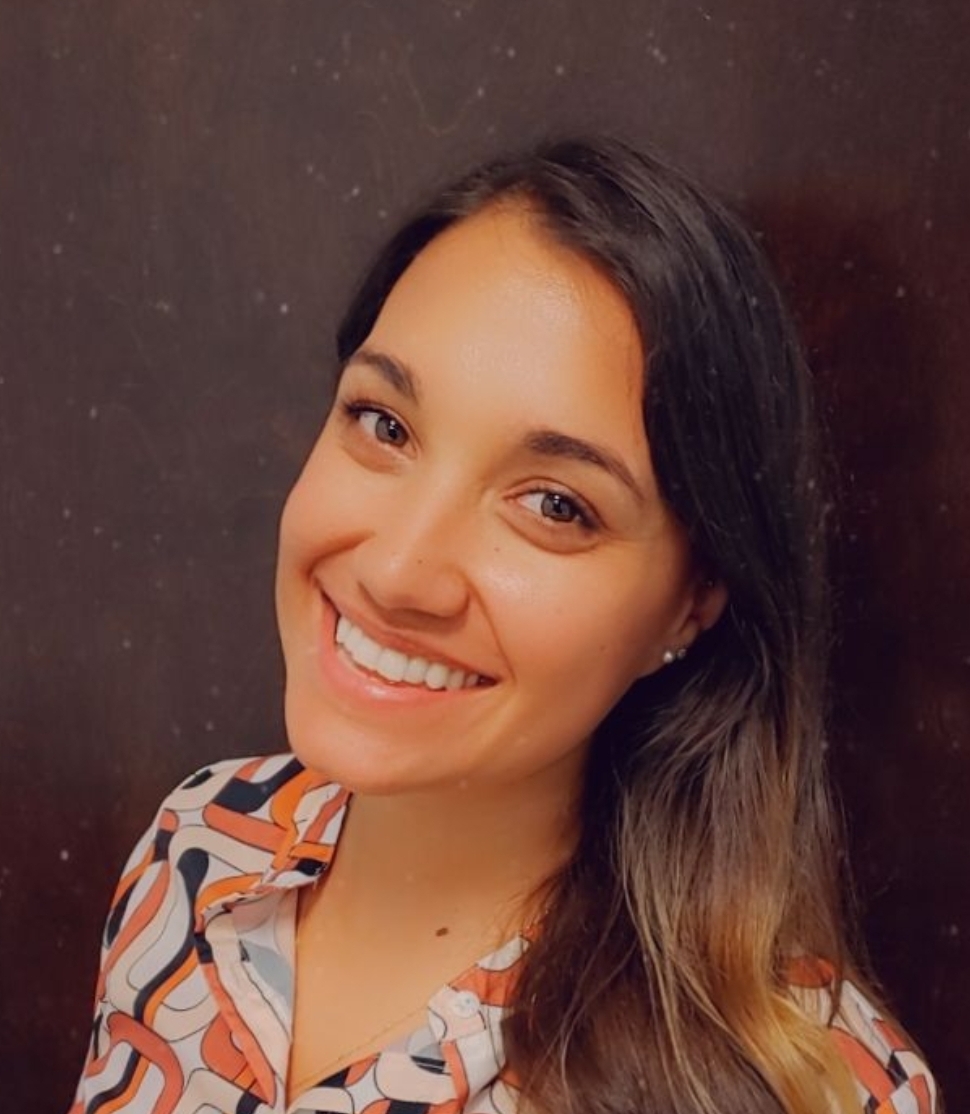 Autumn Thibodaux
Assistant Director
Autumn comes to us with a background in Sociology, and has always enjoyed working with children. After graduating from Santa Fe College, she moved to Northern Italy, working as an Au Pair and teaching English at the local Elementary School. After returning to the U.S., she continued her education at the University of Florida, with a Bachelors in Sociology. During her time there, she volunteered at the Alachua County Crisis Center as a phone counselor for the Suicide Hotline and Crisis line. She also worked as a Child Advocate for children in Foster Care with the Guardian ad Litem program. Continuing education is very important to her, and is pursuing a certification as a Registered Behavioral Therapist. In her free time, she enjoys live music, playing piano, volunteering, and LOVES the New Orleans Saints (Who Dat?!). Autumn has a passion for her community and helping others, and believes she is fulfilling her purpose as Assistant Director here at Brain Balance.
BRAIN BALANCE CENTER OF CORAL SPRINGS
Brain Balance helps children who struggle behaviorally, socially, and academically through a holistic and integrated approach that is customized to meet the needs of each child.
Location
6178 W Sample Rd
Coral Springs, FL 33067
Hours
MWF: 10:30 AM – 7:00 PM
Tu,Th: 10:30 AM – 5:00 PM
Sat & Sun: CLOSED