Brain Balance Center of Coral Springs – Meet Our Staff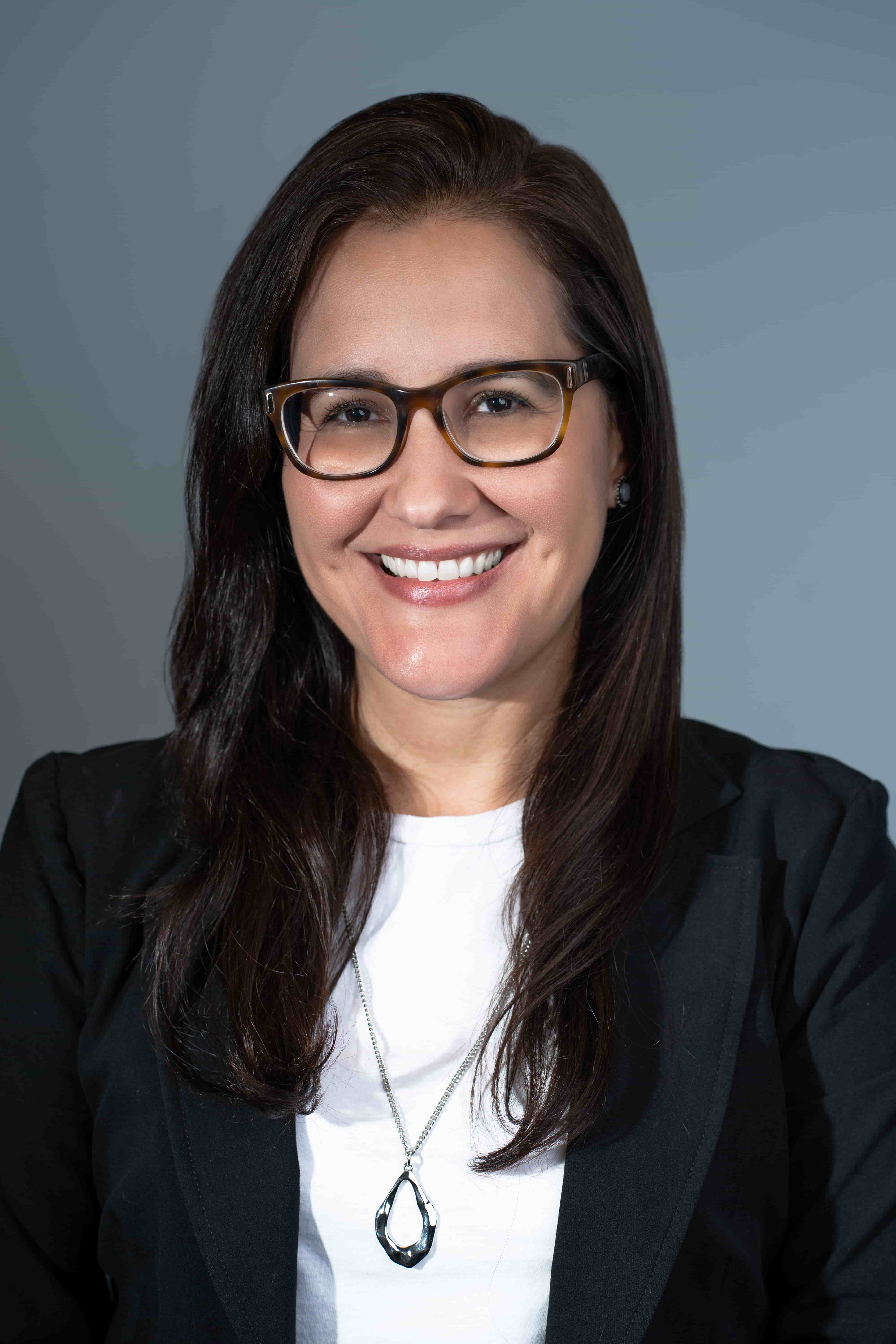 Danielle Fernandes
Center Director
Danielle is from Rio de Janeiro, Brazil, has four kids and holds a Bachelor's degree in the Arts of Languages and a Teaching degree in Early Childhood Education with emphasis in neurodivergence needs. With over 20 years of experience in various educational environments, her passion for young learners and her desire to help students overcome their challenges lead her to find Brain Balance. In 2020, she embarked on that journey, beginning as a Sensory Motor and Cognitive Coach, then Lead Coach, later advancing to the Program Director role and then becoming Center Director. Her primary focus at Brain Balance is to work with families, offering them hope through the program's unique approach and showcasing the life-changing results that are witnessed on a daily basis. In her free time she enjoys riding her bike, reading a good book and walking her dog Bella!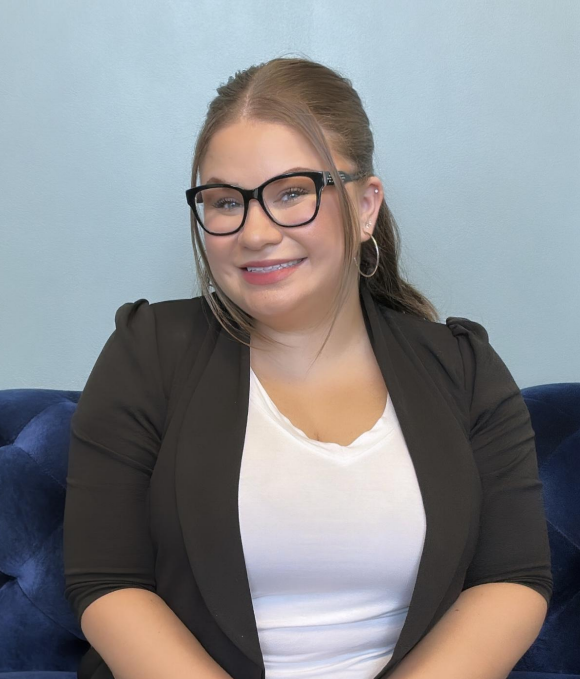 Sabrina Baldocchi
Program Director
Sabrina was born and raised in Coral Springs, Florida. She discovered her passion for Child Psychology and Childhood Development during her time at Florida International University (FIU). While at FIU, she taught elementary school students and also became involved with the "Best Buddies" program, extending her care to children with intellectual and developmental delays. Sabrina's journey with Brain Balance started in June of 2020. She started as a Cognitive Coach, and went on to be our Lead Coach, working primarily with our one on one students. She was then promoted to the position of Program Director in 2023. Sabrina is dedicated to providing compassion and support to all families throughout their journey at Brain Balance.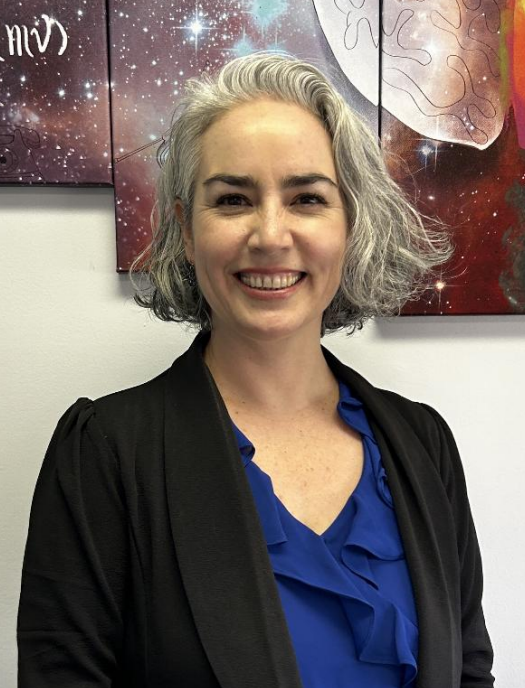 Elisheba Auza
Assistant Director
Elisheba is originally from Bolivia. She is an economist with a Master's Degree in International Relations. She has spent most of her professional career working at the Foreign Affairs Office of her country. As a Bolivian diplomat, she worked in the capital La Paz, and she was posted in the Bolivian Embassies in Paris, France and in Quito, Ecuador, where she oversaw the Consular Sections. The last few years, she worked at the International Organization for Migrations in La Paz and remotely with a Canadian company. She joined the Brain Balance of Coral Springs leadership team in May 2023.
BRAIN BALANCE CENTER OF CORAL SPRINGS
Brain Balance helps children who struggle behaviorally, socially, and academically through a holistic and integrated approach that is customized to meet the needs of each child.
Location
1700 N. University Dr.
Suite 220,
Coral Springs, FL 33071
Hours
Mondays/Wednesdays/Thursdays - 9:30 am - 7:30 pm
Tuesdays/Fridays - 9:30 am - 6:30 pm
Saturday/Sunday - Closed