Brain Balance Center of Wilmington – Meet Our Staff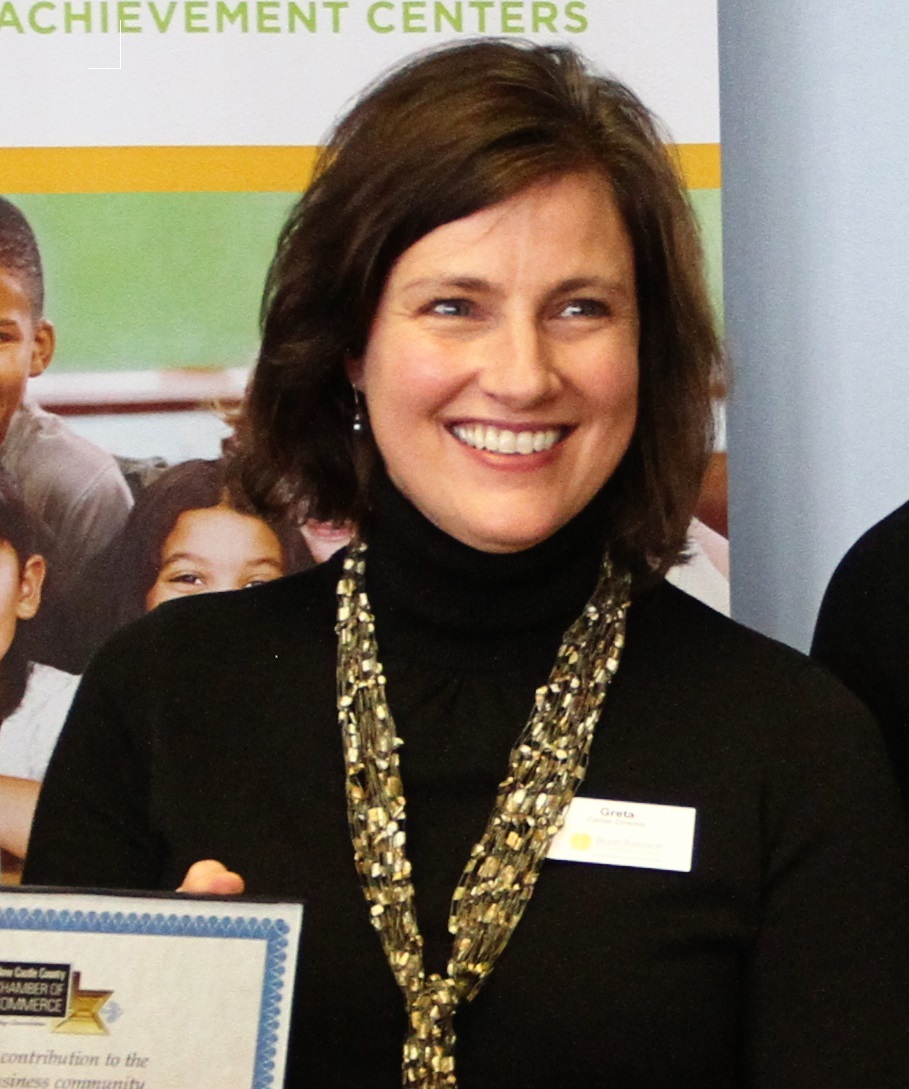 Greta Fowler
Executive Director
Meet Greta Fowler, director of the Brain Balance Center in Wilmington. Greta received her bachelor's degree from University of Richmond in English and Education with a minor in Music. She is a certified teacher in Secondary Education and has taught for over ten years in public and private schools here and abroad. She is married to her husband Doug and together they have four children. It was through one of her children that she became familiar with Brain Balance. Greta's son was struggling in school so she sought out options that could help him. They discovered Brain Balance and put him through the program. The results were phenomenal! Her desire and passion for helping kids reach their greatest potential is what led her to open the center in Wilmington. In her spare time, she enjoys reading, camping, biking, and teaching a fitness class.
Greta has helped 300 families in Delaware and has consulted with schools, teachers, psychologists and doctors on the newest science and developments in child development. She is a consultant, coach and published author who appears regularly on WDEL and WDSD. She has been a featured speaker for Asperger's Alliance, Autism Delaware, parents groups and 25 schools in the region.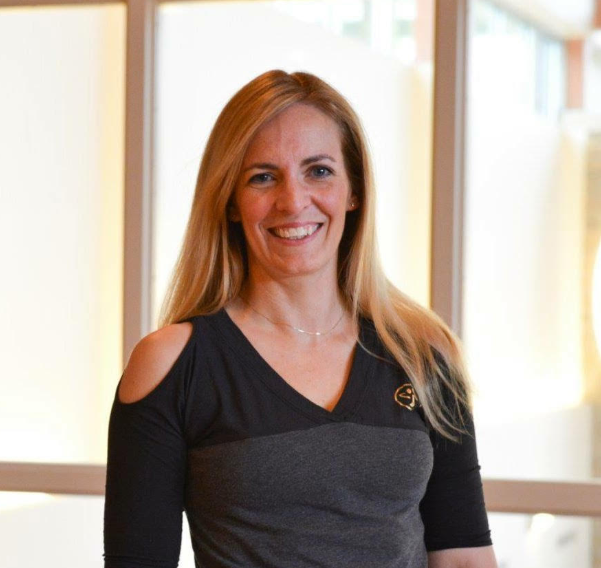 Cindy Zern
Assistant Director
Cindy Zern earned her Bachelor's of Arts degree from Widener University in Government and Politics. After working in the corporate world for over 20 years, she decided to pursue a career in education & fitness. Cindy currently teaches a wide variety of classes both on land and in water, as well as coaches students at Brain Balance where she loves working with our students and families. In her free time, Cindy performs in shows both locally and regionally, enjoys singing with her church's praise team and volunteers at their coffee shop, spending time with family and friends, especially her husband, three boys and two dogs.
Megan Easter
Program Director
Megan Easter received her Bachelor of Science Degree in Special Education and Master's Degree in Instruction both from the University of Delaware. Her teaching certifications include: Teacher of Early Childhood - Special Education, Teacher of Exceptional Children - LD, SED, MH (1-12), Teacher of English Language Arts Grades 9-12, Teacher of Social studies Grades 9-12, Teacher of Students with Autism or Students with Severe Intellectual Disabilities Grades K-12.
Megan taught special education in the Delaware and New Jersey public schools for thirty-two years. She has been with Brain Balance of Wilmington since 2020 first as a coach and now as Program Director. She loves watching kids grow and begin to realize their potential.
In her free time, she enjoys volunteering with 302 Food Rescue/Food Bank of Delaware, hiking, gardening, reading, and spending time with family and friends.
Shannon Cawley
Center Director
Shannon Cawley earned her Bachelor's of Science Degree in Sport and Exercise Psychology from West Virginia University. Shannons' area of focus was on exercise and its effects on mental health. Her senior thesis explored yoga as a treatment for symptoms of anxiety and depression in adolescents. While at WVU, she was also the Wellness Week Event Coordinator in which she organized events across campus promoting mental and physical well-being for students.
Shannon began at Brain Balance as the lead sensory-motor and cognitive coach. With her passion and enthusiasm for helping kids and leadership skills, she took on the role of assistant director.
Shannons' passion for wellness encompasses most areas of her life, she enjoys yoga, swimming, and adventuring with her dog. The social, emotional, and academic growth she sees from students at Brain Balance inspires her more and more everyday.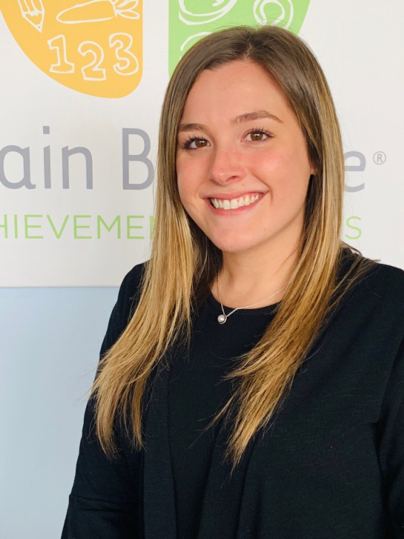 Lauren Conley
Sensory Motor and Academic Coach
Lauren Conley received her Bachelor of Science Degree in Human Services, with a concentration in Clinical Studies and a minor in Disability Studies, from The University of Delaware.
Lauren has worked with Brain Balance of Wilmington for five years and has been the Center Director since 2018. She has helped over 200 families in her time with Brain Balance. Her former roles at the center included coaching students and later supervising program as Assistant Director. Her enthusiasm and passion for helping children to achieve their potential is ultimately what led her to Brain Balance. Lauren loves to see the amazing transformations that take place within each and every student that walks through our door.
In her free time she enjoys volunteering with Special Olympics, spending time with family and friends, and exploring the great outdoors.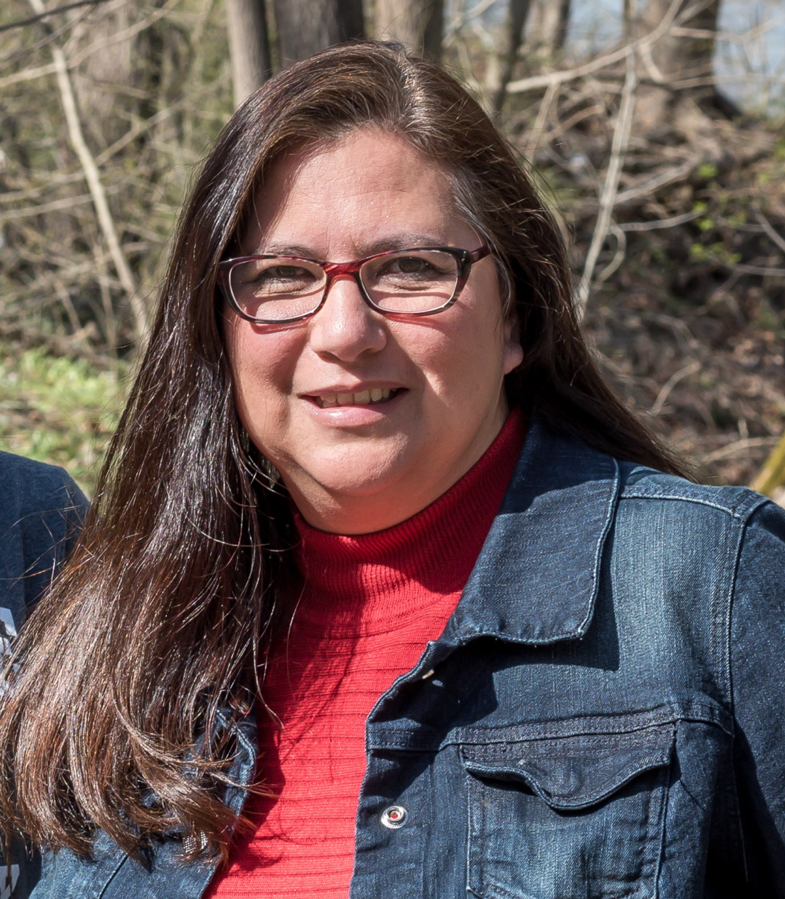 Barb Burke
Sensory Motor and Academic Coach
Barb Burke has her Bachelor of Science in Computer Systems and Management from Drexel University and a Masters of Arts in Teaching. Barb has seen how the Brain Balance Program has made a difference in her son's life and wants other children and parents to experience that joy. In her free time, she volunteers at her church, running video projections for Sunday services and special events. She is also on the committee for her son's Boy Scout troop. She enjoys scrapbooking, kayaking and spending time with her husband and three children.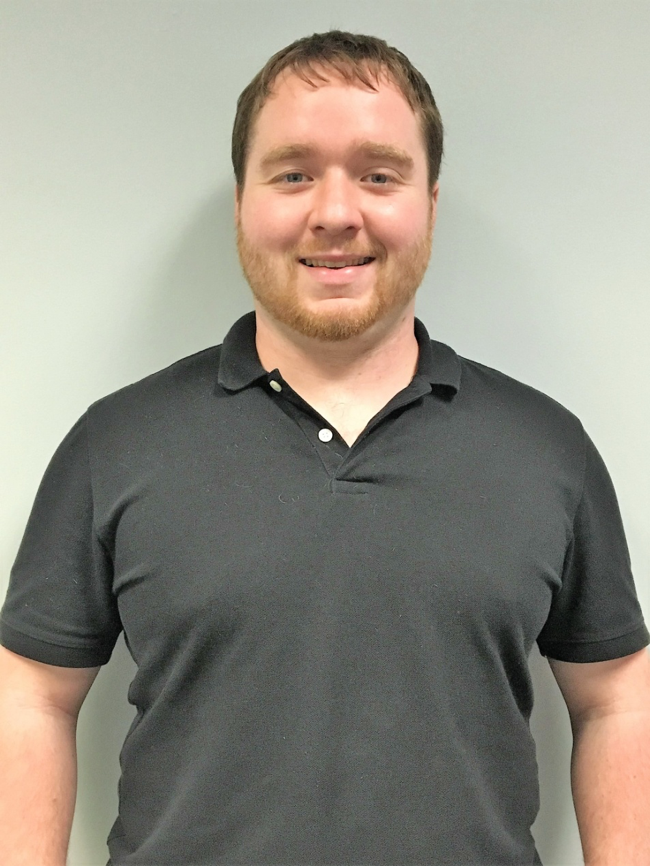 Jack Rotsch
Sensory Motor and Academic Coach
Jack Rotsch has his Bachelor of Arts in Criminal Justice with minors in Sociology and history from Mount St. Mary's University. He believes the best part about working at Brain Balance is helping the students and watching them make real progress towards reaching their full potential. In his free time, Jack enjoys playing rugby and going to the movies.
BRAIN BALANCE CENTER OF WILMINGTON
Brain Balance helps children who struggle behaviorally, socially, and academically through a holistic and integrated approach that is customized to meet the needs of each child.
Location
Pike Creek Shopping Ctr
4762 Limestone Rd
Wilmington, DE 19808
Hours
MWF: 9:00 AM – 7:00 PM
Tu & Th: 12:00 PM – 7:00 PM
Sat: 9:00 AM – 2:00 PM