Brain Balance Center of Pasadena – Meet Our Staff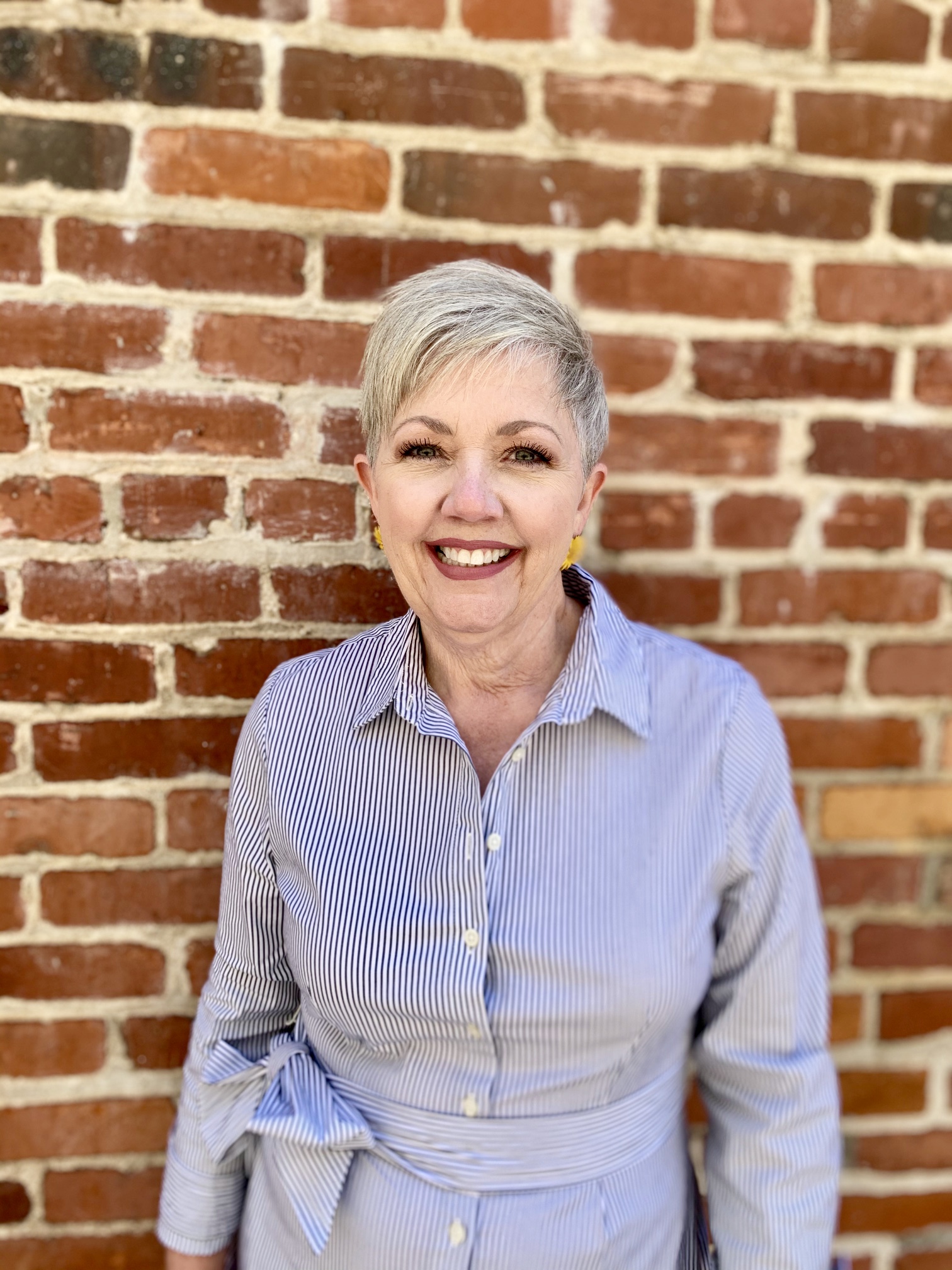 Lori Sheldon
Center Director
As an educator for over 30 years, Lori began her educational journey teaching gifted education, but most recently she was the Executive Director of a high achieving Charter School in Colorado. Lori has seen growth in hundreds of children, but nothing compared to the exponential change she witnessed in children graduating from Brain Balance. With a vision in their hearts, she and her husband, Jim, left their home in Colorado to open a Brain Balance Center in Pasadena, California. Lori is a wonderful baker and loves spending time with her children and grandkids.
Graduating from Colorado Christian University she holds a B.A. in Business Management, B.A. in Education, and a Masters in Curriculum and Instruction.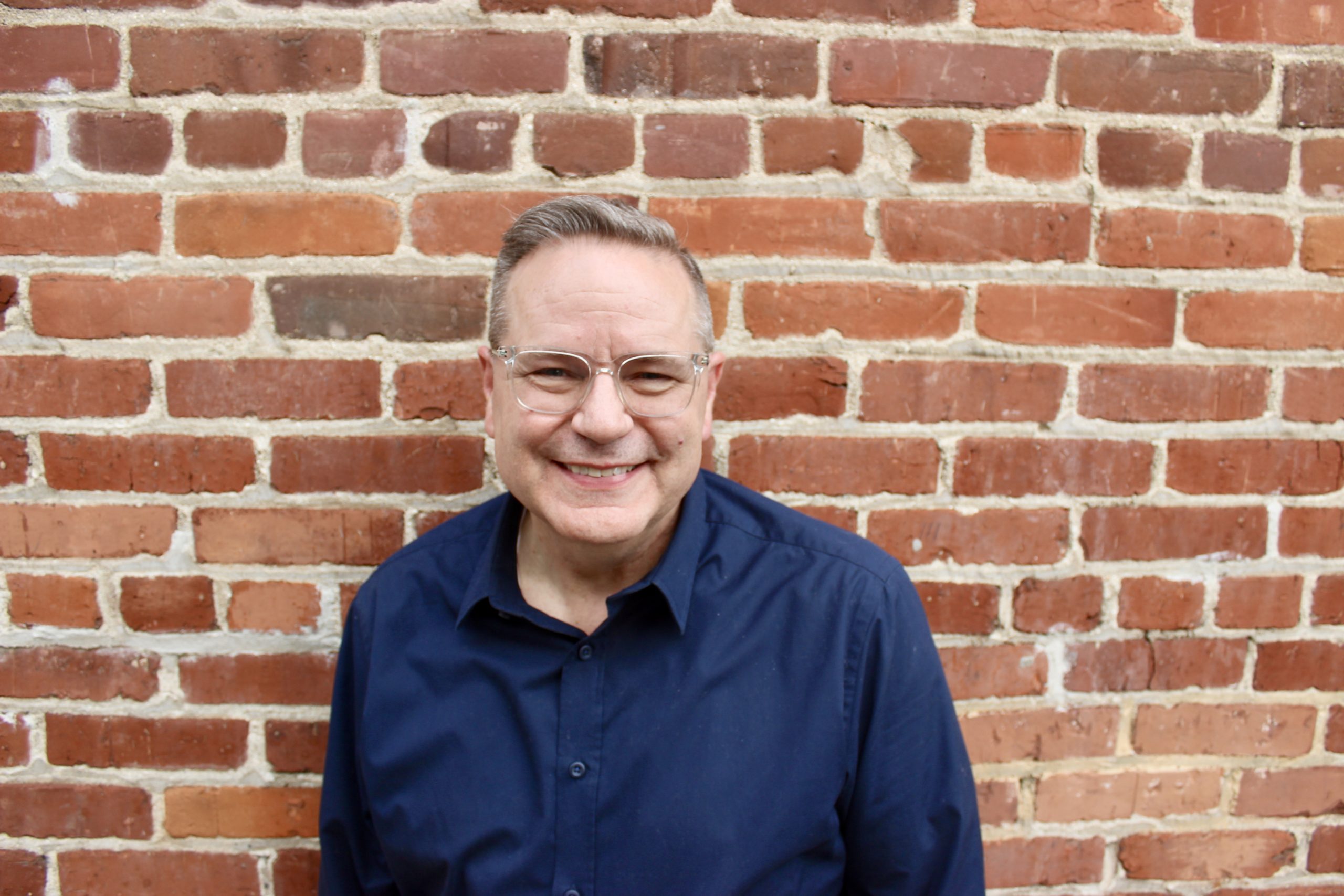 Jim Sheldon
Program Director
Jim is very excited to have a center in Pasadena to help struggling children and families. Having spent time in ministry in a variety of states, Jim joins Brain Balance with a rich and varied background in guiding and supporting people. After his time in ministry, he began working in education as a School Counselor, as well as, working in an Adolescent Psychiatric Center. Being the Brain Balance Program Director is a great fit for Jim. He is experienced, educated and passionate about leading children and their families to a place of confidence, positivity, and more peaceful life. Jim and Lori recently moved to Pasadena from Littleton, CO. In his free time, Jim is an avid outdoors person, with fishing, hunting, and backpacking claiming top spots.
Jim has a B.A. in Religious Studies, a Masters of Divinity, and a Masters in School Counseling.
BRAIN BALANCE CENTER OF PASADENA
Brain Balance helps children who struggle behaviorally, socially, and academically through a holistic and integrated approach that is customized to meet the needs of each child.
Location
155 East Holly Street
Pasadena, CA 91103
Hours
Monday, Friday: 10:00am – 6:00pm
Tuesday, Wednesday, Thursday: 10:00am – 7:00pm
Saturday, Sunday: Closed