Brain Balance Center of Palmdale – Meet Our Staff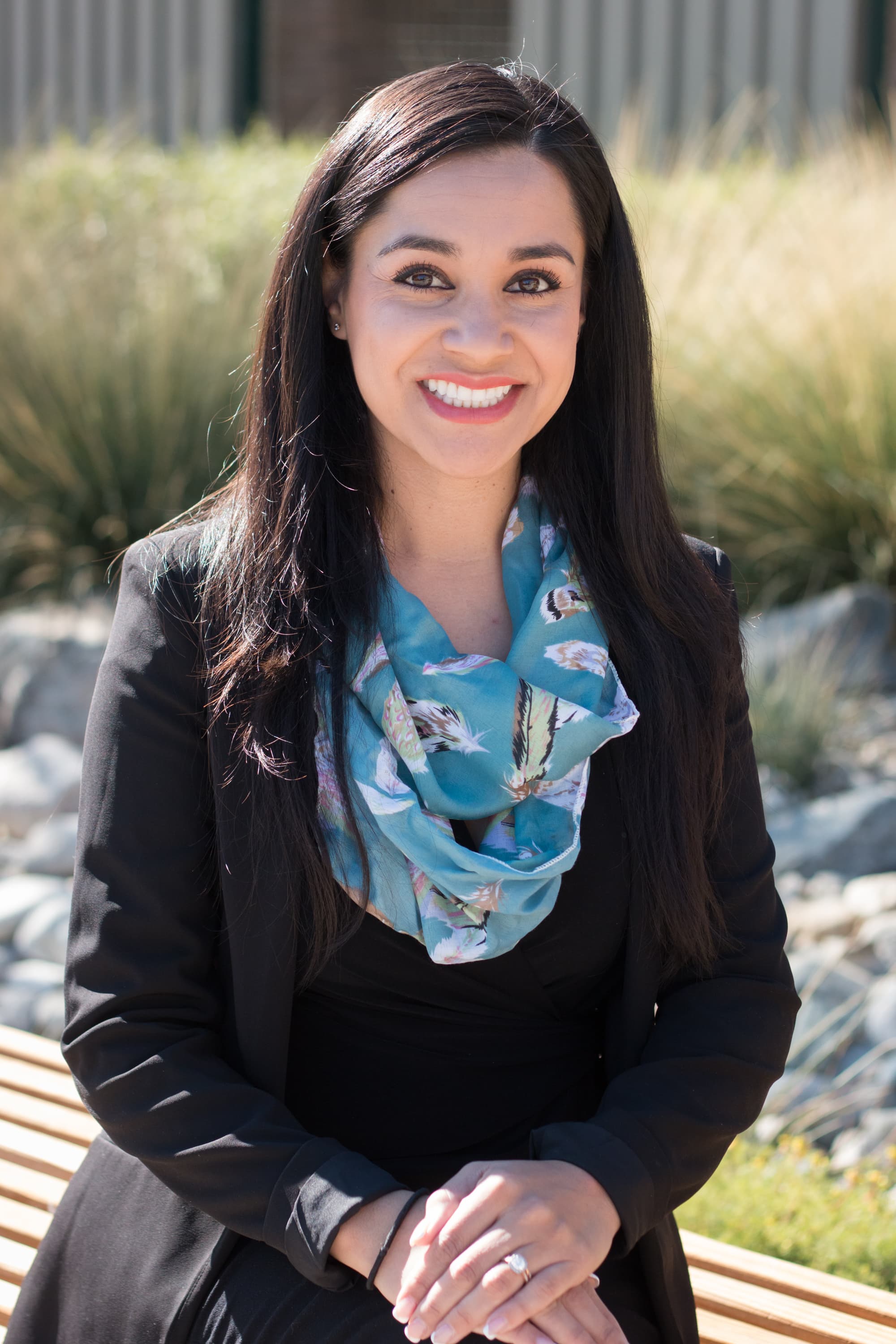 Yomaira
Center Director/Center Owner
Yomaira is richly experienced as a Sensory Motor Coach, Academic Coach and Assessment Administrator in her extensive service with Brain Balance. With the knowledge and skills she obtained from these positions, Yomaira took on the role of Program Director for over five years at two different Brain Balance locations in the Los Angeles area. Graduating college with a Bachelor's Degree as a dual major in Sociology and Spanish Language (bilingual), she has studied extensively in the fields of family system dynamics, as well as childhood growth and maturation processes. Prior to her time with Brain Balance, Yomaira had a long practical work history as a leader in Supplemental Educational Services (SES), a Lead Tutor in after-school learning programs, and a volunteer in group home services for challenged youth. As a parent and educator, Yomaira passionately believes in the families and children she serves. She is a committed team-player, a hands-on leader, and a mentor for her Palmdale Team. As an Owner and Center Director, Yomaira's core conviction is that every child is unique and deserves care that is carefully individualized, specialized, and designed to release that child's full promise into their future.
BRAIN BALANCE CENTER OF PALMDALE
Brain Balance helps children who struggle behaviorally, socially, and academically through a holistic and integrated approach that is customized to meet the needs of each child.
Location
412 West Rancho Vista Blvd.
Suite D-80
Palmdale, CA 93551