Brain Balance Center of Los Angeles – Meet Our Staff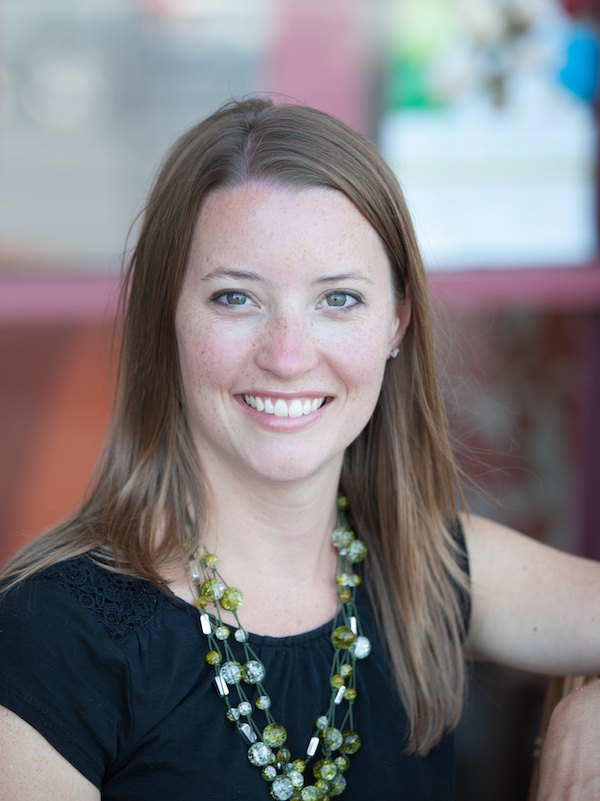 Lauren Allen
Center Director

Lauren joins Brain Balance of Brentwood with years of experience in the field of education. She graduated Summa Cum Laude from East Stroudsburg University of Pennsylvania where she earned a bachelor's degree in elementary and special education. Lauren worked for several years on the administrative team at a charter school for children with learning and behavioral disabilities. Lauren first joined the Brain Balance family in 2011 in Cincinnati, Ohio. During her years as a member of the Brain Balance team, she has seen and helped many children reach their full potential. She is excited to follow her passion, and to continue her work with Brain Balance.

Angie Arciga
Program Director

Angie joins Brain Balance with a background in exercise science. She graduated with her Bachelor's Degree in Exercise Physiology from California State University, Los Angeles with which she wanted to pursue a career in Physical Therapy with children with disabilities. She has extensive experience in the physical therapy field in which she has worked with the entire spectrum, from pediatrics to geriatrics, but has an innate passion to work with children. Her experience with tutoring along with exercise, makes her a great fit for the Brain Balance team. She is excited to work at Brain Balance helping children who struggle with academic and behavioral challenges. Her creativity and background in music bring unique ideas and ways to work and have fun with children while developing and creating new neural pathways.
Atomic Headline
Brain Balance helps children who struggle behaviorally, socially, and academically through a holistic and integrated approach that is customized to meet the needs of each child.