Brain Balance Center of Mesa – Meet Our Staff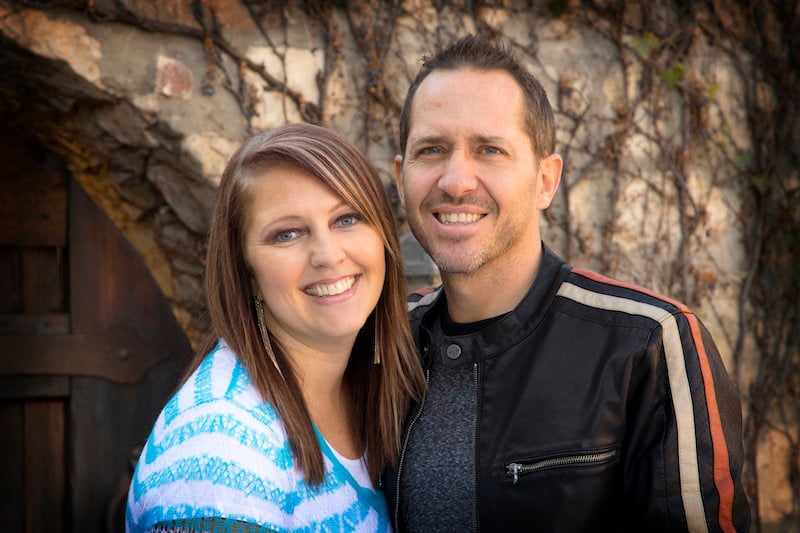 Tammy and Bo Bingham
Executive Directors
Tammy and Bo Bingham have made it their mission to help as many families as possible after the profound changes the Brain Balance program made in the lives of their two sons and family. In 2011, they made the difficult decision for Tammy and the children to move temporarily across the country so their two boys could participate in the Brain Balance program. Tammy's husband stayed at home and worked, flying out when he could to be with the family.
Due to the great success for their sons in Brain Balance, Tammy and her Bo made arrangements to bring the miracle of Brain Balance to other families. Tammy serves as the Executive Director of the Brain Balance centers in Utah, Arizona, Oregon and Colorado. Their personal experience with the program, from the point of view of a parent, helps to ensure that through Brain Balance there is hope for every child and harmony for every family. Read more on the blog that documented their Brain Balance journey ourbrainbalancejourney.blogspot.com

Liz Halasz
Center Director
Liz comes to us after overseeing the corporate locations in Southern California. Liz came to Brain Balance with almost 30 years of experience working with children of all ages and abilities. She is passionate about early childhood education and is dedicated to helping students improve their lives. Liz holds a BA in Education and has a teaching/administrative credential. Liz has extensive experience in the classroom, where she has taught ages K-12. She has many years of experience in assessment and successfully implementing cognitive learning strategies. As a parent and an educator, Liz believes that every student has the ability to reach their full social and academic potential, and it is her privilege to help them reach that goal.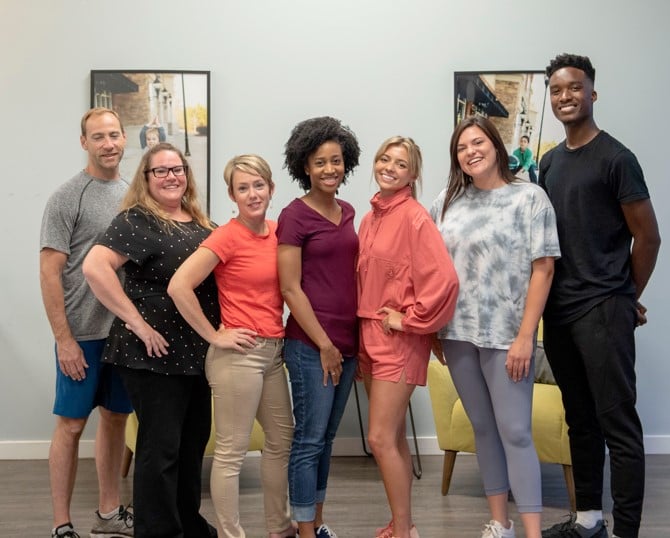 Krysten Ritchey
Assistant Director
Krysten is originally from Arizona and she has a Child Development Associate, Communications Degree, and is furthering her education. Krysten has eight years of tutoring, mentoring, and nannying experience with kids ages newborn-15 years old. She has coached boys basketball for many years and loves helping kids discover new skills.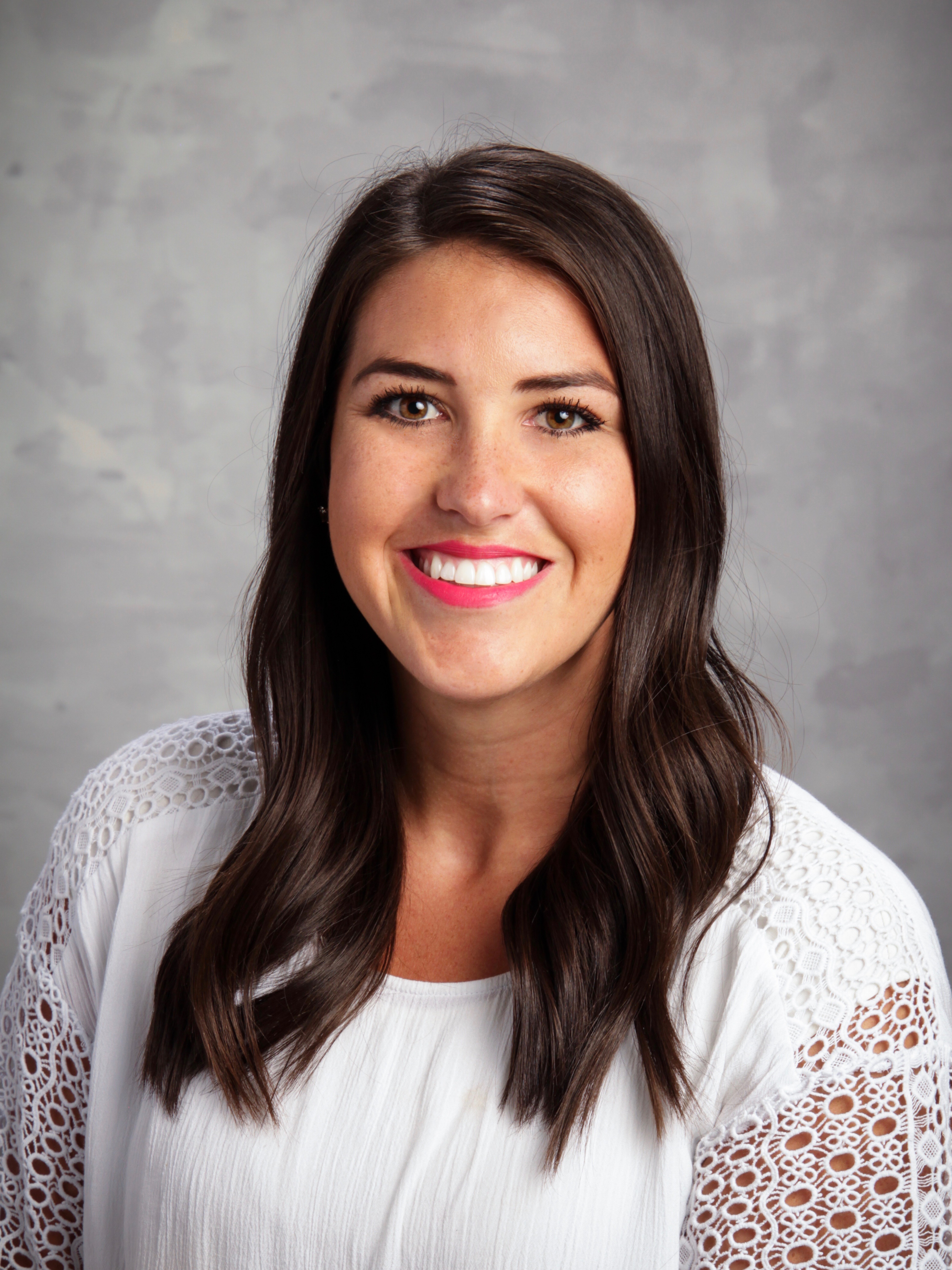 Kirsten Swenson
Program Director
Kirsten was raised in Sacramento, California, where she found her passion for working with children while coaching children's gymnastics. She completed her Bachelor's Degree in Elementary Education at Brigham Young University. After 4 years in the classroom, Kirsten returned to BYU to pursue a Master's Degree in Education Leadership. She had the opportunity to work as an administrative intern in all school levels K-12 and an assistant principal in Lehi, Utah. She was recently married and relocated to Arizona from our Utah Brain Balance Centers. Outside of work, she enjoys traveling, reading, and spending time with her family. Kirsten loves being apart of the Brain Balance family and is committed to making a difference in the lives of many!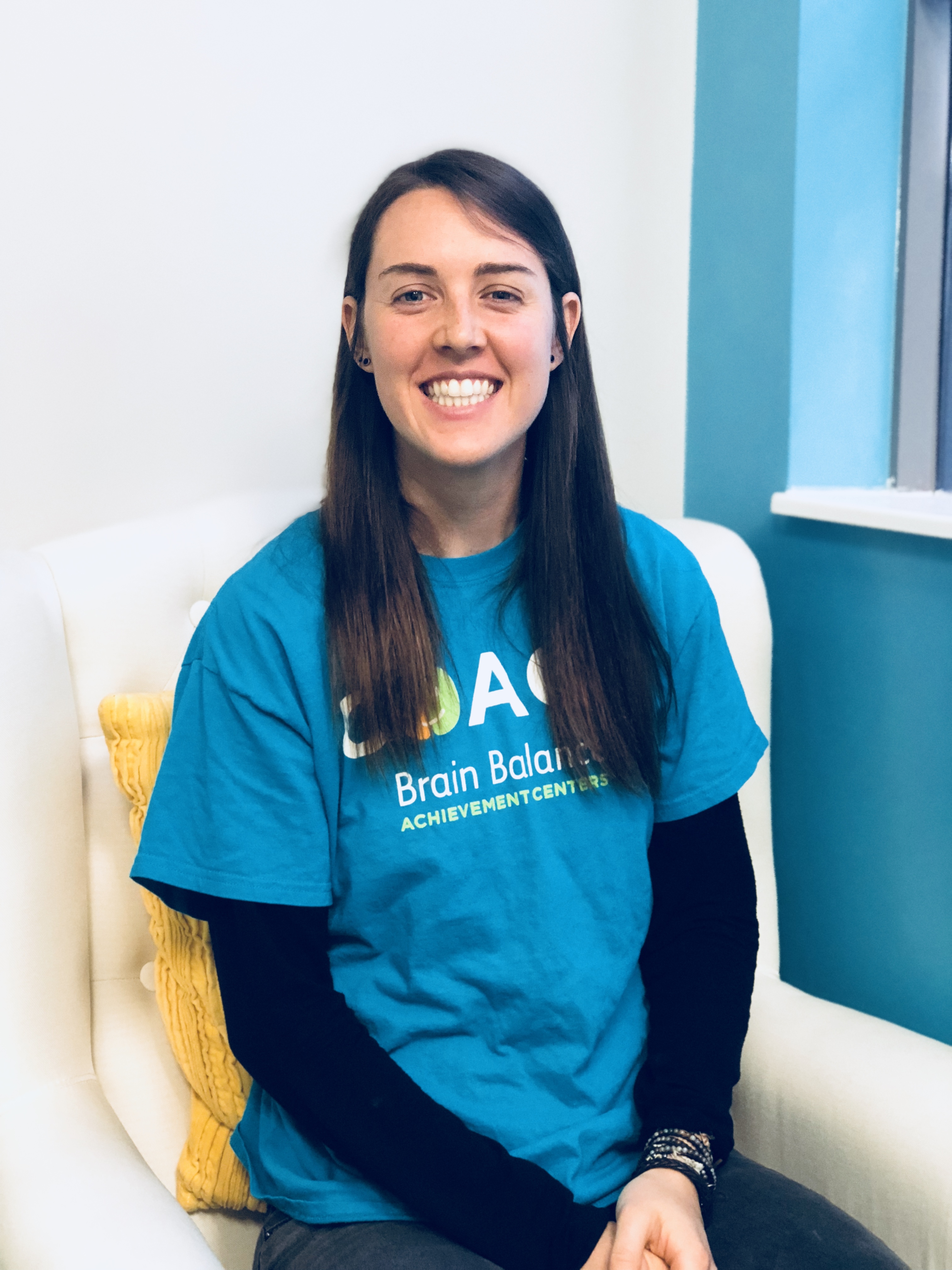 Jordan Day
Assistant Program Director
Jordan is originally form Gilbert Az and graduated from Texas A&M with a Bachelors Degree in Sports Management. She has coached Soccer from all ages including Elementary through College Level. She has a huge heart for Children and loves helping kids see their potential. She started at Brain Balance as a coach and loved seeing how much of an impact and difference was being made each and every day.
BRAIN BALANCE CENTER OF MESA
Brain Balance helps children who struggle behaviorally, socially, and academically through a holistic and integrated approach that is customized to meet the needs of each child.
Location
1702 S Val Vista Drive
Suite 101B
Mesa, AZ 85204
Hours
Mon-Fri: 10:00 AM – 7:00 PM
Sat: 9:00 AM – 1:00 PM
Sun: Closed