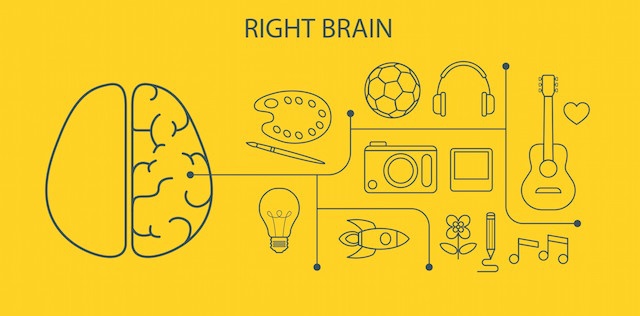 If you're shopping for a child who is right brain weak, the following gifts that were curated by parents of the Brain Balance Program stimulate the right brain and are the perfect choice!
Jump Rope
Hula Hoop
Dress Up Clothes
Play Kitchen
Fingerpainting
Fictional Books
Abstract Art or Painting
Farm Animals
Dolls/Action Figures
Roller Blades/Skates
Guitar, Bass or Drums
Our brains consist of two sides or hemispheres. Children with behavioral, academic, social, or other challenges often have an imbalance in hemispheric brain communication. Try our Online Assessment tool to provide some insight into your child's functional strengths and weaknesses.