Make a Difference. Help change the lives of children struggling with academic, social and behavior issues. Become your own boss and be part of an established, highly regarded company with excellent growth potential. If you're interested in a business opportunity that helps children who struggle, then owning a franchise like this is your ticket to success.
Currently there are 130 centers open or in development across the United States, but many NEW territories have been released and are now available. As an owner, you will be changing the lives of children and bringing hope and harmony to families.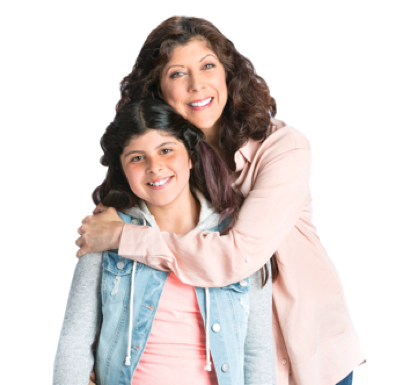 Did you Know?
2.4 Million children have some kind of learning disability.
1 in 10 children are diagnosed with ADHD.
1 in 5 children have a learning issue being addressed in school!
"We don't just help a student, we serve the entire family. That is a gift and an opportunity to treasure."
-KATIE MORTON, Co-Owner Brain Balance Center of Columbus