Brain Balance Center of Bluffton/Hilton Head – Meet Our Staff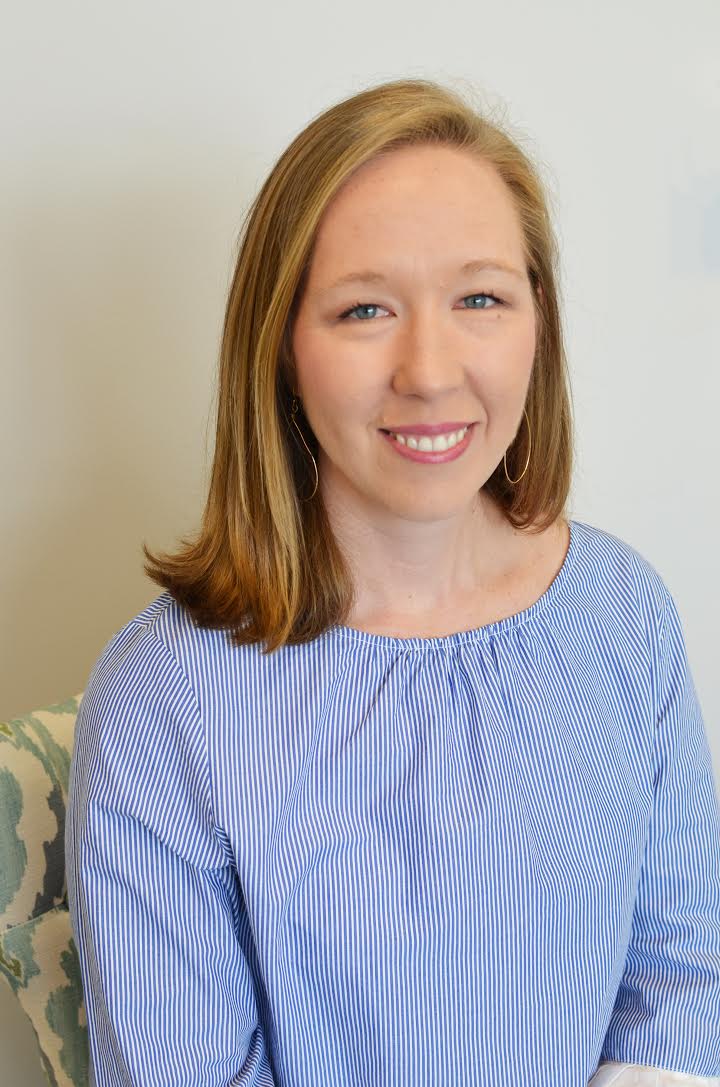 Kristal Dobbs
Operations Director
Board Certified Cognitive Specialist
Kristal is the Operations Director for the Brain Balance Achievement Centers in the Lowcountry area. She graduated from the University of Georgia with a Bachelor of Science in Family and Consumer Science, followed by a Masters of Arts in Teaching from Piedmont College. Previous to joining the Brain Balance family, Kristal was an educator for 11 years in both the public and private settings. During this time she saw the continuous rise of issues related to children's academics and behavior and felt the frustration of not having an option to offer parents that truly corrected these problems. Then, approximately four years ago, her nephew and niece went through the Brain Balance program for two very different reasons. She saw the results were truly life-changing and knew she wanted to be a part of bringing this kind of opportunity to more families. She is excited to bring her knowledge of children and education with her to the Brain Balance program. Helping and teaching children has always been her passion, and she is able to continue to do this in an amazing way by helping children overcome their obstacles while focusing on the root of their struggle.
New to Lowcountry area, she enjoys learning more about the area and getting to know the community. She and her husband spend their free time with their two children, Peyton and Mason, and love to watch the Georgia Bulldogs play on Saturdays!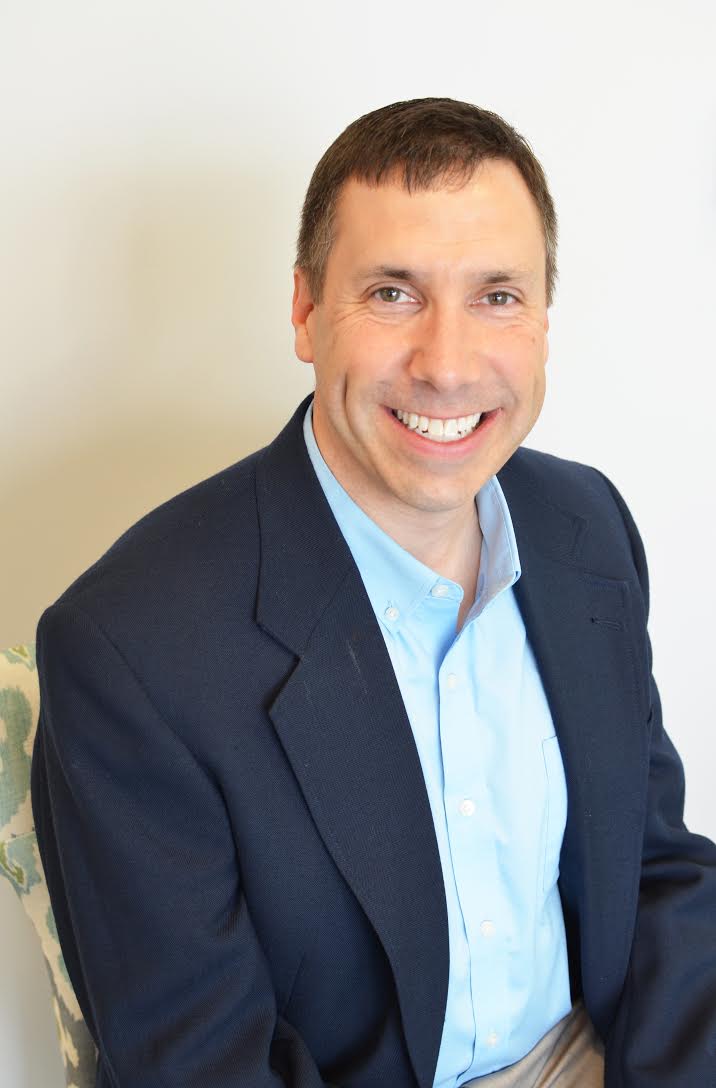 Bryan Dobbs
Executive Director
Board Certified Cognitive Specialist
Bryan received his business degree from the University of Georgia with a concentration in Social Psychology. He has been a part of the Brain Balance family for 5 years and brings over 22 years of experience in program development, personnel training, and business management. Bryan was also recently elected to serve on the advisory board for Brain Balance owners and asked to participate on a national leadership panel. He and his wife, Kristal, also have centers in Jacksonville FL, Mount Pleasant and Lexington, SC, and recently won the award for "Franchisees of the Year" for 2017.
Bryan became interested in the Brain Balance program after witnessing the dramatic changes it produced in his niece and nephew, as well as the effects that had on the entire family. His niece, Savannah (now 15), had always struggled in school and often had multiple tutors. She was later diagnosed with Dyslexia. After going through the Brain Balance program she was able to make honor roll for the first time and now even finds herself excited about school!
What was even more impactful, however, was his nephew's story. From an early age, Hunter really struggled to fit in socially. Even dining out became nearly impossible as his behavior and tantrums grew to be uncontrollable. This led to tension throughout the entire family and caused ripples well beyond their small family of five. Hunter would eventually be diagnosed with Asperger's Syndrome and it was suggested that he could have Autism. Specialist after specialist wanted talk about how to understand and manage Hunter, but no one really approached how to help him…until the family was introduced to Brain Balance in 2012.
By his third week in the program, the whole family could see a difference in Hunter. For the first time in his life, Hunter sat quietly through an entire meal at their favorite restaurant. He was starting to engage in real conversations. By the end of his program time, the result was nothing shy of amazing. Hunter now plays golf and basketball and attends the Island Academy on Hilton Head Island where he's made many friends.
Bryan's passion is in helping more children like Savannah and Hunter, but also in making a difference in the lives surrounding them. Things like learning disorders, ADHD, and ASD effect the whole family. That's what led to his decision to help bring the Brain Balance Program to the Lowcountry area. He knows first hand how alone you feel when a child you love is struggling – and is here to share the hope that Brain Balance has to offer to other families like his.
In his free time, Bryan enjoys coaching youth sports, watching the Georgia Bulldogs play, golfing, and spending time with his family.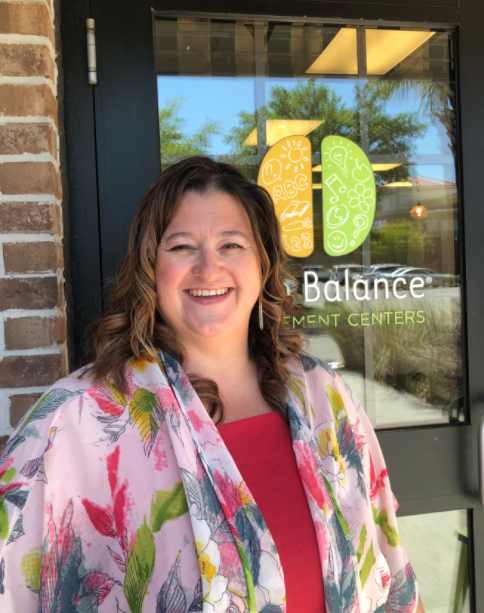 Robyn Rolfe
Center Director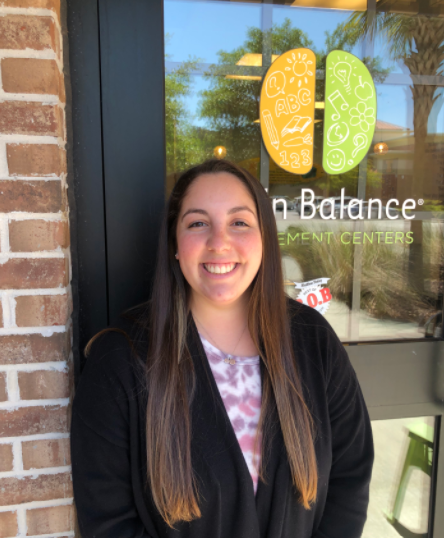 Michelle Ciavolino
Program Director
BRAIN BALANCE CENTER OF BLUFFTON/HILTON HEAD
Brain Balance helps children who struggle behaviorally, socially, and academically through a holistic and integrated approach that is customized to meet the needs of each child.
Location
1009 Fording Island Rd
Bluffton, SC 29910
Hours
MWF: 10:00 AM – 7:00 PM
Tu, Th: 10:00 AM – 6:00 PM
Sat: 10:00 AM – 2:00 PM
Sun: Closed