Brain Balance Center of Naples – Meet Our Staff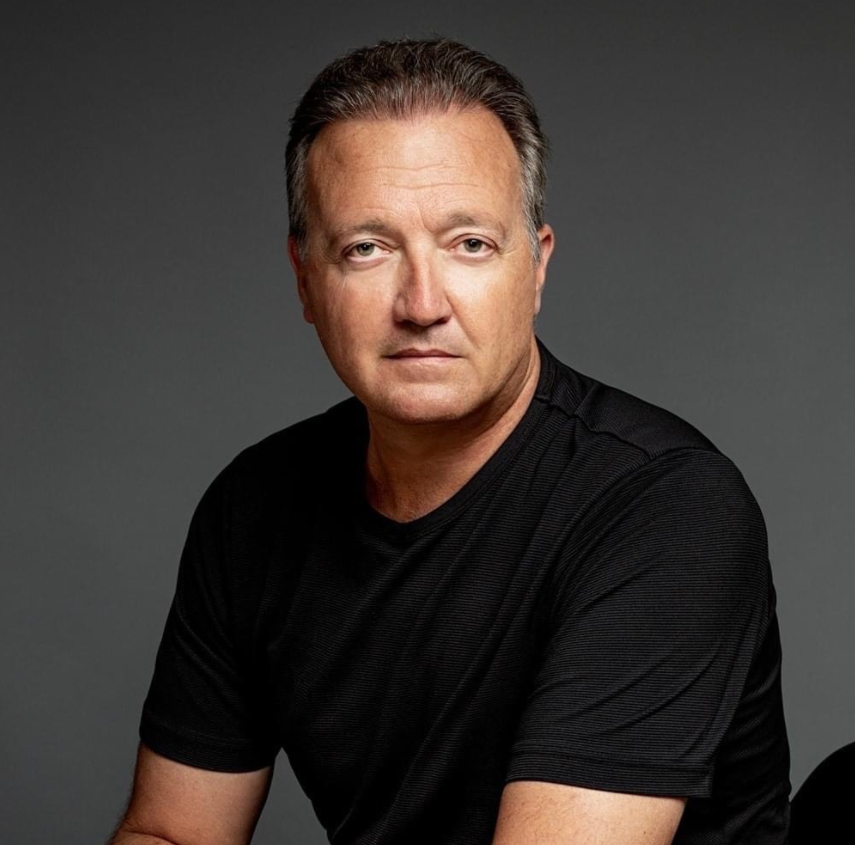 Ronnie Nall
Owner
Ronnie Nall brings a wealth of knowledge to the Brain Balance of Naples. He has experienced firsthand the joy that the program brought to his 2 children who recently attended Brain Balance in North Carolina, thanks to their knowledgable and dedicated team. With over 25 years of experience serving families in various health care settings, he has worked with innovative scientific companies and leading edge technologies in orthopedics, burn units and senior care. He is passionate about children as proven by his many years of coaching all ages of basketball. His teaching style not only provides the kids sports skills but teaches them valuable skills for life: team building, honor, commitment to setting a good example and praise. Ronnie earned his Bachelor of Science in Business administration, Political Science and Philosophy and Indiana Wesleyan University in Marion, IN. Ronnie is committed to bringing the success of Brain Balance to Southwest Florida (SWFL) and to share each child's joy as they graduate with confidence and spirit that never existed before participating in this special program.
Gayle Nall
Owner
As a mother of 2 children who recently attended Brain Balance in Cary, NC, Gayle Nall knows there is hope for kids and families everywhere that deal with the challenges of neurological disorders. As the Domestic CEO for her household consisting of 3 kids, 2 dogs, and 4 grandparents and numerous cousins and extended kid's girlfriends and boyfriends, she is lovingly known as the "Joy Crusher" to her family. She juggles all the mundane and pleasurable activities at home. She loves family time, interior design, pilates, pool time, paddle boarding and girlfriend time. Her family has recently moved to Naples, Florida to spend more time with her parents.
Gayle is excited to share Brain Balance with Southwest Florida (SWFL). Her working career consisted of over 20 years of experience as a direct marketing consultant. As a creative problem solver, Gayle has excellent interpersonal skills with all sorts of people. Her track record of continuous work with the same industry shows her commitment to success. Gayle graduated with a Bachelor of Science in Mathematics from Miami University of Ohio in Oxford, OH. She and her husband recently left corporate America jobs to start Brain Balance in SWFL. Bringing a real solution to families is their mission. Brain Balance changed their lives in countless ways: their son has grown immensely socially and academically, and their daughter Kayla changed her college path and now receives all A's, and is happier and driven. Their family has much more joy everyday thanks to Brain Balance and their dedicated staff.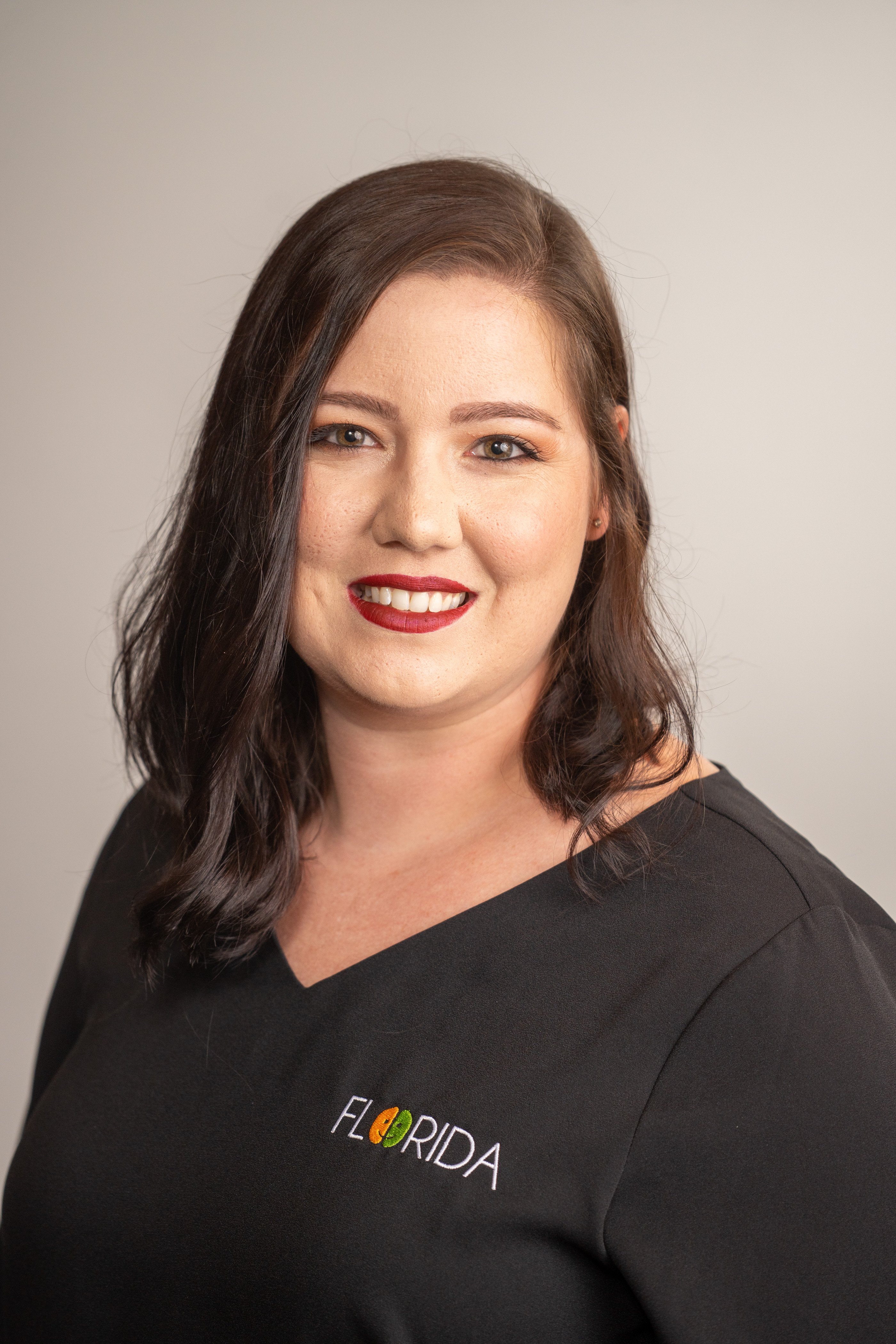 Kayla Henkel
Program Director
Kayla's Brain Balance journey began in 2012. Her brother had previously enrolled in the Brain Balance program to help him with the challenges that come with Autism. After watching his success in the program, she decided with her parents to enroll to address her own challenges with learning, focus, and anxiety. Shortly after finishing the program, Kayla received her B.S. in Special Education from North Carolina Wesleyan College. Kayla then worked at Brain Balance of Cary, NC as both part-time Assistant Director and Academic Coach. Several years later, Ronnie and Gayle opened Brain Balance of Naples. Kayla then transferred to work as their Program Director. When the opportunity arrived, she was promoted to Center Director. Kayla now has 10 years of experience working in-center. Her mission is to help as many students as possible!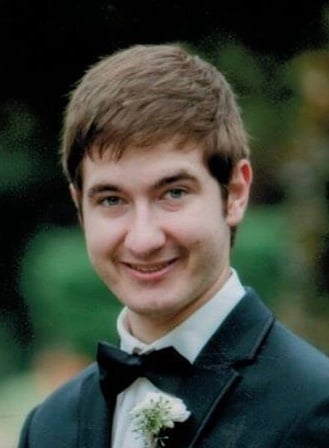 Hunter Nall
Student Ambassador
Hunter Nall is an ambassador for Brain Balance of Naples. He is a former Brain Balance student where he attended the program at the Cary, North Carolina location. He chose to be an ambassador so he could set an example for those who are new to the Brain Balance program. Before going through Brain Balance, Hunter says that it felt like things he wanted to say were like words stuck in a cage in his head. Hunter says that he attended Brain Balance to improve his senses which would help him with life. He explained that he did not like the diet portion of Brain Balance. "I could not eat dairy for awhile so my plan was that when I could eat it again, I would record myself eating cheese. After that I would watch the video while eating more cheese." The outcome of Hunter's session at Brain Balance was that he was able to focus more, read faster, improved senses, made friends and now has better social skills. He says that he now ask girls on dates and can drive.
BRAIN BALANCE CENTER OF NAPLES
Brain Balance helps children who struggle behaviorally, socially, and academically through a holistic and integrated approach that is customized to meet the needs of each child.
Location
10641 Airport Pulling Road, Ste 31
Naples, FL 34109
Hours
MWF: 11:00 AM – 7:00 PM
Tu,Th: 11:00 AM – 5:00 PM
Saturday & Sunday: Closed