Welcome to Brain Balance Center of Naples

Webinar Events
Every month we offer a free webinar on a common struggle that children and young adults across the country may experience. Each of these webinars offers information, actionable strategies for change, as well as a deeper understanding of WHY these challenges are happening and how to address the root cause.
Register Now.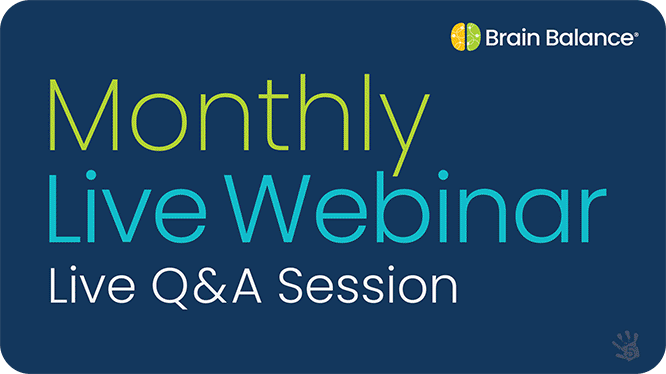 Fox News features The Brain Balance Program as an innovative program that eases ADHD naturally! WATCH NOW!
---
New Feature: Program Parents Can Submit Payment Online!
BRAIN BALANCE CENTER OF NAPLES
Brain Balance helps children who struggle behaviorally, socially, and academically through a holistic and integrated approach that is customized to meet the needs of each child.
Location
10641 Airport Pulling Road, Ste 31
Naples, FL 34109
Hours
MWF: 11:00 AM – 7:00 PM
Tu,Th: 11:00 AM – 5:00 PM
Saturday & Sunday: Closed