Brain Balance Center of Superior – Meet Our Staff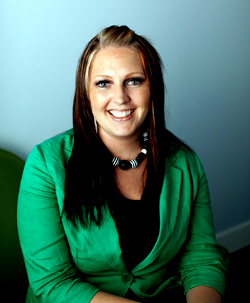 Tammy and Bo Bingham
Executive Directors
Tammy and Bo Bingham have made it their mission to help as many families as possible after the profound changes the Brain Balance program made in the lives of their two sons and family. In 2011, they made the difficult decision for Tammy and the children to move temporarily across the country so their two boys could participate in the Brain Balance program. Tammy's husband stayed at home and worked, flying out when he could to be with the family.
Due to the great success for their sons in Brain Balance, Tammy and her Bo made arrangements to bring the miracle of Brain Balance to other families. Tammy serves as the Executive Director of the Brain Balance centers in Utah, Arizona, Oregon and Colorado. Their personal experience with the program, from the point of view of a parent, helps to ensure that through Brain Balance there is hope for every child and harmony for every family. Read more on the blog that documented their Brain Balance journey ourbrainbalancejourney.blogspot.com
BRAIN BALANCE CENTER OF SUPERIOR - TEMPORARILY CLOSED
Brain Balance helps children who struggle behaviorally, socially, and academically through a holistic and integrated approach that is customized to meet the needs of each child.
Location
406 Center Drive
Suite H
Superior, CO 80027
Hours
Temporarily Closed. Re-Opening Soon.