Brain Balance Center of Lake Forest – Meet Our Staff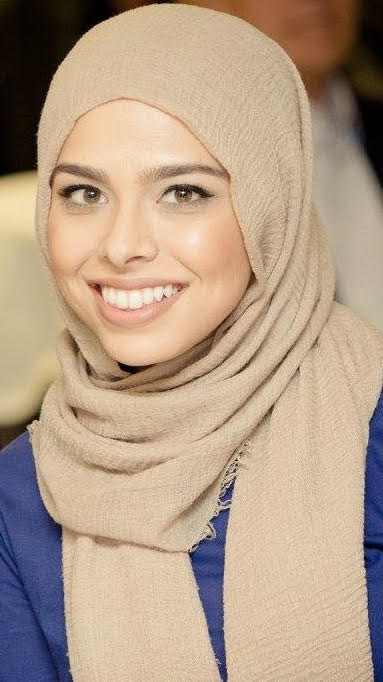 Dr. Mursel Azar-Nassiry
Center Director
Dr. Azar-Nassiry was born and raised in Los Angeles. She received her Bachelors in Psychology and Social Behavior from the University of California, Irvine. She went on to pursue graduate school at Alliant International University where she attained a Masters degree in Marriage and Family Therapy as well as a doctorate in Psychology with an emphasis in Marriage and Family Therapy. Her past research has focused on children's cognitive and language development, parental attachment in correlation to children's mental and physical health, as well as the effects parenting a child with special needs has on caregivers. Clinically, Dr. Azar-Nassiry has had the opportunity to work with children and their families in a variety of settings, providing them with mental health services needed to improve daily functioning. Her clinical work ranges from providing direct therapeutic services to families, cognitive training, social skills classes for children, and parenting seminars. She is looking forward to being able to apply her clinical skills with the Brain Balance approach, assisting children and families attain a better quality of life. As a mental health specialist, Dr. Azar-Nassiry believes every child has a potential waiting to be discovered.
Samantha Coelho
Program Director
Samantha earned her Bachelor of Science degree in Kinesiology with an emphasis in Health Promotion at California State University, Fullerton. She has worked with Brain Balance for the past four years. Starting as a lead sensory motor coach, Samantha's passion and dedication in helping our families achieve success promoted her to Program Director of two centers. Samantha has continued to learn and grow in her different leadership roles over the years while helping the lives of hundreds of families! She is extremely passionate about working with children, unlocking their true potential and giving them a safe space to learn and grow. She continues to volunteer her free time working with nonprofits serving adolescents, providing an atmosphere to enrich them with leadership, service, and innovation. Samantha looks forward to meeting each and every family in the program to help be the catalyst for their success.
BRAIN BALANCE CENTER OF LAKE FOREST
Brain Balance helps children who struggle behaviorally, socially, and academically through a holistic and integrated approach that is customized to meet the needs of each child.
Location
23708 El Toro Rd
Suite A
Lake Forest, CA 92630
Hours
Mon-Fri: 10:00 AM – 7:00 PM
Sat: 9:00 AM – 1:00 PM