Give the gift of a brighter future. $100 Off In-Center Assessments.
Brain Balance Center Lake Forest & Huntington Beach

Brain Balance Has a Non-Medical Approach to Help Your Child
Brain Balance is the leading drug-free program designed to help kids improve focus, behavior, social skills, anxiety, and academic performance. Our comprehensive programming incorporates learnings from cognitive, behavioral and nutrition fields—an integrated approach that is literally redefining what's possible.
Is something blocking your child's social, behavioral or academic progress? Brain Balance picks up where conventional approaches leave off, going beyond the treatment of symptoms to address root causes. At Brain Balance, we're not about coping with barriers. We're about knocking them down, one small breakthrough at a time.
Research Shows Brain Balance is Effective
A Harvard study found that kids who participated in the Brain Balance Program saw a significant reduction in ADHD index scores, discernible changes in hyperactivity, enhanced cognitive attention, and reductions in oppositional behavior.
We are continually collaborating with world class researchers to show the efficacy of the program and reveal through data how the Brain Balance Program can help children, teens and adults improve.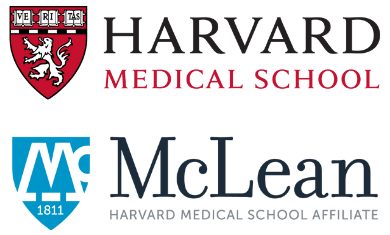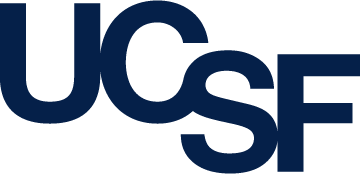 Find a better way forward. Complete the form to learn more.
About the Brain Balance Program®
The Brain Balance Program is made up of physical and sensorimotor exercises, academic skills training and healthy nutrition. It is tailored to the needs of your child, and delivered in a uniquely systematic approach that you'll be hard pressed to find anywhere else.
A Whole-Brain Approach
The program engages the brain and body together, through sensory engagement, physical development and academic learning activities.
Personalized to Your Child's Challenges
The program is tailored to your child's needs and development level, delivered with the frequency and duration needed to drive meaningful change.
1:1 Coaching & Support
Our coaches will personally guide you through the program, including evaluating progress and leveling up as your child advances.
1:1 Nutrition Sessions
A Nutrition Coach will help customize a healthy nutrition plan fit for your child's lifestyle and needs.
On-Demand Resources
You'll have access to a Program Portal where you can view on demand helper videos, nutrition content, and program resources.
Program Format
Your child can work onsite at your local Brain Balance Center with our coaches three times per week.
We also offer an at-home virtual option that is parent-led. You'll have weekly video check-ins from your program coach.
Stories from Brain Balance Center Lake Forest & Huntington Beach
Frequently Asked Questions
Is there any research behind the program?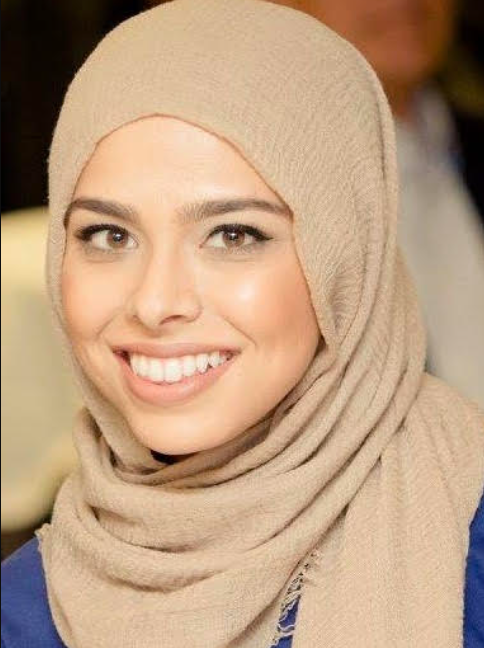 Dr. Mursel Azar-Nassiry
Center Director
Dr. Mursel Azar-Nassiry received her doctorate in Psychology and has been working with Brain Balance for over 5 years. Her past research has focused on children's cognitive and language development, parental attachment in correlation to children's mental and physical health, as well as the effects parenting a child with special needs has on caregivers. Clinically, Dr.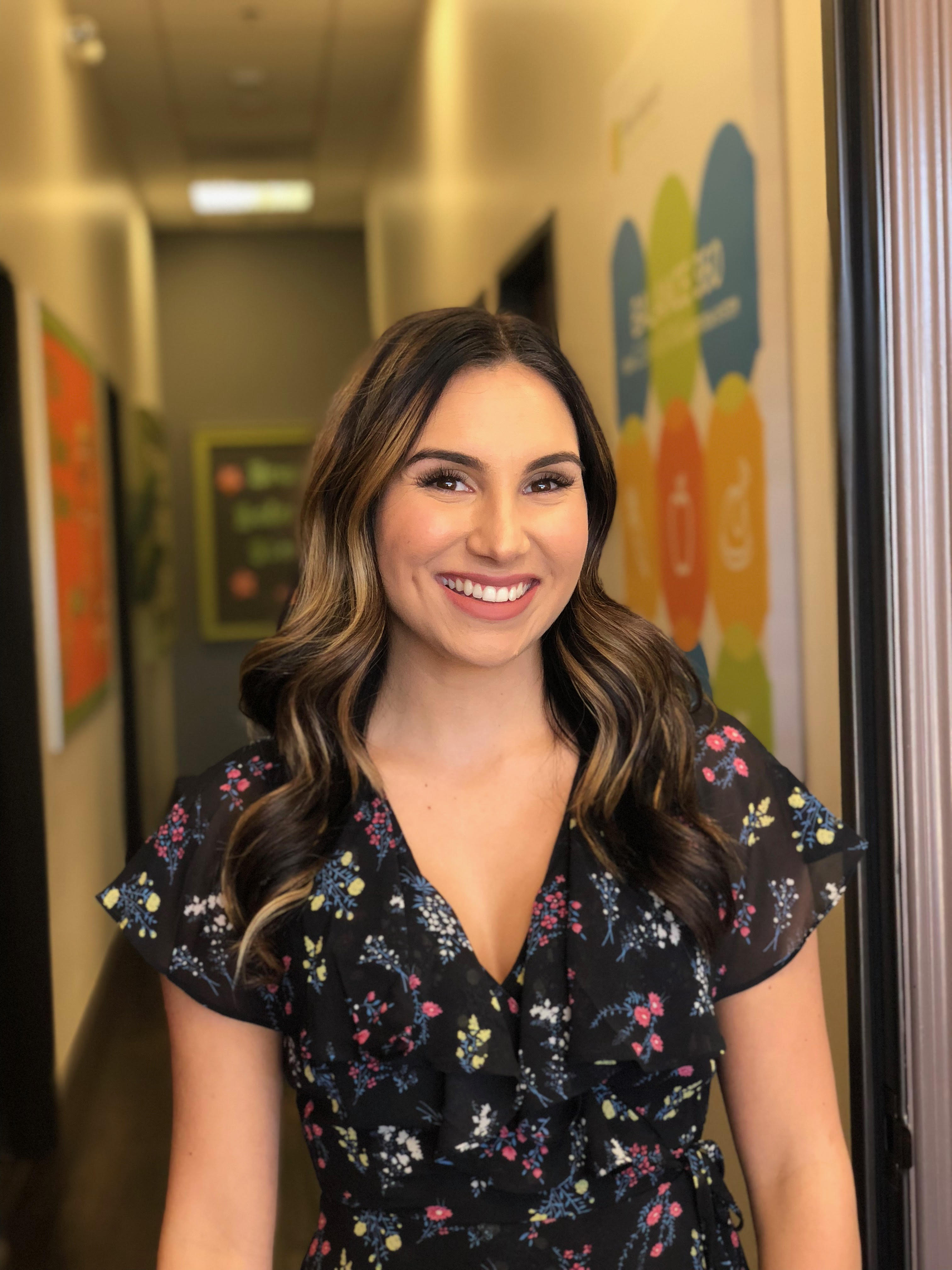 Samantha Coelho
Program Director
Samantha earned her Bachelor of Science degree in Kinesiology with an emphasis in Health Promotion at California State University, Fullerton. She has worked with Brain Balance for the past four years. Starting as a lead sensory motor coach, Samantha's passion and dedication in helping our families achieve success promoted her to Program Director of two centers. Samantha has continued to learn and grow in her different leadership roles over the years while helping the lives of hundreds of families! She is extremely passionate about working with children, unlocking their true potential and giving them a safe space to learn and grow.
Melissa Henderson
Center Director
Melissa Henderson is a native of Huntington Beach, California. She joins Brain Balance as our new Center Director with a background in teaching and business. She holds a Master's degree from the University of Alabama where she also served as a graduate teaching assistant. She returned to California to teach reading to children of all ages.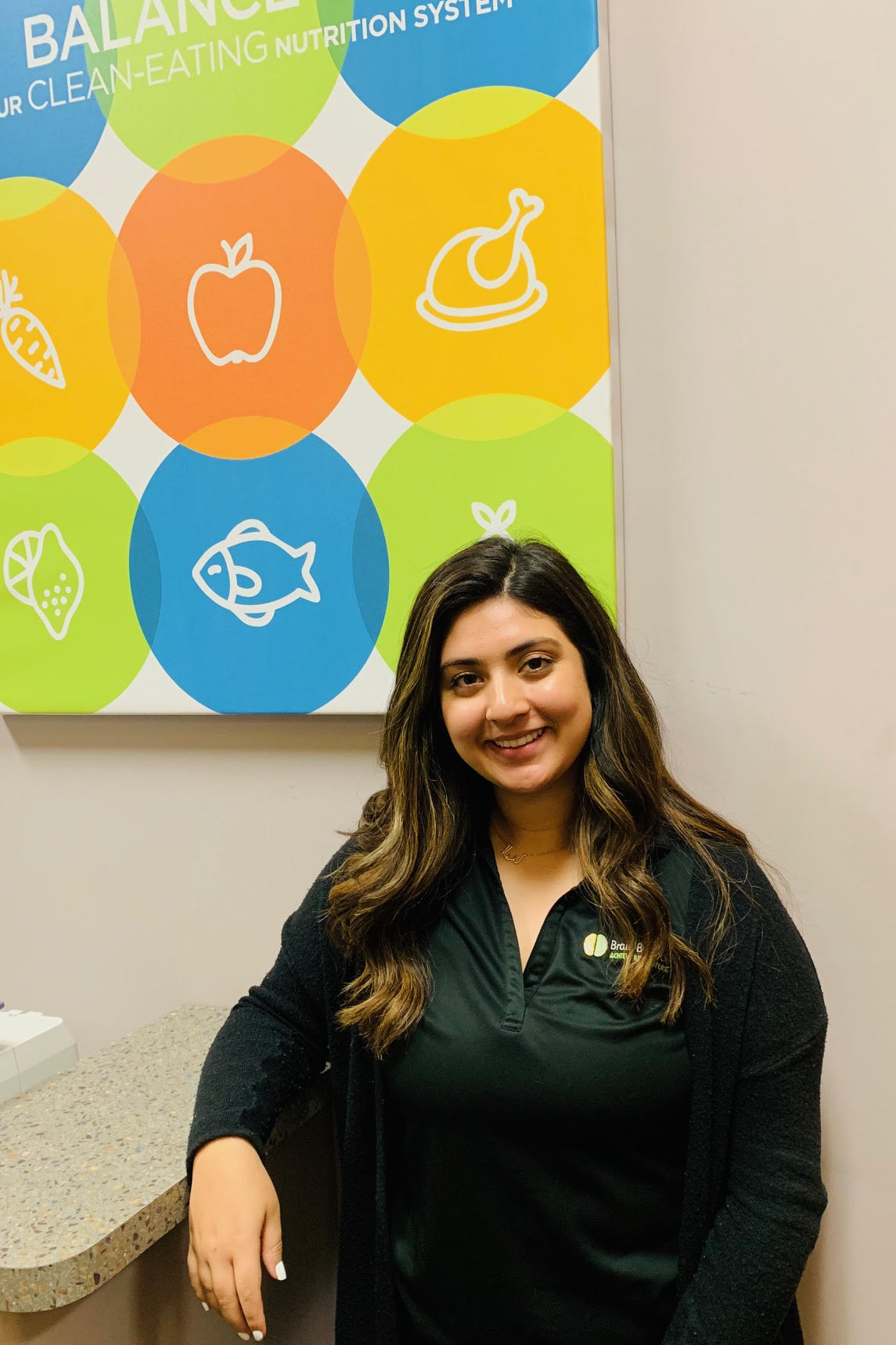 Alina Shahryar
Administrative Assistant / Sensory Motor Coach
Alina Shahryar has been working with Brain Balance for over a year now as a Sensory Motor Coach and is completing her Bachelor's in Kinesiology. She plans on pursuing graduate studies and continuing her work with children and families. She enjoys working with our children and will be assisting the office with admin work as needed. Alina looks forward to getting to know our families and helping our students reach their full potential.
Check back here for updates on events, promotions, and more.
BRAIN BALANCE CENTER LAKE FOREST & HUNTINGTON BEACH
Brain Balance helps children who struggle behaviorally, socially, and academically through a holistic and integrated approach that is customized to meet the needs of each child.
Read more about the Centers
Location
23708 El Toro Rd
Suite A
Lake Forest, CA 92630
19365 Main Street
Suite 104/105
Huntington Beach, CA 92648
Hours
Lake Forest
Mon-Fri: 10:00 AM – 7:00 PM
Sat: 9:00 AM – 1:00 PM
Huntington Beach
Mon – Fri: 10:00 AM – 7:00 PM
Sat: 9:00 AM – 1:00 PM
Enrolled Families:
714-831-0116