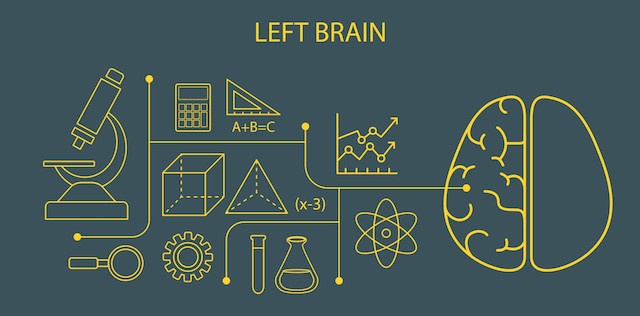 If you're shopping for a child who is left brain weak, the following gifts that were curated by parents of the Brain Balance Program stimulate the left brain and are the perfect choice!
Jigsaw Puzzles
Cross-stitch/Crochet
Memory Games
Wild Planet Hyper Blast
Checkers
Chess
High Pitched Instruments
Flash Cards
Our brains consist of two sides or hemispheres. Children with behavioral, academic, social, or other challenges often have an imbalance in hemispheric brain communication. Try our Online Assessment tool to provide some insight into your child's functional strengths and weaknesses.