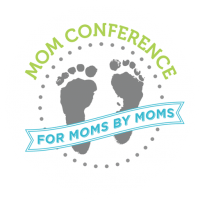 Joining presenters like Dr. Laura Markham and John C. Maxwell, Brain Balance co-founder Dr. Robert Melillo along with Tammy Bingham, director of the Brain Balance centers in Utah, will speak at this year's online Mom Conference. As experts in child development, Dr. Melillo and Tammy will discuss what's happening in the brain of a child with learning, behavioral or academic challenges.
About the Mom Conference
The Mom Conference will inspire mothers with powerful new ideas on the topics we all need: discipline, sibling rivalry, health, fitness, and so much more. You'll come away with concrete ideas and inspiration that will help you be the mom you really want to be. It's a free three-day online event from October 13-15, featuring 20 amazing speakers sharing invaluable information on parenting and self-development.
To learn more about why our whole-child approach is the most effective way to help your child, contact us online or find a center near you.